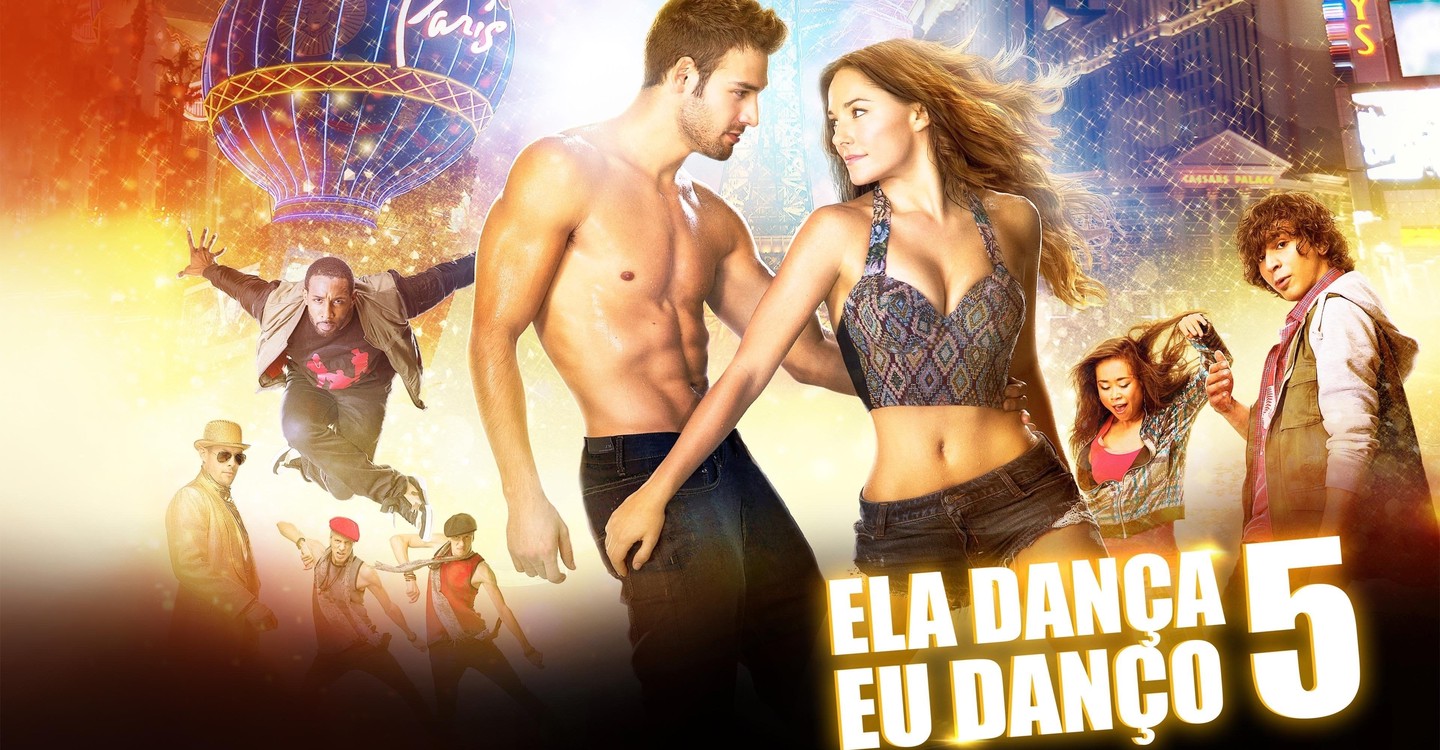 Sokak Dansı 5: Rüya Takımı
(2014)
Özet
Sean için hayat hiç de planladığı gibi gitmemektedir. Kızarkadaşı kariyerinde farklı bir şekilde devam etme kararı almıştır. Kurduğu grup olan The Mob, Los Angeles'taki yarısı kazanamayınca Sean'ı arkalarında bırakıp geri dönerler. Dansçı olarak kariyerini sürdürmek isteyen Sean, eski arkadaşı Moose ile yeni bir ekip aramaya başlarlar. Moose daha sonra Sean'ı, sakatlığı nedeniyle bir süredir dans etmeyen fakat sahneye dönmeye artık hazır olan Andie West ile tanıştırır. Andie de Jenny Kido, Vladd ve Santiago ikizlerini toplayınca ekipleri kurulmuş olur. Yeni gurubun adı LMNTRX olur. Kariyerleri için önemli bir fırsat ve dönüm noktası olan Las Vegas'taki The Vortex yarışmasına katılmaya karar verirler. Sean'ın eski ekibi The Mob'un da yarışmada yer aldıklarını öğrendiklerinde Sean için durum biraz daha zorlaşır.
Sokak Dansı 5: Rüya Takımı yayını: İnternet üzerinde nereden izleyebilirsiniz?
We try to add new providers constantly but we couldn't find an offer for "Sokak Dansı 5: Rüya Takımı" online. Please come back again soon to check if there's something new.
Sokak Dansı 5: Rüya Takımı'ten hoşlananlar, ayrıca hoşlandılar