Watch Now
PROMOTED
Watch Now
Secret Invasion - watch online: stream, buy or rent
Currently you are able to watch "Secret Invasion" streaming on Disney Plus.
Synopsis
Nick Fury returns to Earth where the Skrull are secretly invading
A rebel offshoot of the Skrulls, an alien race capable of shapeshifting into anyone, have been infiltrating Earth's most powerful positions for years. As Nick Fury, Talos, and their allies figure out who they can trust, they must also confront their own pasts.

Videos: Trailers, Teasers, Featurettes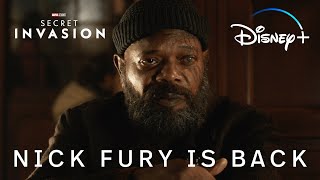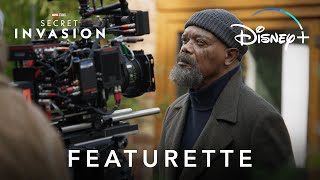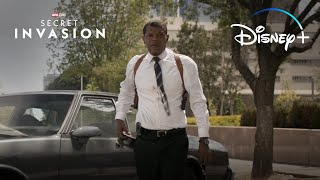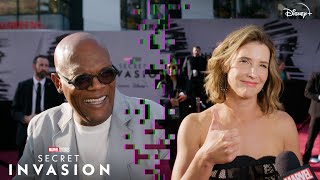 Justwatch daily streaming charts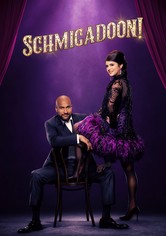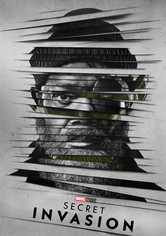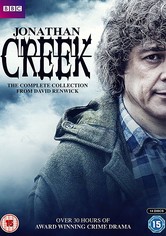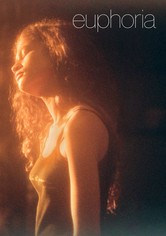 What to know
Marvel/Disney's Secret Invasion dives deeply into Nick Fury's past
Secret Invasion is a superhero spy action-adventure series produced by Marvel Studios and distributed by Disney. The series is created by Kyle Bradstreet, who worked as a writer and producer on the critically acclaimed series Mr. Robot. The series is based on the 2008 Marvel comic book storyline of the same title by Brian Michael Bendis. In the story, a rebel group of Skrulls becomes tired of waiting for Nick Fury to make good on his promise to find them a planet to call home. They begin to infiltrate Earth's most powerful positions, and it's up to Fury and his allies to stop them while confronting their own failures.
The series centres around the legendary former director of the intelligence agency S.H.I.E.L.D., Nick Fury, played once more by Samuel L. Jackson. The series dives much more heavily into Fury's background than viewers had previously seen. Joining Jackson is Ben Mendelsohn, as Fury's ally and Skrull leader, Talos. Cobie Smulders plays Maria Hill, another Fury ally and a former S.H.I.E.L.D. agent. Emilia Clarke joins the MCU as G'iah, Talos' daughter. Olivia Colman also joins the cast as Sonya Falsworth, another of Fury's allies. Martin Freeman reprises his role as the ex-CIA agent Everett K. Ross, and Don Cheadle features as James 'Rhodey' Rhodes (aka War Machine). Kingsley Ben-Adir plays Gravik, the leader of the Skrull rebels who are causing trouble on Earth. Christopher McDonald also features.
Production News
2020-12-10

During Walt Disney Company's Investor Day 2020, Marvel president Kevin Feige announces that Secret Invasion will be a new Marvel series coming to Disney+. The series will feature Nick Fury (Samuel L. Jackson) and Talos (Ben Mandelsohn) in main roles. (Source: TV Line)

2021-03-15

Kingsley Ben-Adir is cast in Secret Invasion as a main character, likely a Skrull villain. (Source: Deadline)

2021-04-19

Olivia Coleman joins the Secret Invasion cast. (Source: The Hollywood Reporter)

2021-05-26

Christopher McDonald is cast as an unknown character in the series, widely speculated to be Norman Osborne from the Spider-Man comics. (Source: Deadline)

2021-11-12

During Disney+ Day, two first images from the series were quickly revealed: one of Nick Fury, and one possibly of the Skrull comic book villain Queen Veranke. (Source: Deadline)

2021-12-01

Cobie Smulders is announced to be returning as Maria Hill in Secret Invasion. (Source: Deadline)

2022-03-12

Martin Freeman is confirmed to be returning as Agent Everett K. Ross in Secret Invasion. (Source: ComicBook)

2022-05-25

Initial filming wraps for Secret Invasion. (Source: CBR)

2022-06-14

Samuel L. Jackson hints that Secret Invasion reshoots are still underway in London. (Source: Screen Rant)

2022-09-10

The first trailer for Secret Invasion is revealed at Disney's D23 expo, depicting Nick Fury and Talos's arrival back on Earth. (Source: Collider)

2022-09-10

Marvel president Kevin Feige says during a panel discussion that Secret Invasion will directly set up Armor Wars, a film set to centre on Don Cheadle's James 'Rhodey' Rhodes (aka War Machine). (Source: CBR)

2023-04-03

A trailer for Secret Invasion is released, showing a dark storyline for Nick Fury's return to Earth and what he is confronted with upon arrival. Additionally, a key art piece is released depicting Fury's face mixed with that of a Skrull. The release date is confirmed for June 21, 2023 on Disney+. (Source: Deadline)

2023-05-04

In an Empire Magazine feature, Marvel reveal that Secret Invasion will consist of six one-hour episodes. (Source: Collider)

2023-05-10

A new featurette is released, featuring the cast and creators talking about the series' production, and highlighting the spy-thriller feel to the series. (Source: YouTube)

2023-06-21

The first season of Secret Invasion premieres on Disney+.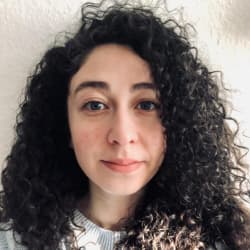 Alexandra Kon
Genres
Action & Adventure, Drama, Science-Fiction, Mystery & Thriller
Production country
United States
People who liked Secret Invasion also liked
Popular upcoming TV shows
Action & Adventure TV shows coming soon
Latest news and curated lists related to Secret Invasion