Be our superhero/ine
HEAD OF PRODUCT ENGINEERING

Berlin-Friedrichshain
Product, Engineer
July 18, 2019

Full-Time
Apply to talent@justwatch.com
We are looking for Head of Product Engineering who will be responsible for overseeing and managing all operations within the Product Engineering team. We want people who are willing to constantly learn through challenging themselves and others.
Your traits:
You have experience recruiting and building engineering teams. You have a strong technical background and you are experienced in managing teams and processes. Curiosity, drive and passion are shared characteristics of all people at JustWatch and we are looking for these values in every person we are hiring. We only want people who are willing to constantly learn through challenging themselves and others. All of us also love to get things done and strongly believe in "done is better than perfect".
In addition, for this particular role we are looking for:
Hands-on professional experience in software engineering

Minimum 2 years of experience in an engineering leadership role, ideally working on a consumer product

Proven success in building, growing and managing technical teams and developing talent

Desire and preferably experience in working with a modern, lean tech stack (Golang Microservices, Kubernetes, VueJS/Ionic hybrid apps)

A pragmatic approach towards continuously evolving a right-sized layer of structured process that supports the team — not the other way around

Familiarity with online marketing and the VOD industry is a plus, but not required

Fluent English

Problem-solving mindset and critical thinking attitude

Passionate about movies and TV shows
Your role:
Build, lead and mentor a small team of passionate engineers

Scale the team while you scale engineering practices

Collaborate directly with Product and Product Design to help find smart solutions to our business challenges

Continuously follow software development best practices

Championing modern engineering culture, the use of best practices and ensuring the implementation of the latest technologies in an architecturally sound way

Later on, working with our infrastructure team in order to establish sane technical KPIs (SLIs, SLOs, error budgets) to carry the platform
We love challenging goals. We are questioning everything. We are always learning. And we are excellent in execution. We believe in the 80/20 rule and try to apply common sense and pragmatism to everything, so we are looking for people with business sense and a "no bullshit attitude".
Sounds like you? Great, we'd like to meet you. Just send us a short mail that gives us an idea of what motivates you, why you want to work at JustWatch and how you think you will help us to achieve our goals. We are not interested in a perfect CV, or letters of recommendation. We just want to know who you are and who you want to become!
We are very much looking forward to meeting you.
Apply to talent@justwatch.com
MEET THE FOUNDERS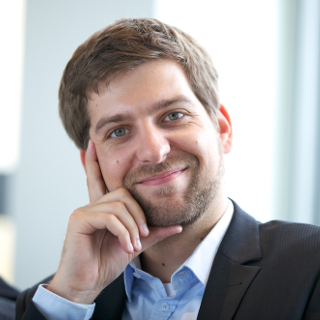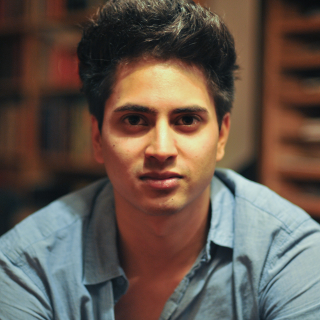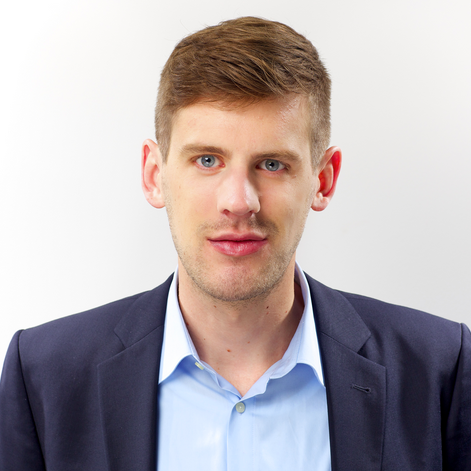 David Croyé
Founder & CEO
is responsible for the overall strategy and business development. He worked as CMO at Bonial.com (and the US-company Retale.com) up until summer 2014 when he decided to start his own company. Over the course of five years, he built up an international team of around 50 people and helped Bonial.com to reach millions of monthly users all over the world.