Be our superhero/ine
WORKING STUDENT - BACKEND ENGINEER

Berlin-Friedrichshain
Engineer
May 20, 2019

Part-Time
Apply to talent@justwatch.com
We are looking for a Backend Engineer to join us in maintaining and further improving our product, the best movie and tv show streaming discovery platform in the world! Curiosity, drive and passion are the core ingredients we are looking for. We want people who are willing to constantly learn through challenging themselves and others.
You would be a key player in an international team, that is directly responsible for the core part of our product: getting all the movie and show titles and offers from various third party APIs and keeping their availability and price information updated through our scraping stack.
Since our launch in 2014 we've grown into the biggest streaming guide in the world – as the numbers tell: our website & apps are available in 34 countries, listing over 170 different streaming providers like Netflix and Amazon Prime.
Your traits:
Foundation in software engineering

Basic knowledge in Unix, web technologies and networks

Experience with SQL databases (bonus if additional Elasticsearch experience)

Fluency in English

Currently enrolled at a German university

Bonus points: Go experience, container technologies (Docker, Kubernetes)
You will...
... help us maintaining our custom scraper stack

... build custom scraper plugins for new streaming providers

... also engage in all other areas of content engineering when needed, including caring about tooling & metrics, writing, extending & debugging microservices and many more
Our promise:
Lots of room for freedom and responsibility

You will become part of a passionate, professional and friendly team while getting first-hand experience in building a world-leading tech company

Fun, fast paced technology. Deploy your builds directly with Slack

A steep learning curve: You will work with and learn directly from the founders and their teams who are leading experts in technology, entrepreneurship, marketing and product
We love challenging goals. We are questioning everything. We are always learning. And we are excellent in execution. We believe in the 80/20 rule and try to apply common sense and pragmatism to everything, so we are looking for people with business sense and a "no bullshit attitude".
Sounds like you? Great, we'd like to meet you. Just send us a short mail that gives us an idea of what motivates you, why you want to work at JustWatch and how you think you will help us to achieve our goals. We are not interested in a perfect CV, or letters of recommendation. We just want to know who you are and who you want to become!
Apply to talent@justwatch.com
MEET THE FOUNDERS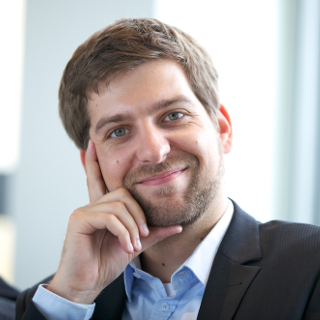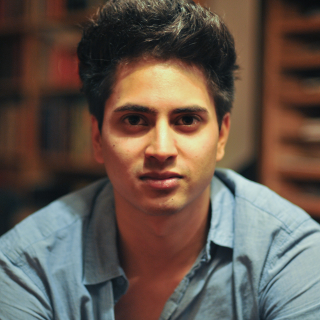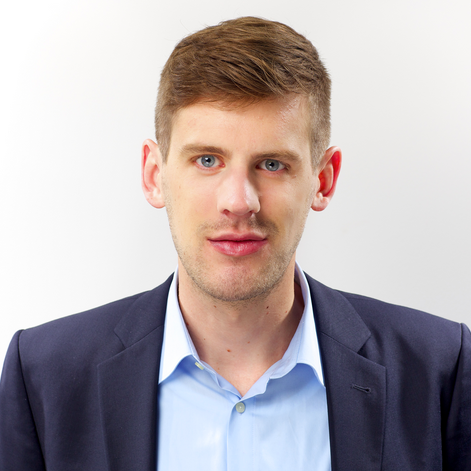 David Croyé
Founder & CEO
is responsible for the overall strategy and business development. He worked as CMO at Bonial.com (and the US-company Retale.com) up until summer 2014 when he decided to start his own company. Over the course of five years, he built up an international team of around 50 people and helped Bonial.com to reach millions of monthly users all over the world.