A Fistful of Dollars
(1964)
Showtimes & Movie Tickets
Original Title: Per un pugno di dollari
Find cinema showtimes near you
No showtimes for your selection
Videos: Trailers, Teasers, Featurettes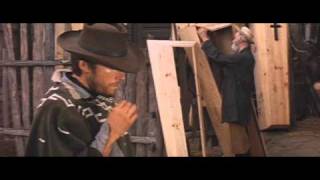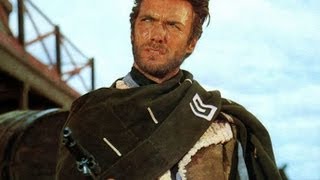 Synopsis
The Man With No Name enters the Mexican village of San Miguel in the midst of a power struggle among the three Rojo brothers and sheriff John Baxter. When a regiment of Mexican soldiers bearing gold intended to pay for new weapons is waylaid by the Rojo brothers, the stranger inserts himself into the middle of the long-simmering battle, selling false information to both sides for his own benefit.
Do you prefer to watch movies or TV shows?
A Fistful of Dollars - Showtimes
A Fistful of Dollars is in the cinemas now. A Fistful of Dollars was released on Jan 18, 1964 in cinemas in United States. Above, we listed all the showtimes for A Fistful of Dollars. Select the showtimes you want in our cinema listings and book your movie tickets in one click. Get your cinema tickets for A Fistful of Dollars now!