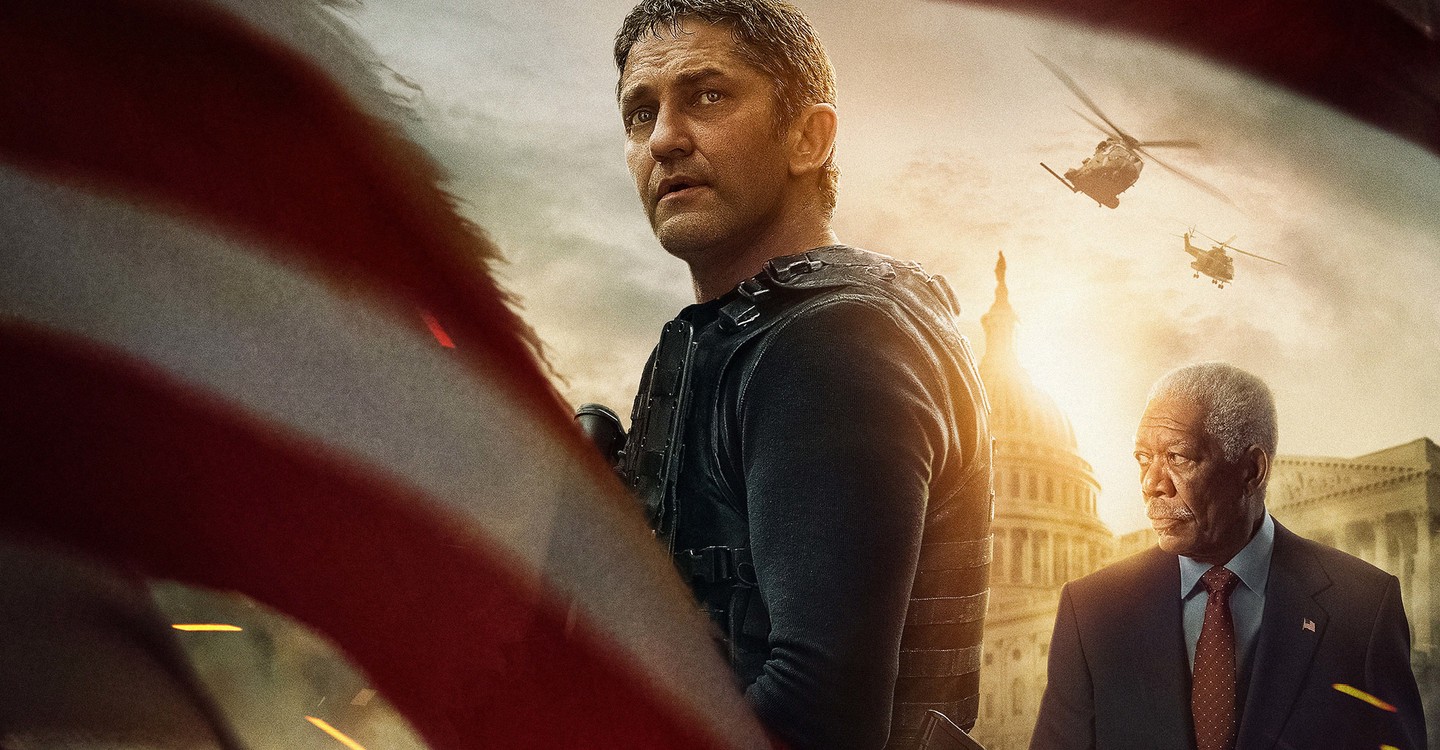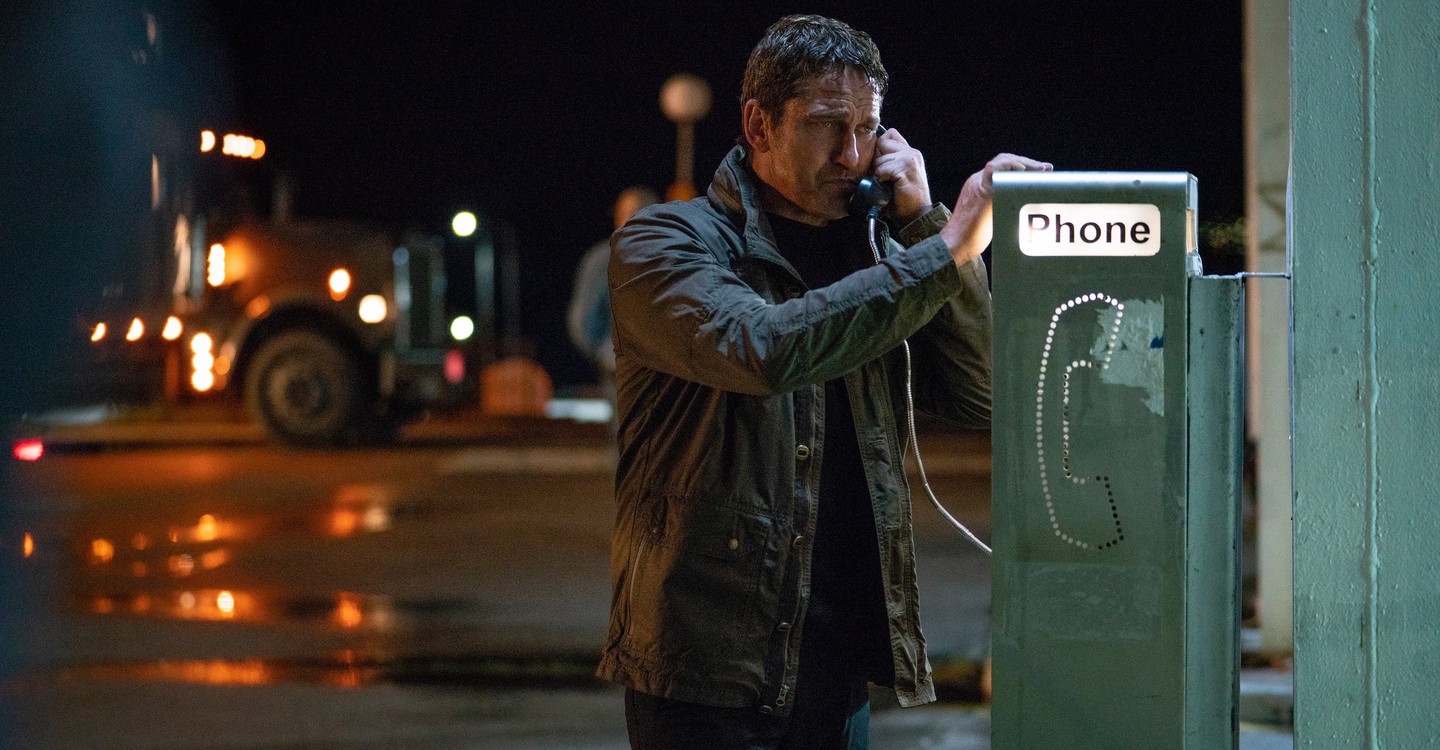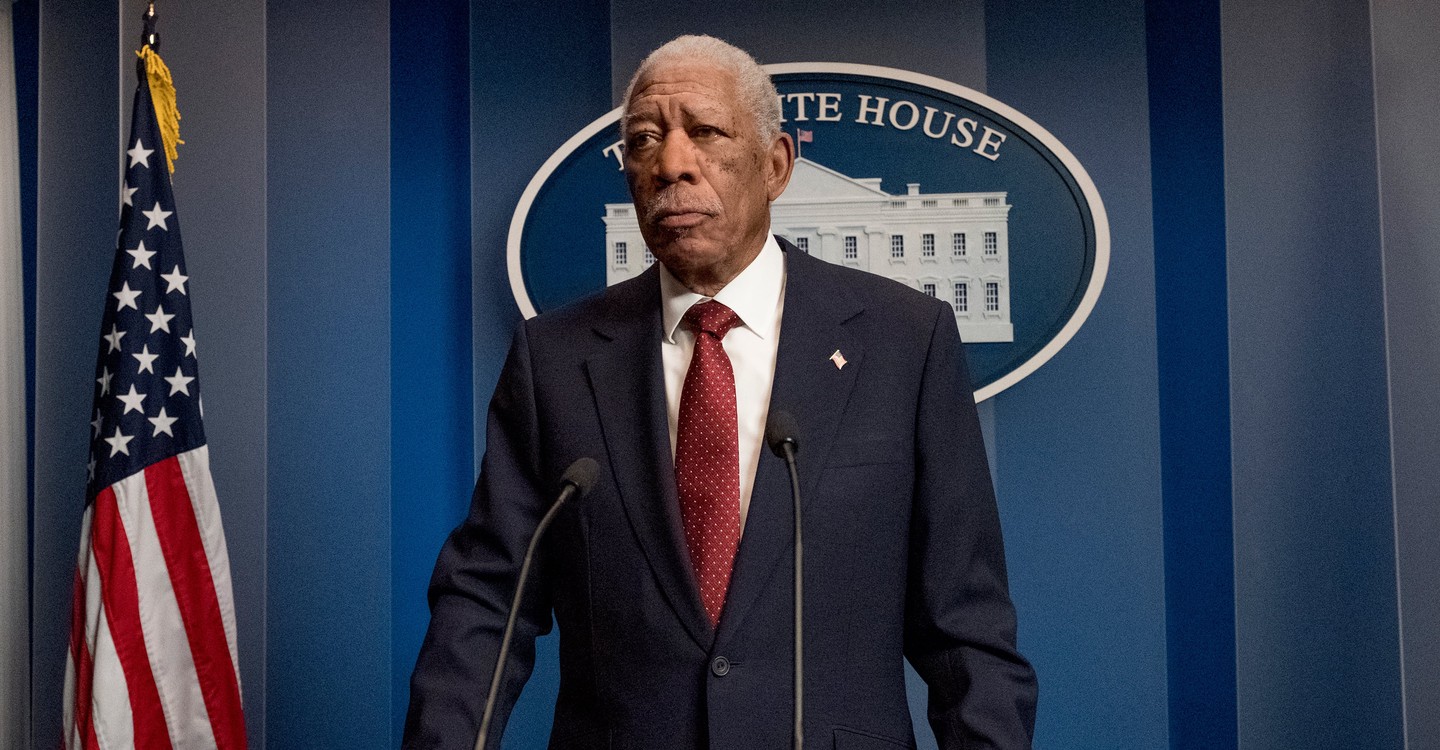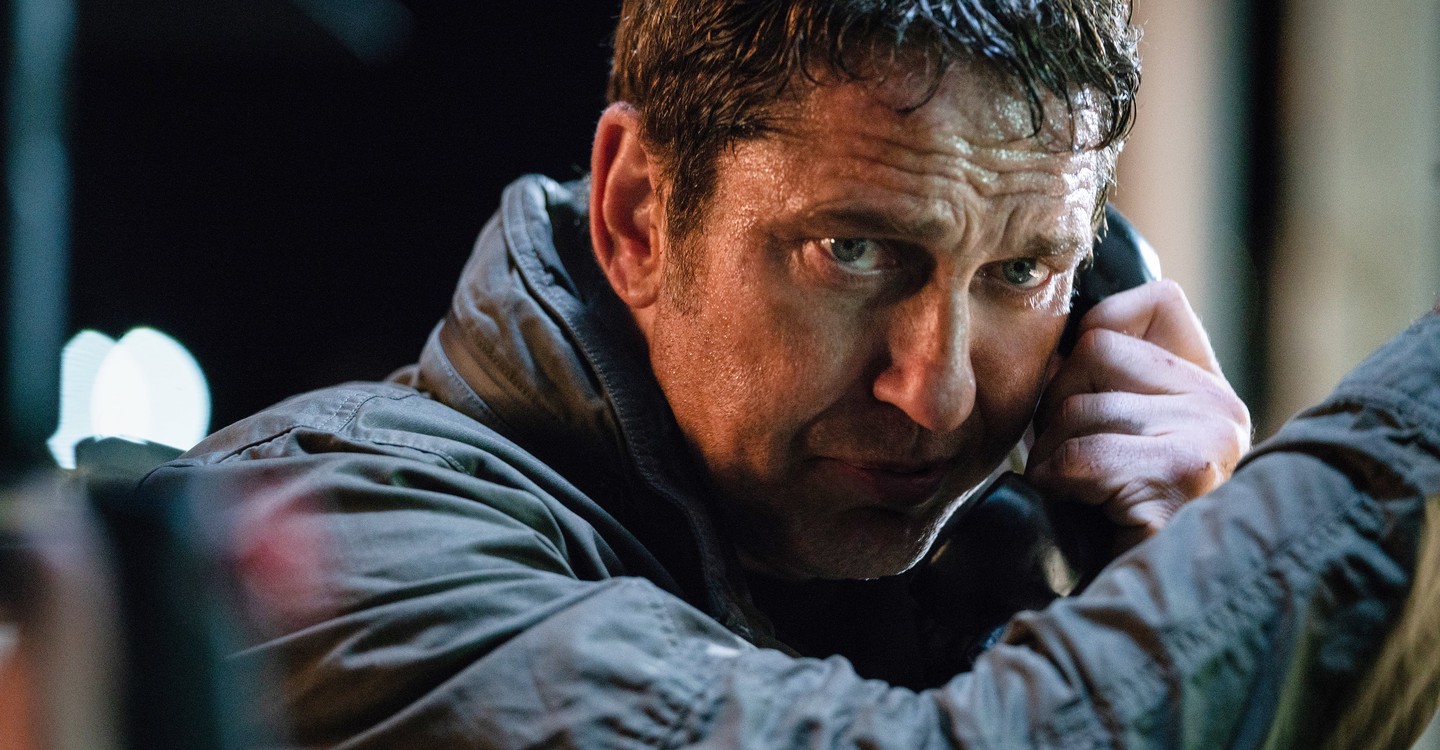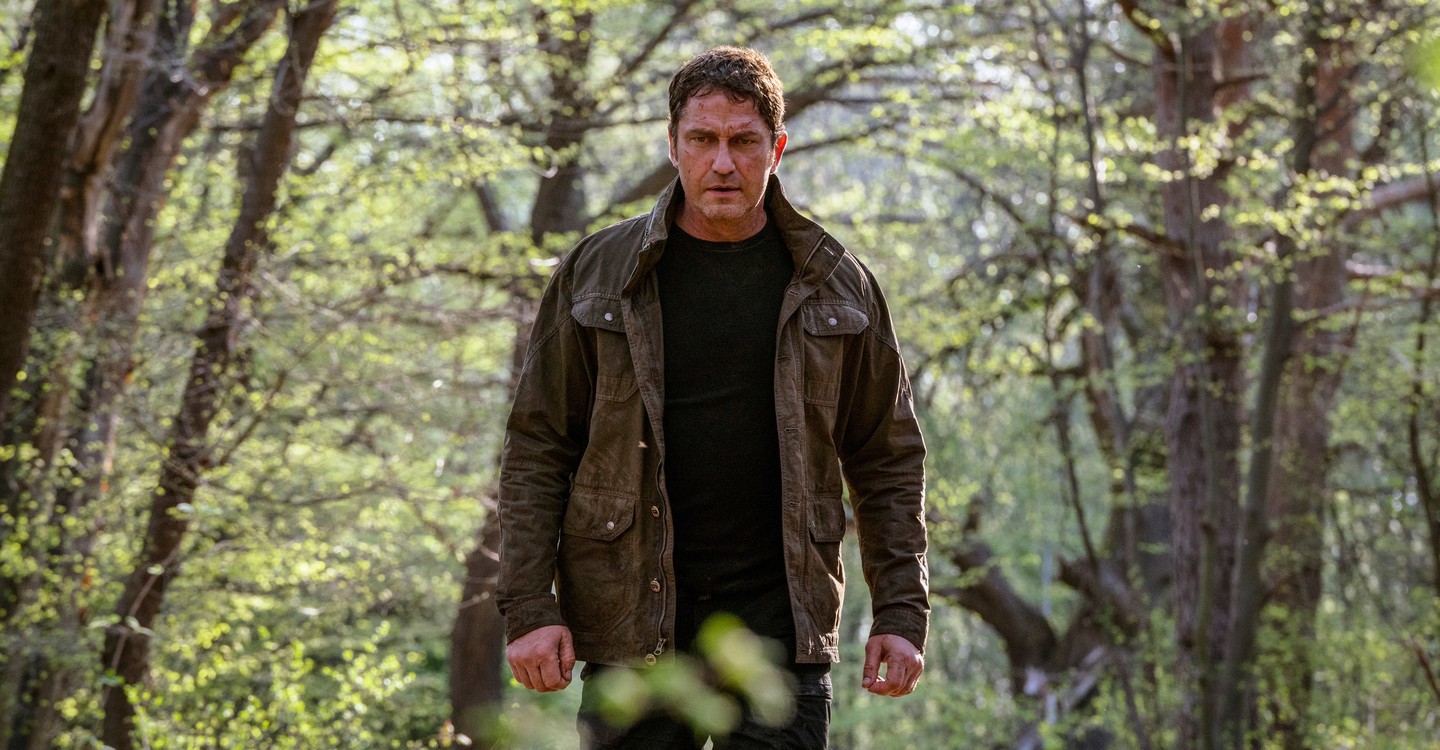 Angel Has Fallen
(2019)
Showtimes & Movie Tickets
Find cinema showtimes near you
Videos: Trailers, Teasers, Featurettes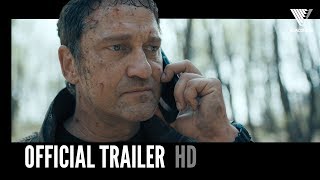 Synopsis
Secret Service Agent Mike Banning is framed for the attempted assassination of the President and must evade his own agency and the FBI as he tries to uncover the real threat.
Angel Has Fallen - Showtimes
Angel Has Fallen is in the cinemas now. Angel Has Fallen was released on Aug 23, 2019 in cinemas in United States. Above, we listed all the showtimes for Angel Has Fallen. Select the showtimes you want in our cinema listings and book your movie tickets in one click. Get your cinema tickets for Angel Has Fallen now!