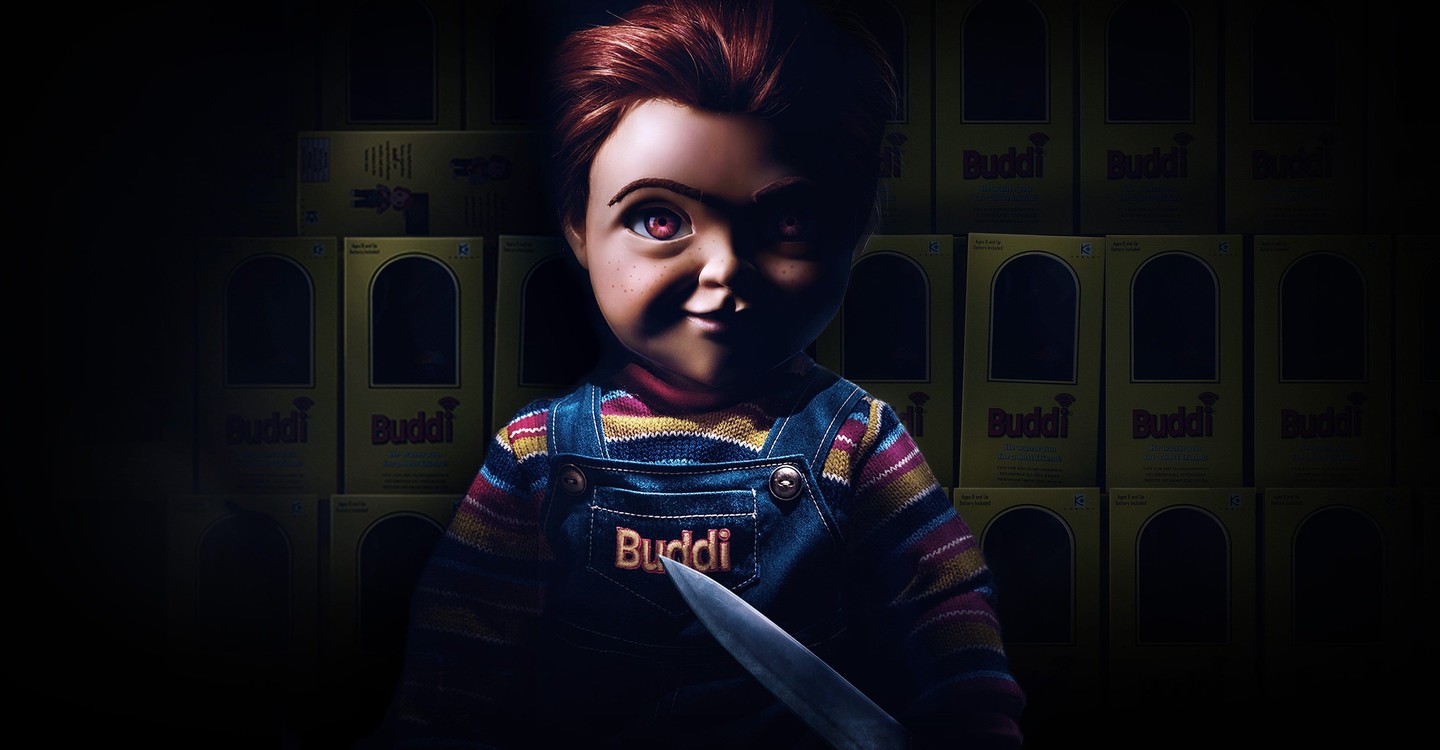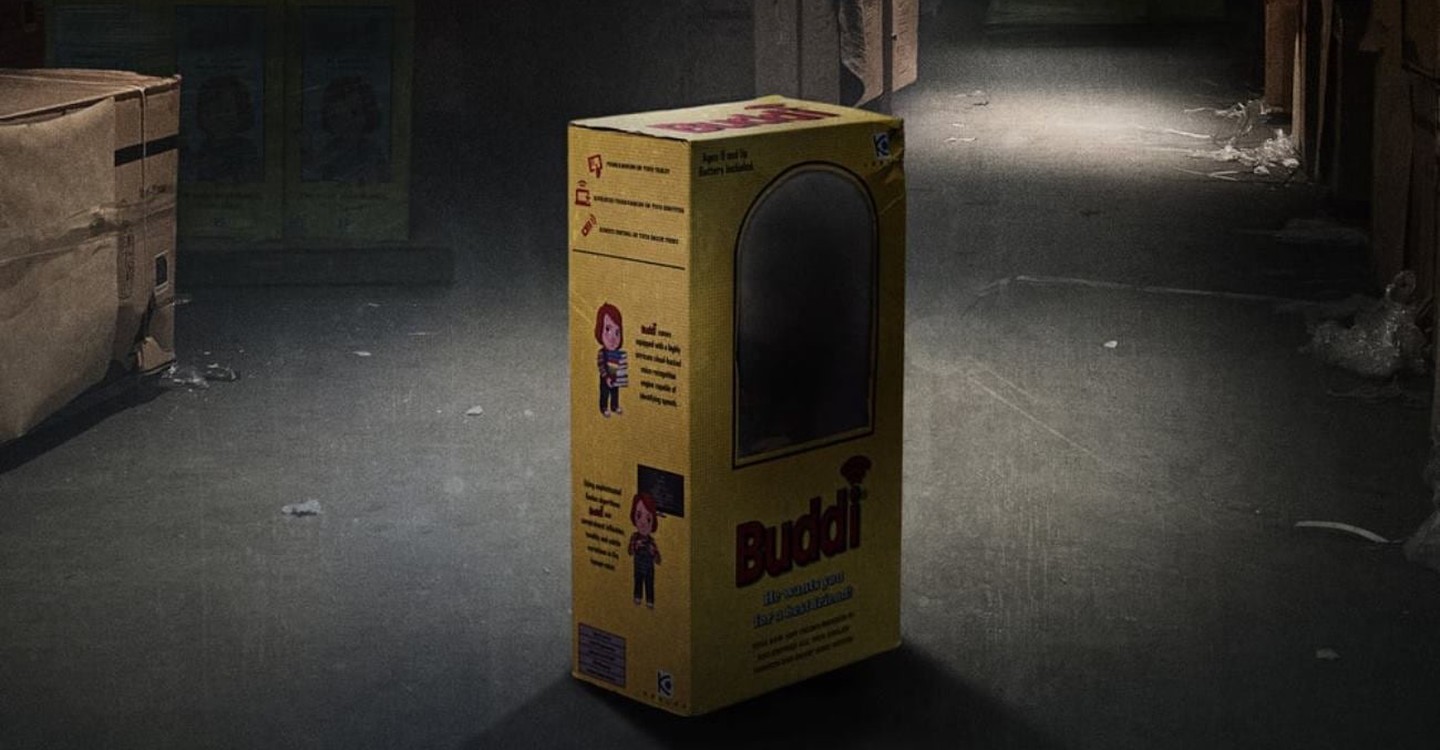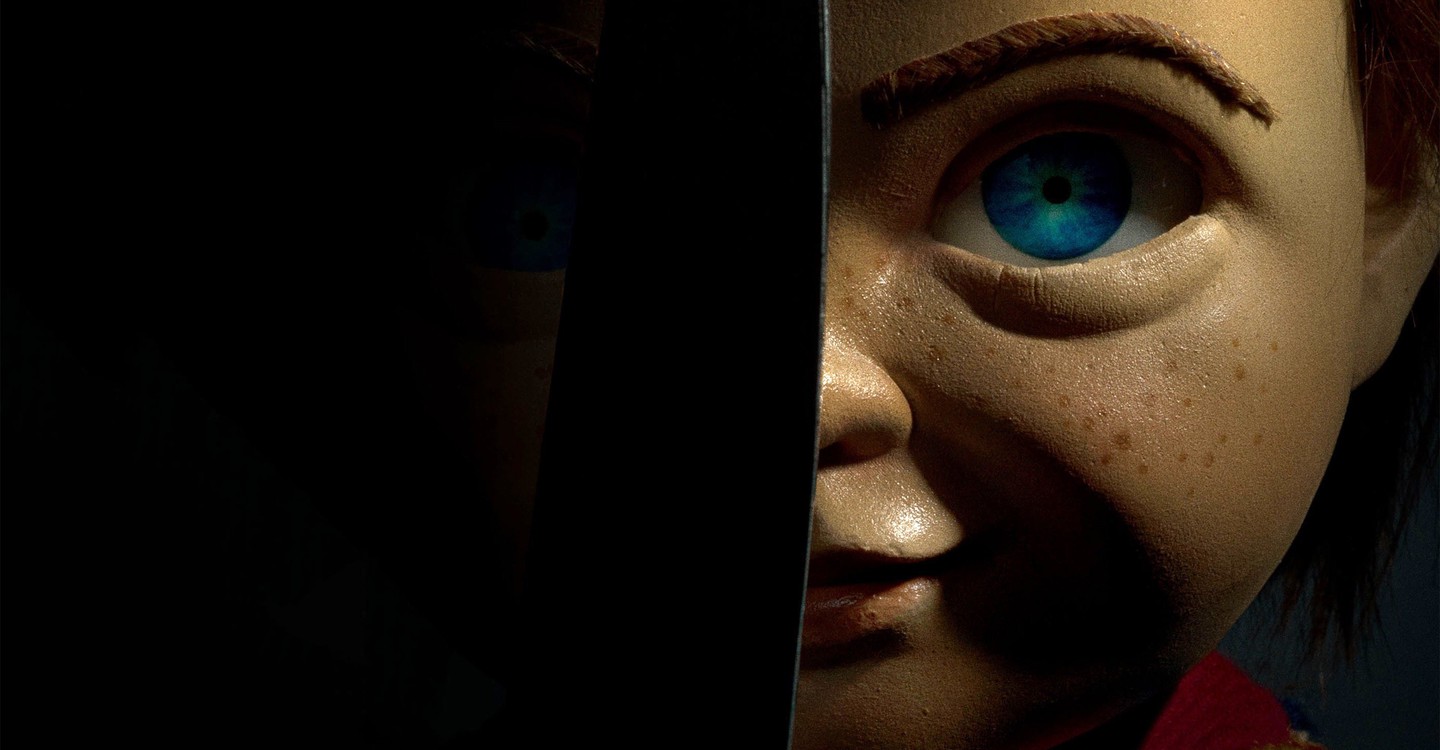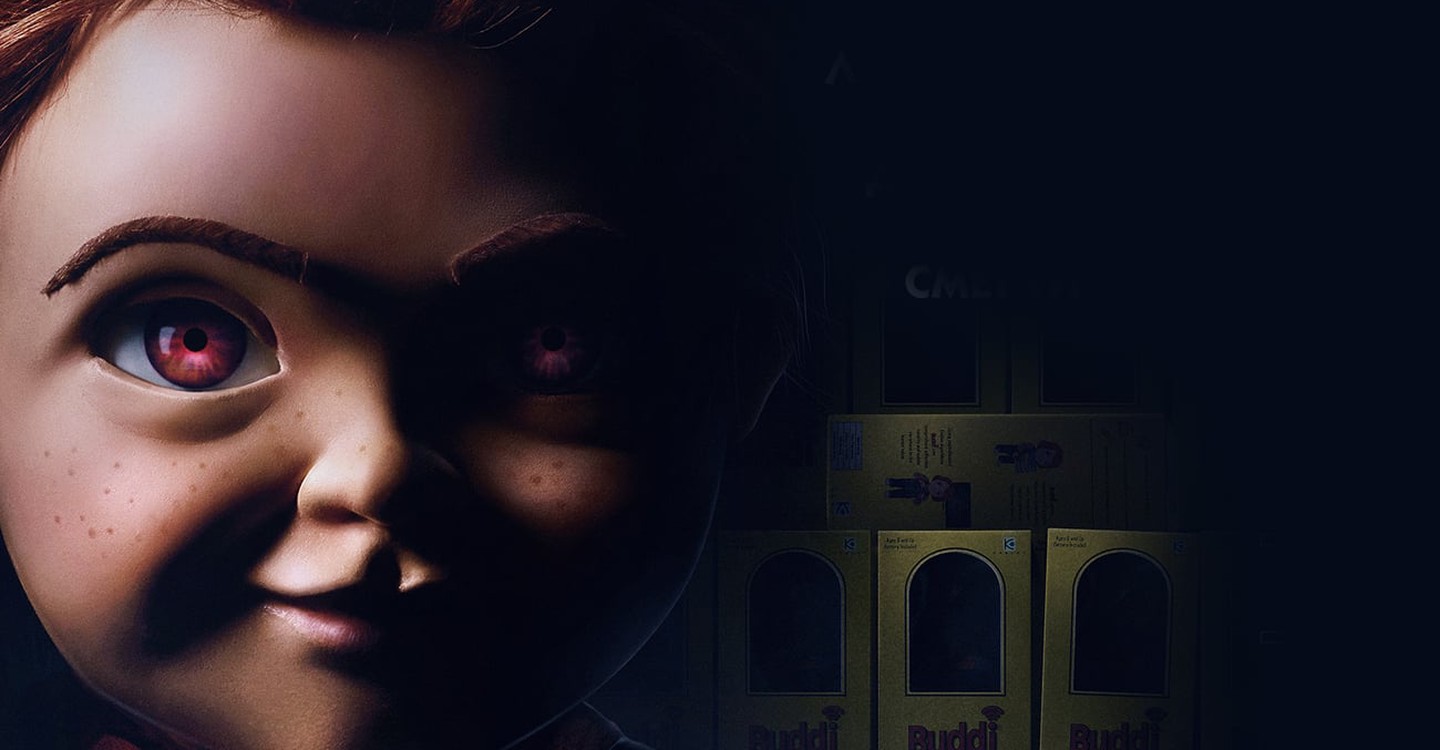 Child's Play
(2019)
Showtimes & Movie Tickets
Find cinema showtimes near you
No showtimes for your selection
Videos: Trailers, Teasers, Featurettes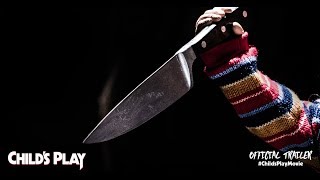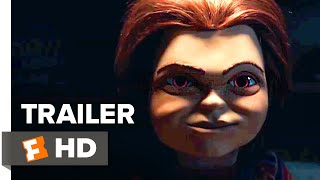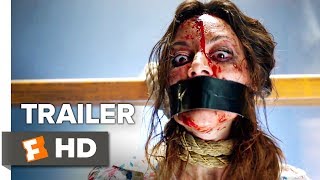 Synopsis
Karen, a single mother, gifts her son Andy a Buddi doll for his birthday, unaware of its more sinister nature. A contemporary re-imagining of the 1988 horror classic.
Child's Play - Showtimes
Child's Play is in the cinemas now. Child's Play was released on Jun 21, 2019 in cinemas in United States. Above, we listed all the showtimes for Child's Play. Select the showtimes you want in our cinema listings and book your movie tickets in one click. Get your cinema tickets for Child's Play now!