Dazed and Confused
(1993)
Showtimes & Movie Tickets
Find cinema showtimes near you
No showtimes for your selection
Videos: Trailers, Teasers, Featurettes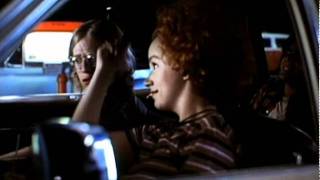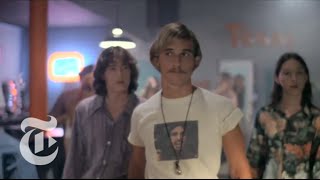 Synopsis
The adventures of a group of Texas teens on their last day of school in 1976, centering on student Randall Floyd, who moves easily among stoners, jocks and geeks. Floyd is a star athlete, but he also likes smoking weed, which presents a conundrum when his football coach demands he sign a "no drugs" pledge.
Dazed and Confused - Showtimes
Dazed and Confused is in the cinemas now. Dazed and Confused was released on Sep 16, 1993 in cinemas in United States. Above, we listed all the showtimes for Dazed and Confused. Select the showtimes you want in our cinema listings and book your movie tickets in one click. Get your cinema tickets for Dazed and Confused now!