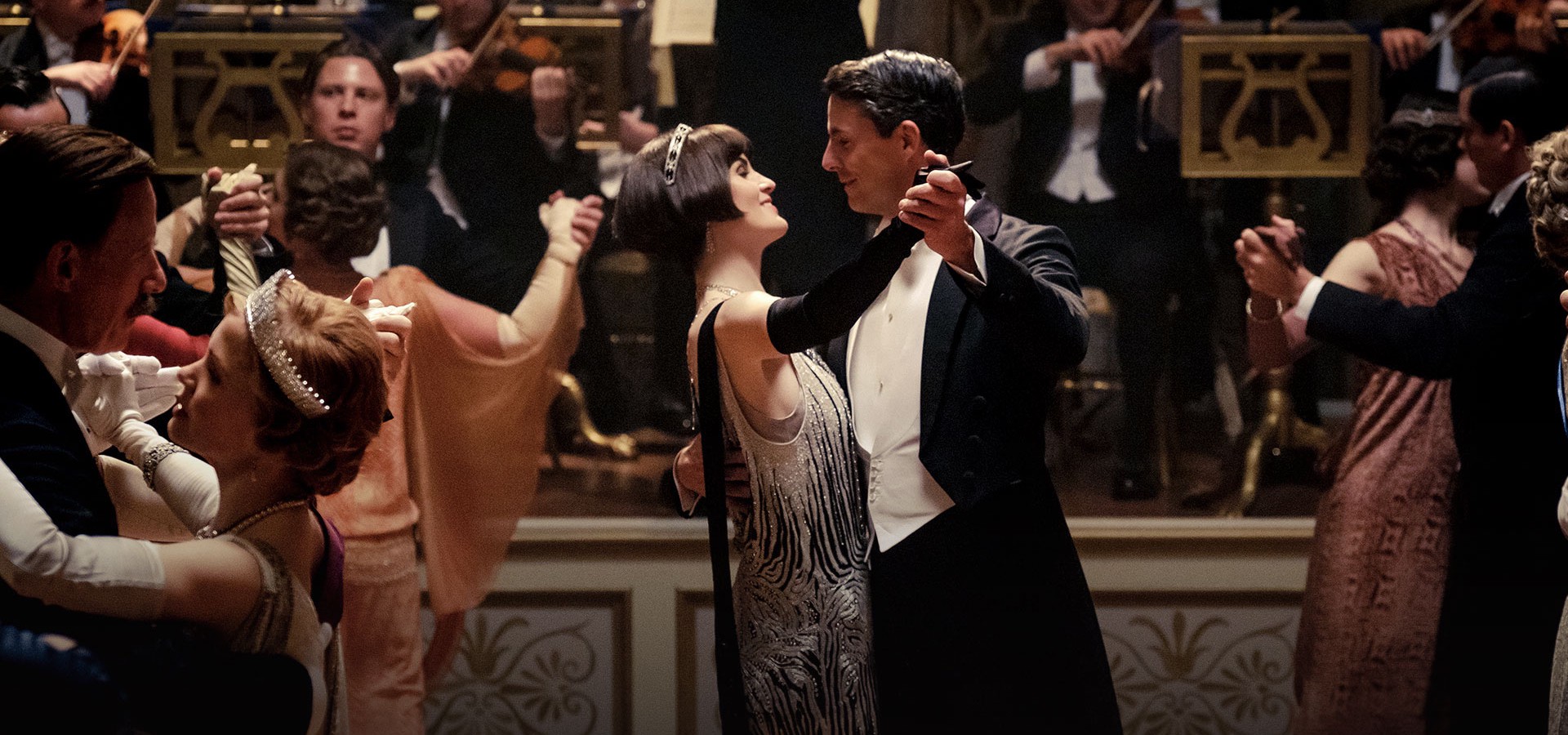 Downton Abbey
(2019)
Showtimes & Movie Tickets
Find cinema showtimes near you
No showtimes for your selection
Videos: Trailers, Teasers, Featurettes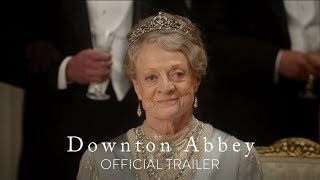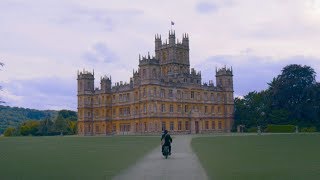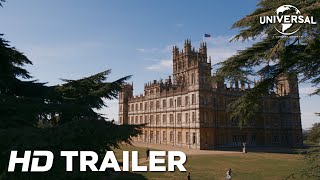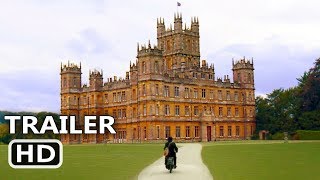 Synopsis
The beloved Crawleys and their intrepid staff prepare for the most important moment of their lives. A royal visit from the King and Queen of England will unleash scandal, romance and intrigue that will leave the future of Downton hanging in the balance.
Downton Abbey - Showtimes
Downton Abbey is in the cinemas now. Downton Abbey was released on Sep 20, 2019 in cinemas in United States. Above, we listed all the showtimes for Downton Abbey. Select the showtimes you want in our cinema listings and book your movie tickets in one click. Get your cinema tickets for Downton Abbey now!