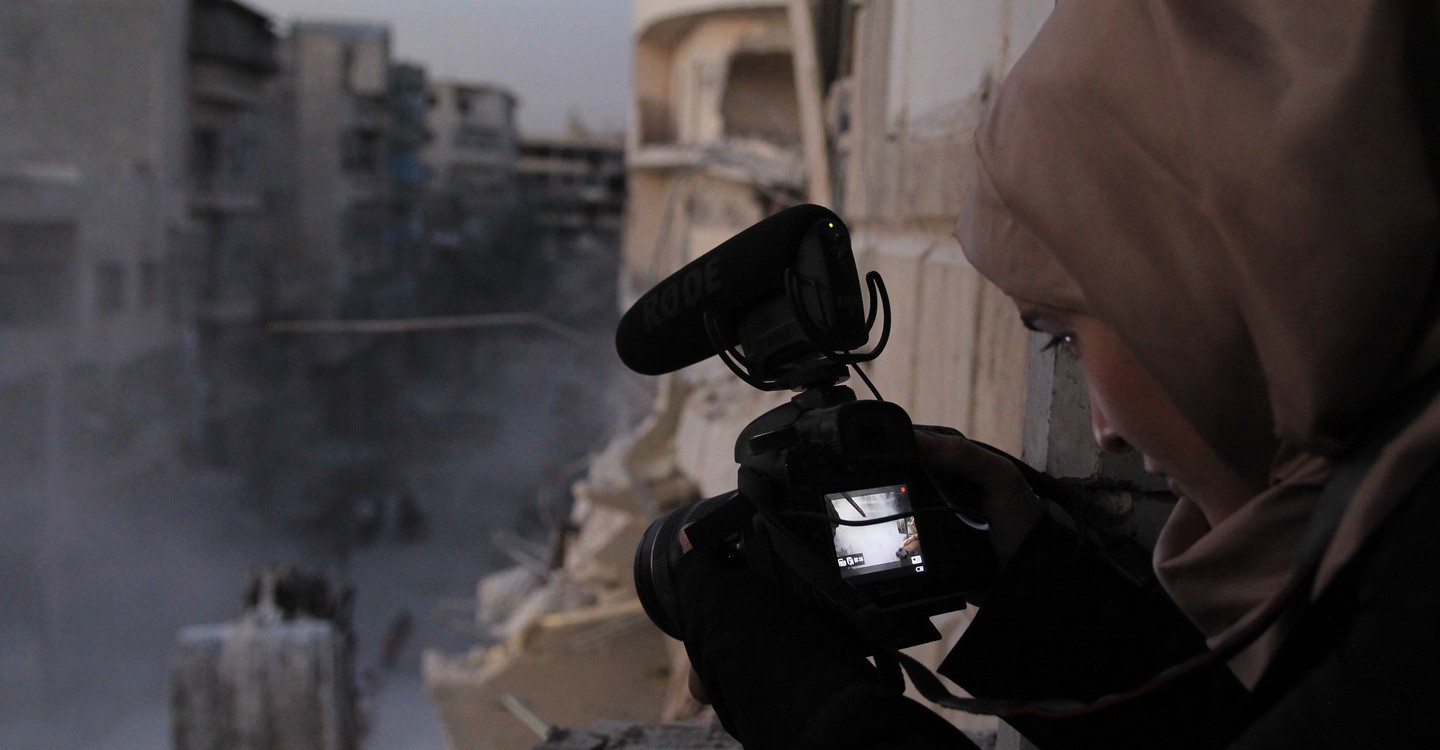 For Sama
(2019)
Showtimes & Movie Tickets
Find cinema showtimes near you
No showtimes for your selection
Videos: Trailers, Teasers, Featurettes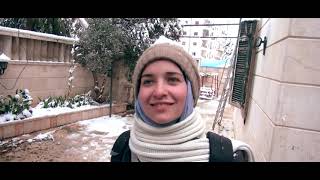 Synopsis
For Sama tells the epic story of a young woman's journey through love, war and motherhood across five years of the uprising in Aleppo, Syria.
For Sama - Showtimes
For Sama is in the cinemas now. For Sama was released on Jul 26, 2019 in cinemas in United States. Above, we listed all the showtimes for For Sama. Select the showtimes you want in our cinema listings and book your movie tickets in one click. Get your cinema tickets for For Sama now!