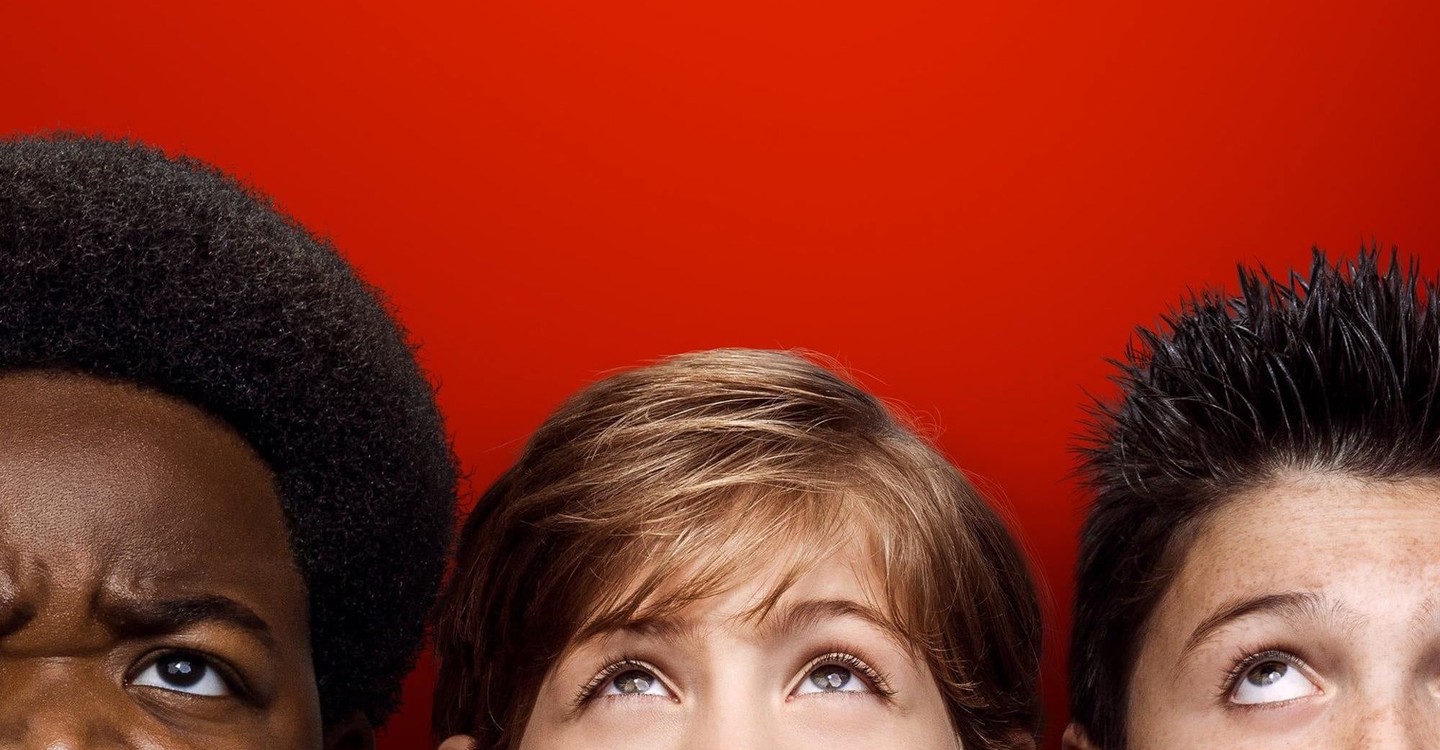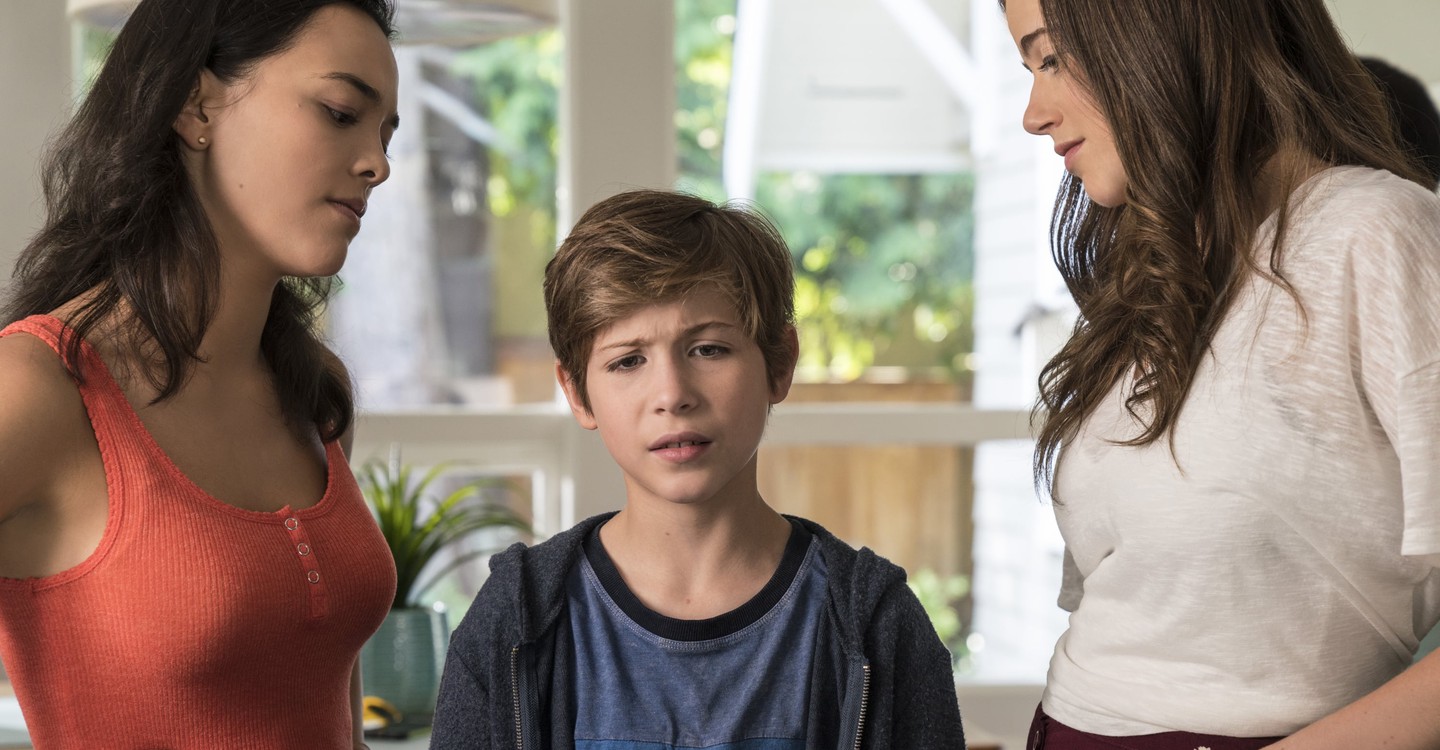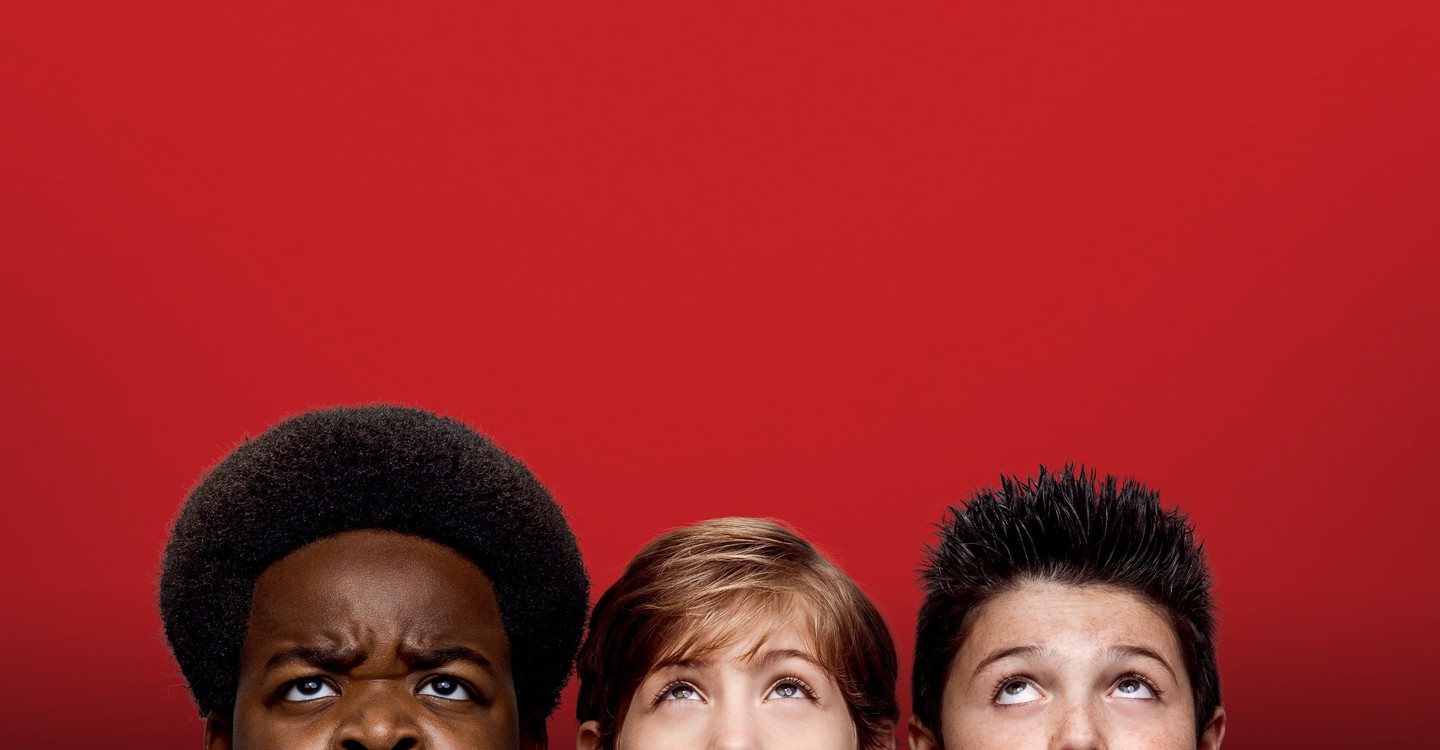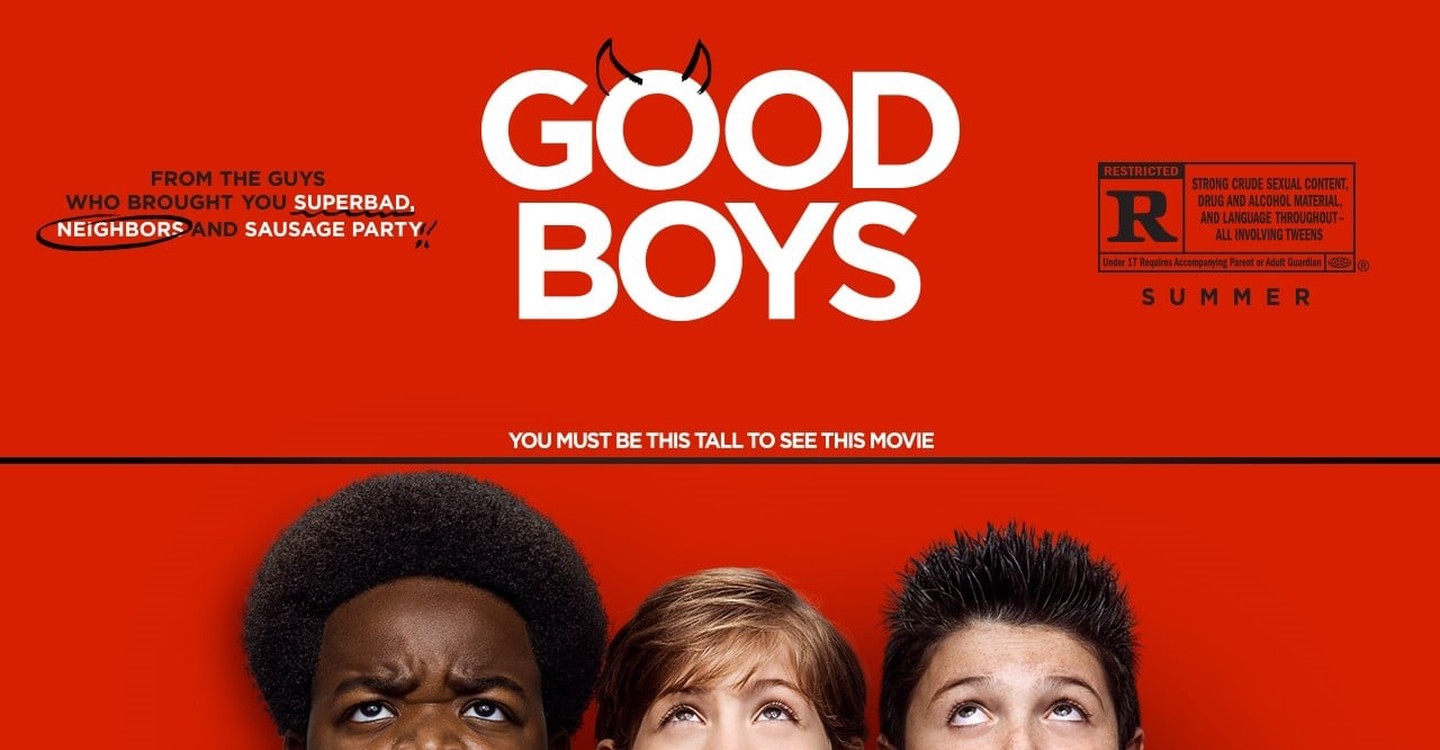 Good Boys
(2019)
Showtimes & Movie Tickets
Find cinema showtimes near you
Videos: Trailers, Teasers, Featurettes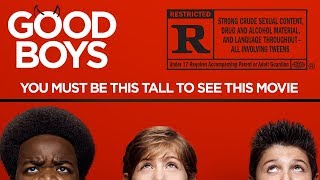 Synopsis
A group of young boys on the cusp of becoming teenagers embark on an epic quest in the San Fernando Valley to fix their broken toy before their parents get home.
Good Boys - Showtimes
Good Boys is in the cinemas now. Good Boys was released on Aug 16, 2019 in cinemas in United States. Above, we listed all the showtimes for Good Boys. Select the showtimes you want in our cinema listings and book your movie tickets in one click. Get your cinema tickets for Good Boys now!