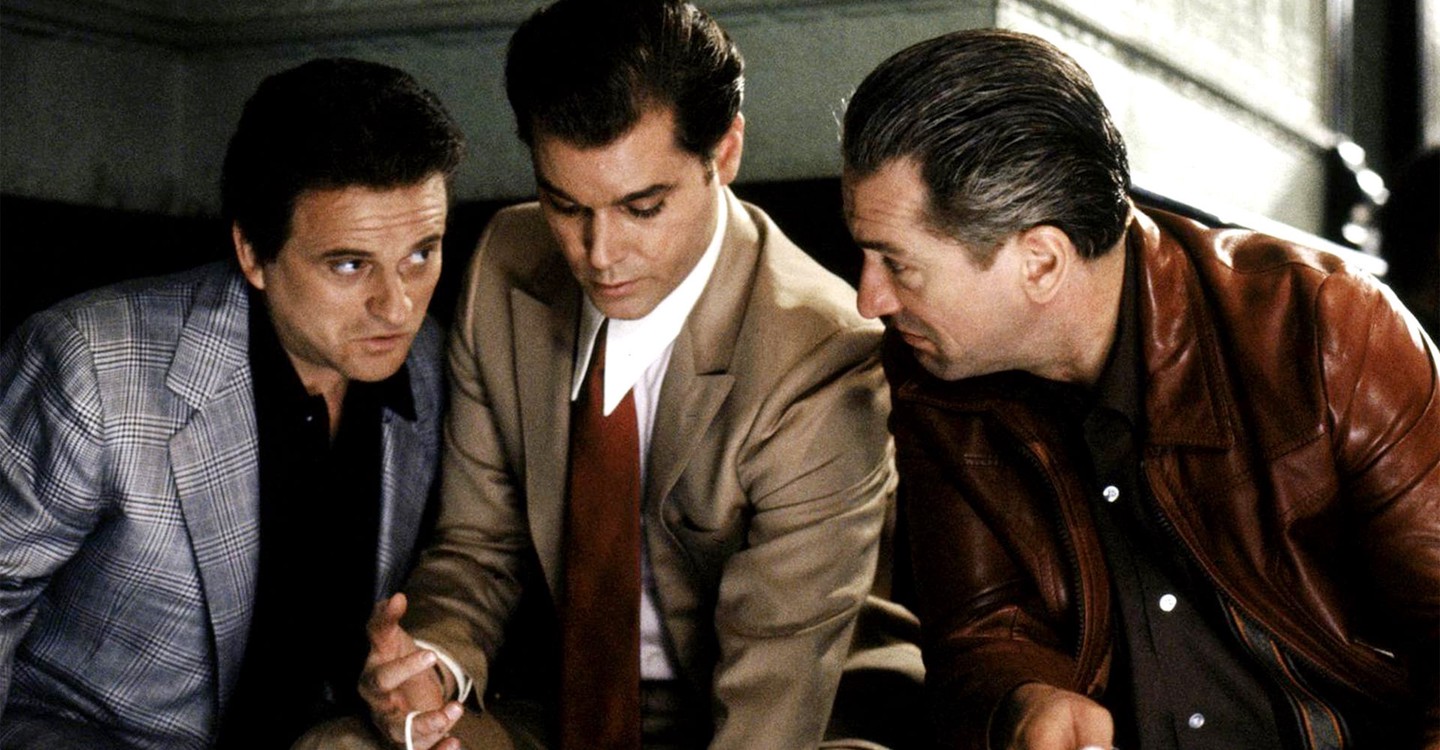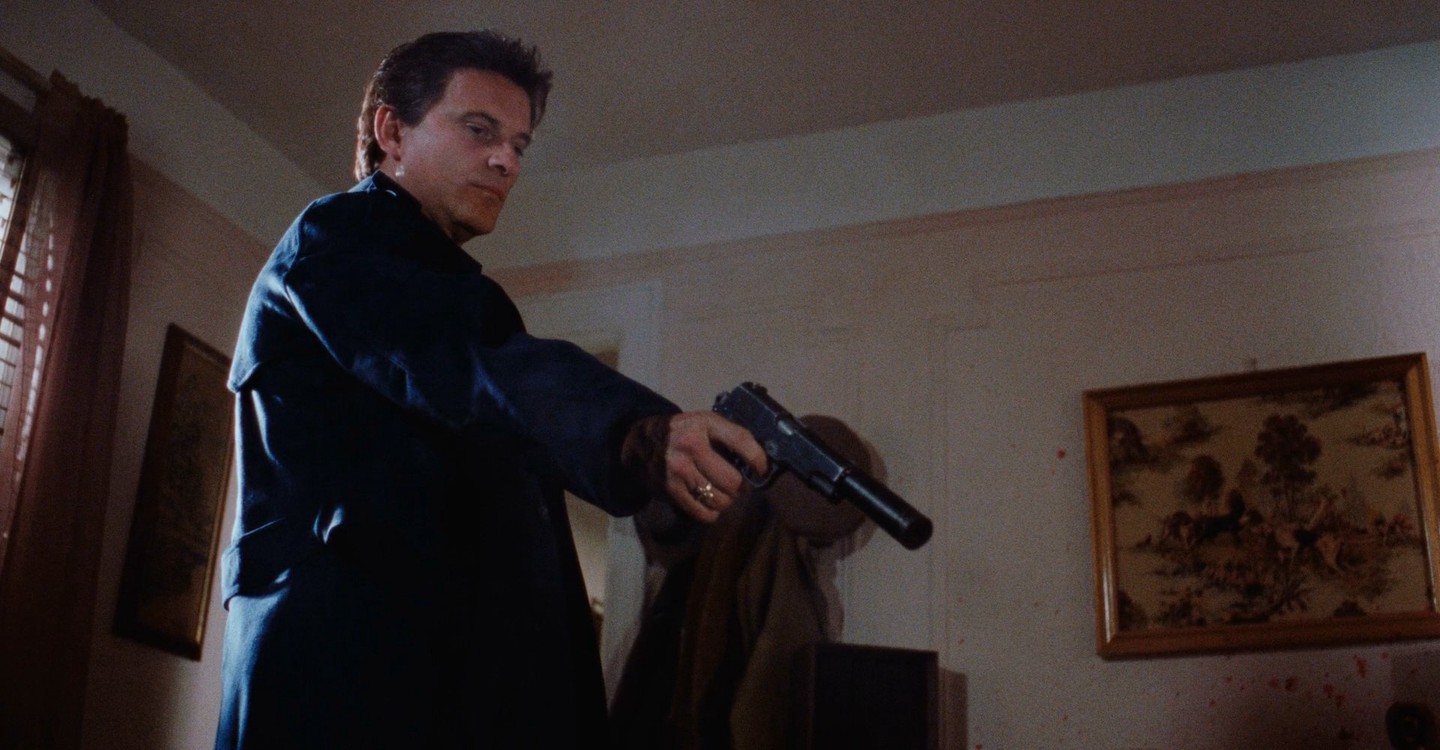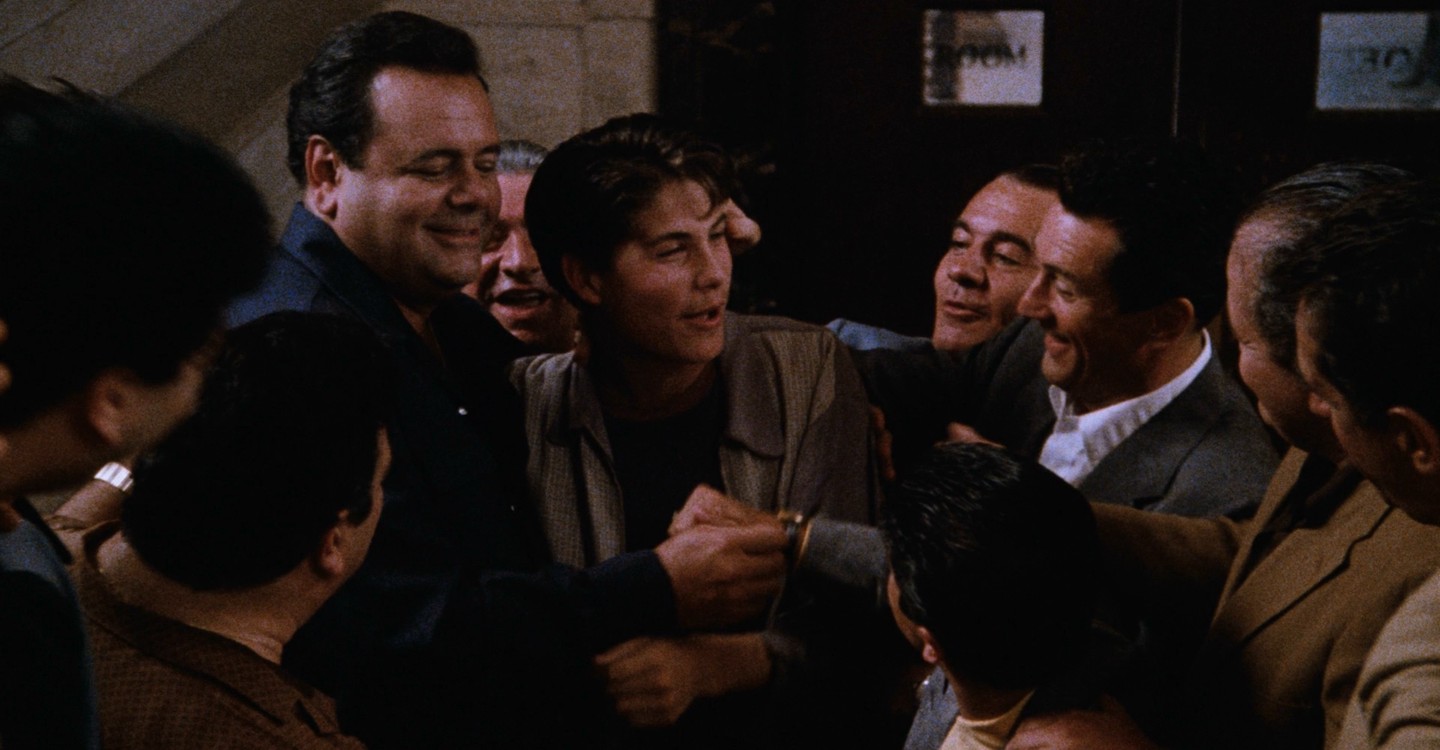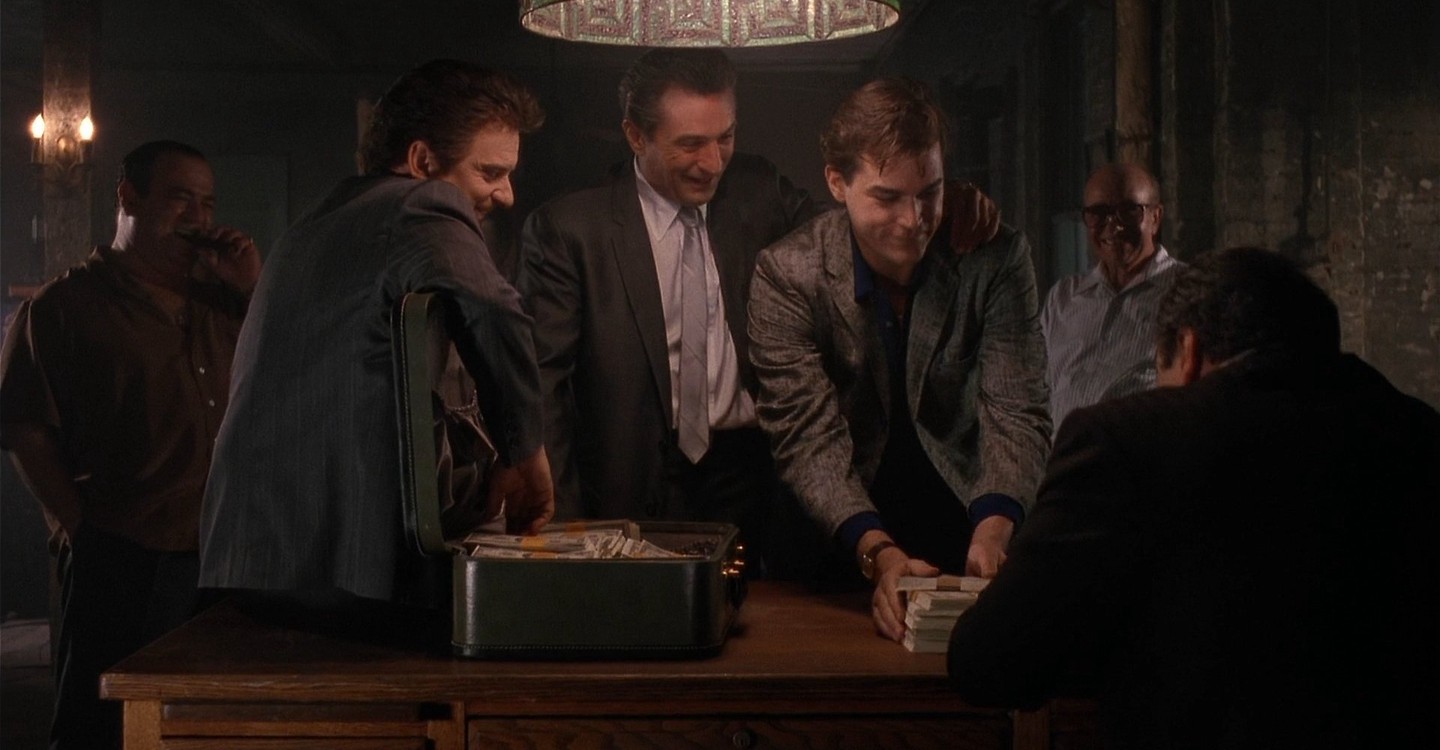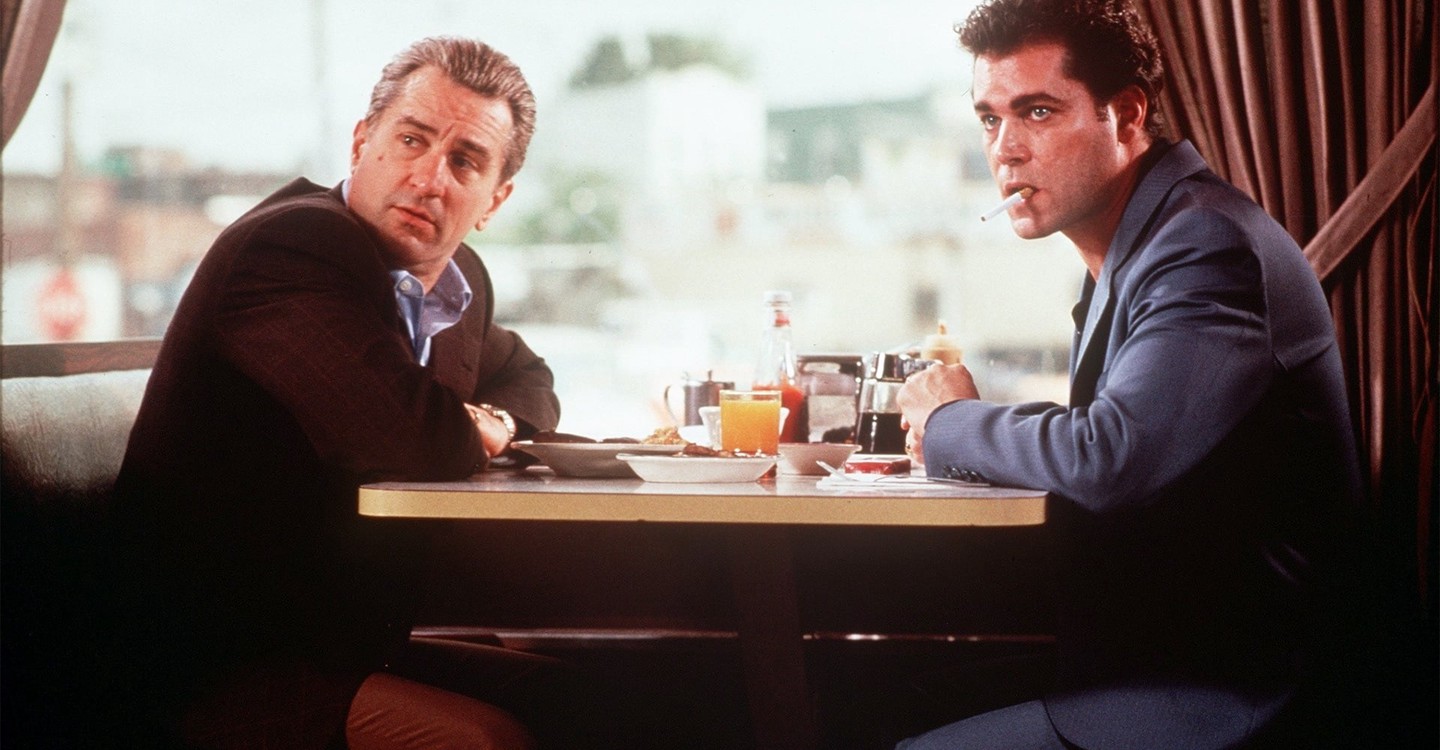 GoodFellas
(1990)
Showtimes & Movie Tickets
Find cinema showtimes near you
No showtimes for your selection
Videos: Trailers, Teasers, Featurettes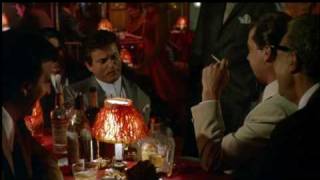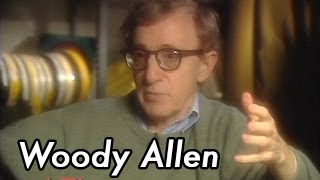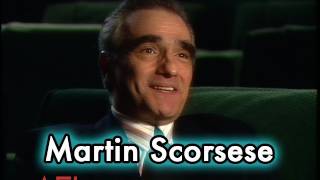 Synopsis
The true story of Henry Hill, a half-Irish, half-Sicilian Brooklyn kid who is adopted by neighbourhood gangsters at an early age and climbs the ranks of a Mafia family under the guidance of Jimmy Conway.
GoodFellas - Showtimes
GoodFellas is in the cinemas now. GoodFellas was released on Sep 19, 1990 in cinemas in United States. Above, we listed all the showtimes for GoodFellas. Select the showtimes you want in our cinema listings and book your movie tickets in one click. Get your cinema tickets for GoodFellas now!