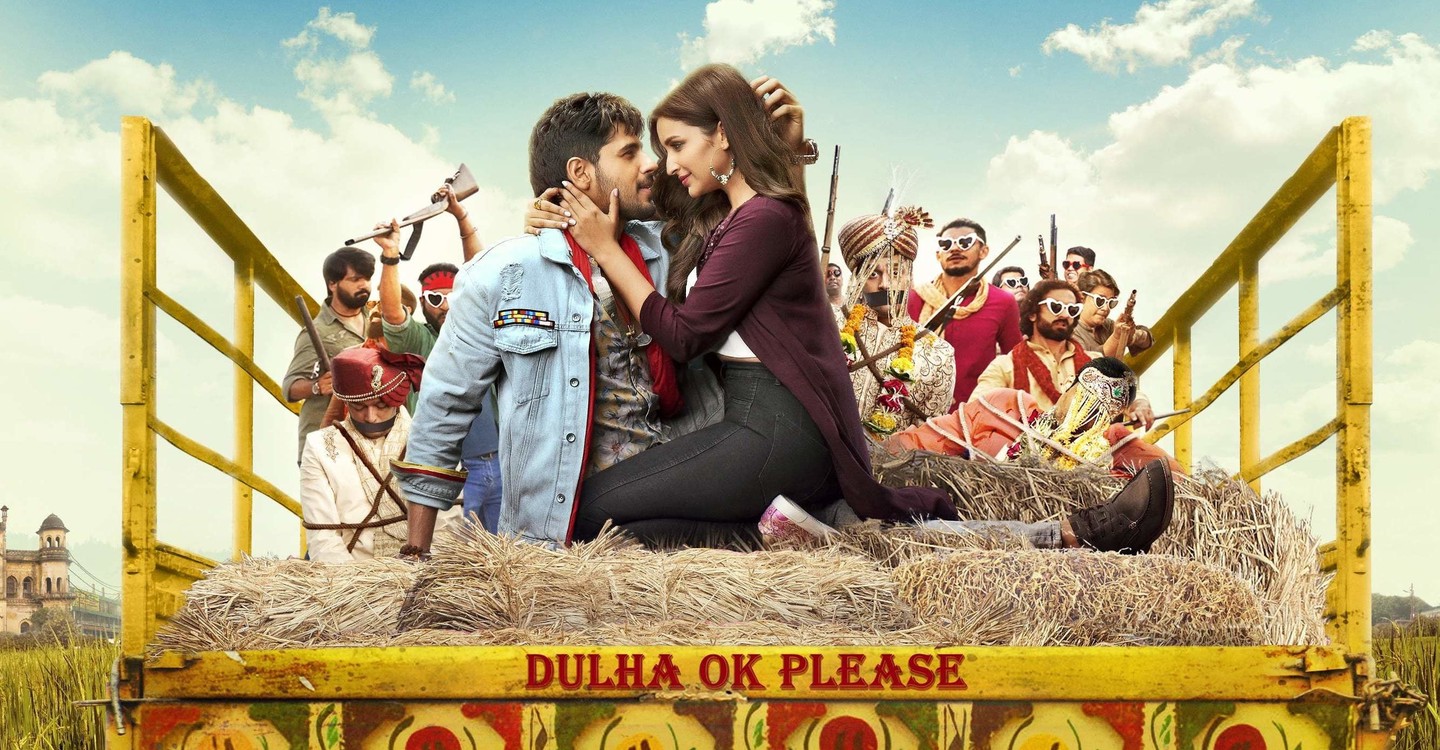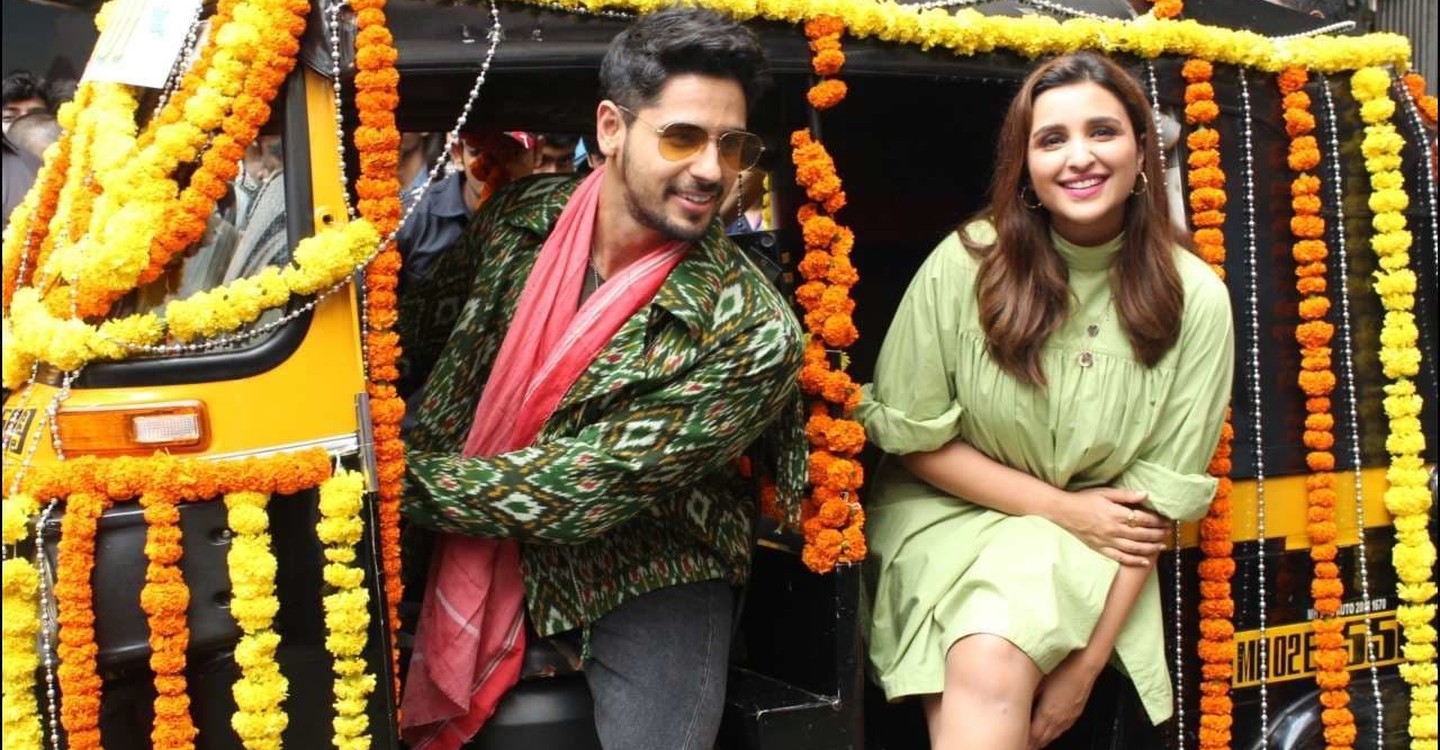 Jabariya Jodi
(2019)
Showtimes & Movie Tickets
Original Title: जबरिया जोड़ी
Find cinema showtimes near you
Synopsis
Abhay Singh runs a syndicate of kidnapping greedy grooms, who demand dowry in Bihar's Madhopur. He then, forcefully marries them off to the girl, calling it a 'surprise party'. But when his childhood sweetheart Babli re-enters his life, he must choose between love and his long-term ambitions.
Jabariya Jodi - Showtimes
Jabariya Jodi is in the cinemas right now. Jabariya Jodi was released on Aug 09, 2019 in cinemas in United States. Above, you can book your movie tickets in cinema near you in one click. Get your movie tickets for Jabariya Jodi now!