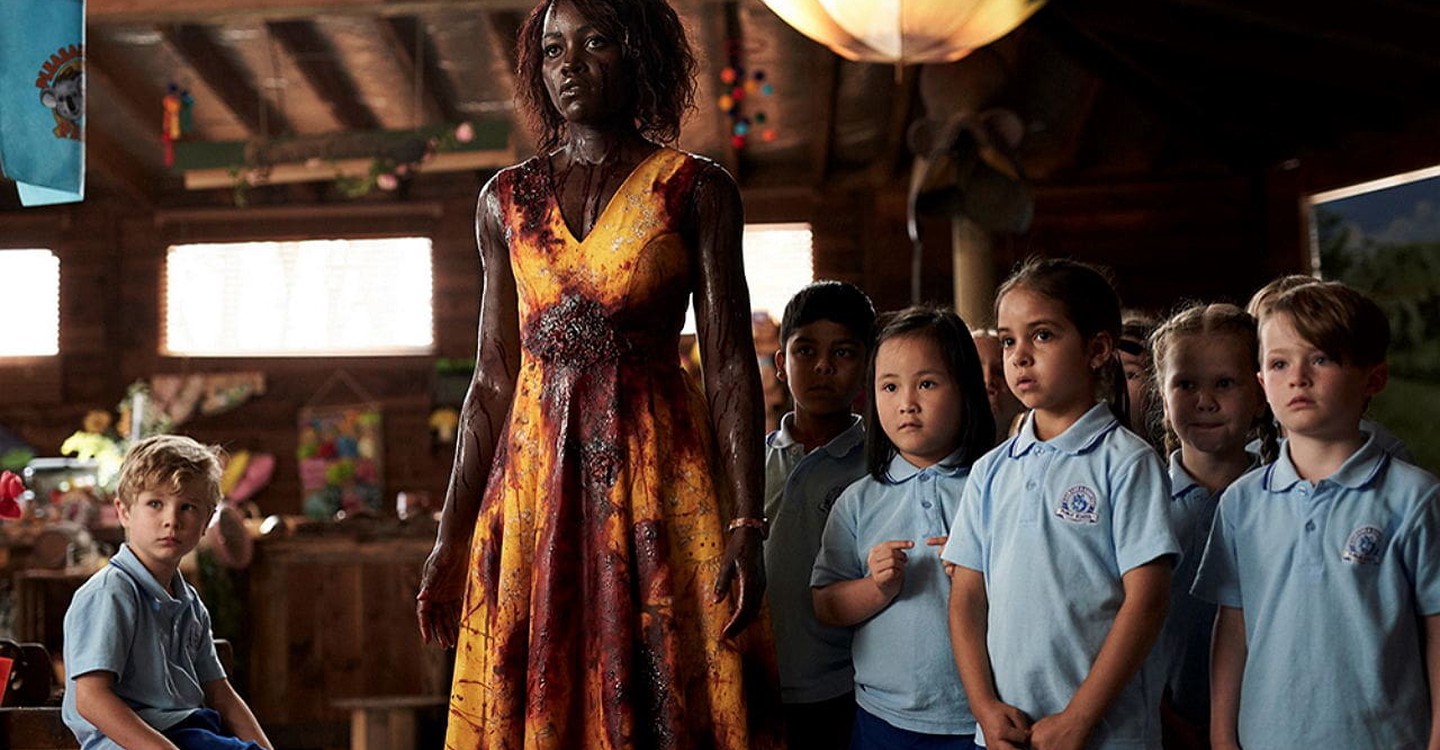 Little Monsters
(2019)
Showtimes & Movie Tickets
Find cinema showtimes near you
Videos: Trailers, Teasers, Featurettes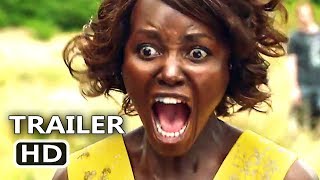 Synopsis
A washed-up musician teams up with a teacher and a kids show personality to protect young children from a sudden outbreak of zombies.
Do you prefer to watch movies or TV shows?
Little Monsters - Showtimes
Little Monsters is in the cinemas now. Little Monsters was released on Invalid Date in cinemas in United States. Above, we listed all the showtimes for Little Monsters. Select the showtimes you want in our cinema listings and book your movie tickets in one click. Get your cinema tickets for Little Monsters now!