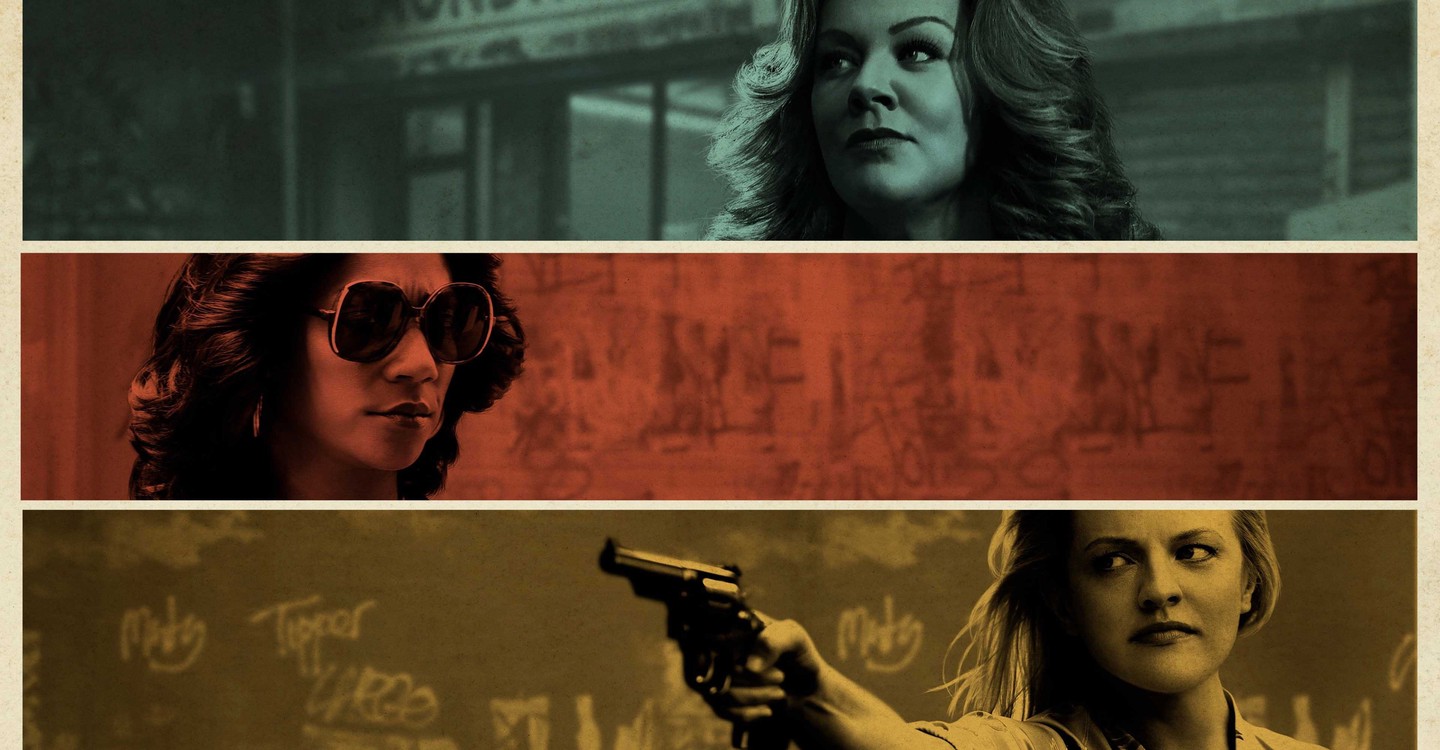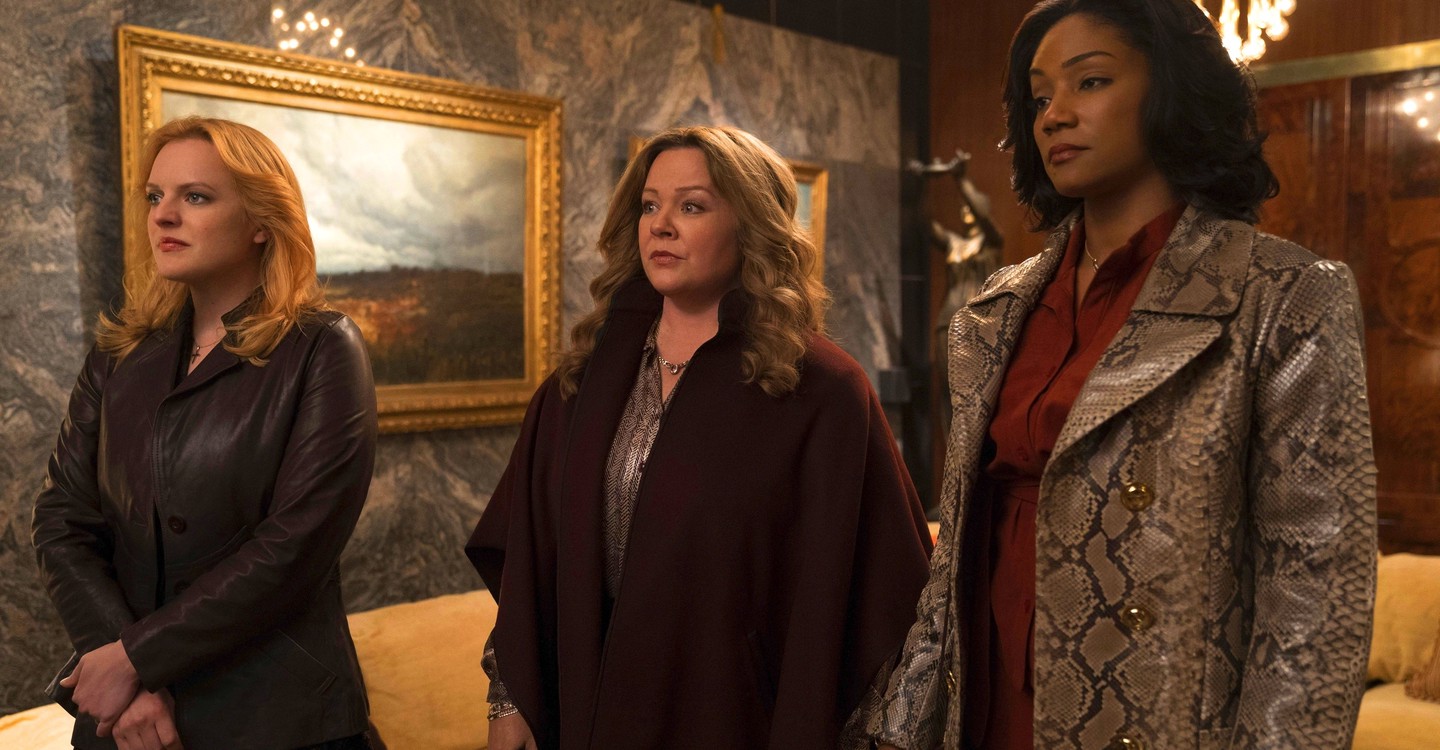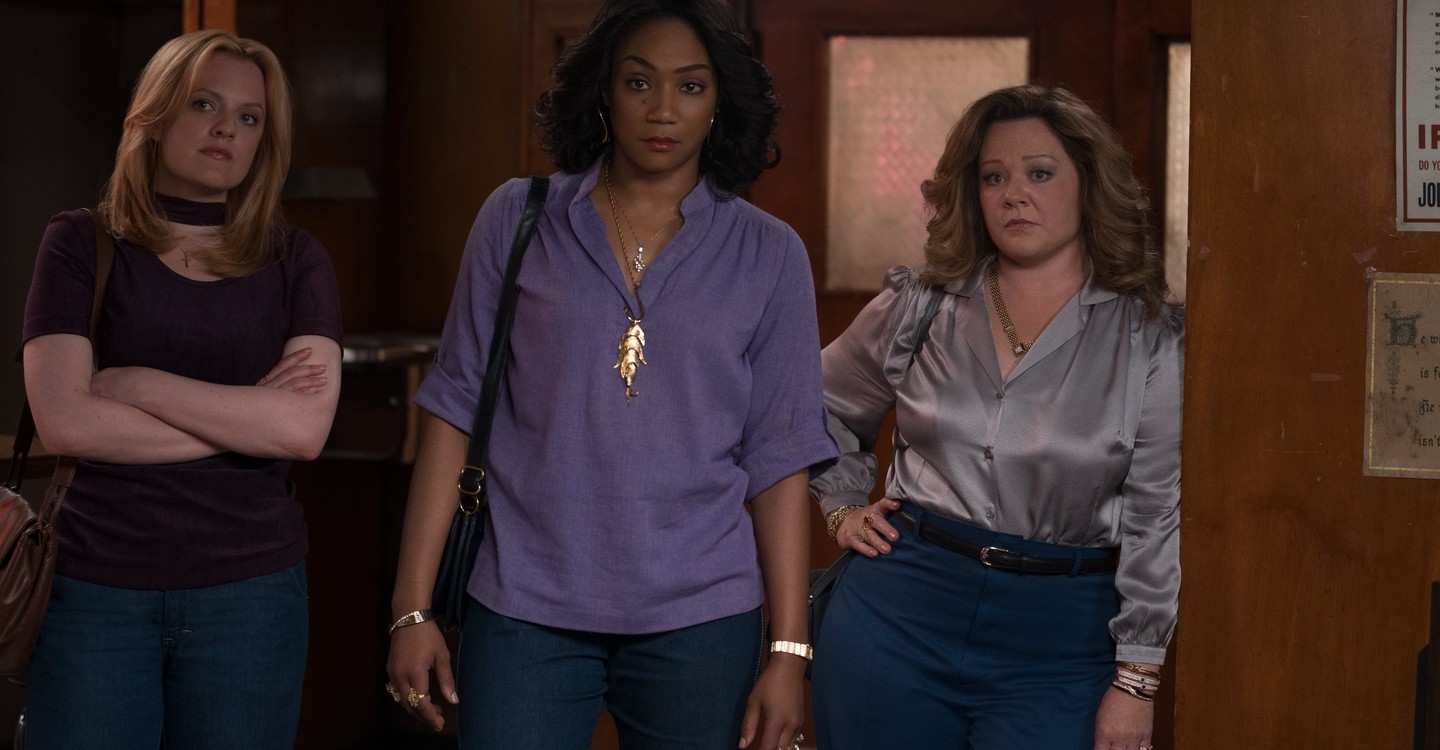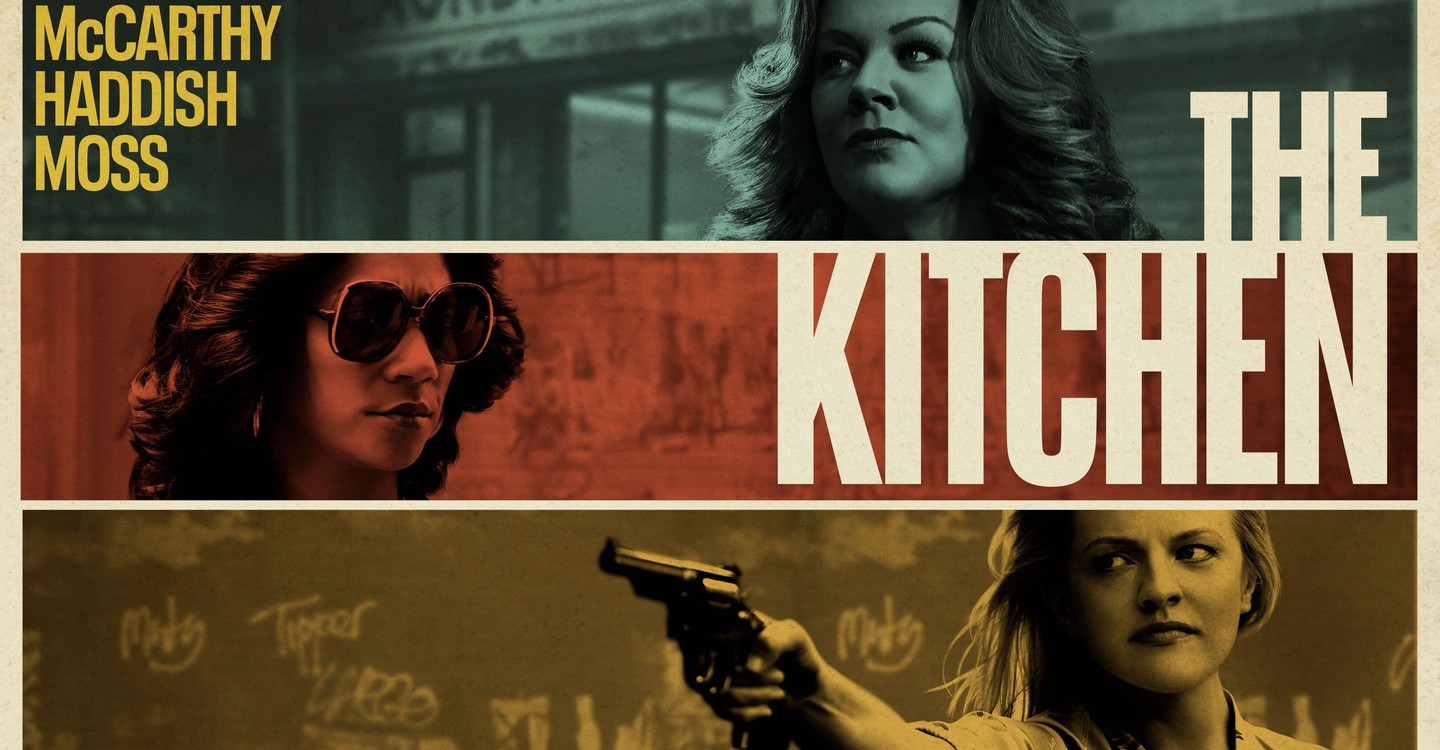 The Kitchen
(2019)
Showtimes & Movie Tickets
Find cinema showtimes near you
No showtimes for your selection
---
Genres
Crime
,

Drama
,

Action & Adventure
---
Synopsis
An Irish mob story set in 1970s Hell's Kitchen. After the mobsters are sentenced to jail, their wives take their place — and do as good of a job, if not better.
The Kitchen - Showtimes
The Kitchen is in the cinemas now. The Kitchen was released on Aug 09, 2019 in cinemas in United States. Above, we listed all the showtimes for The Kitchen. Select the showtimes you want in our cinema listings and book your movie tickets in one click. Get your cinema tickets for The Kitchen now!