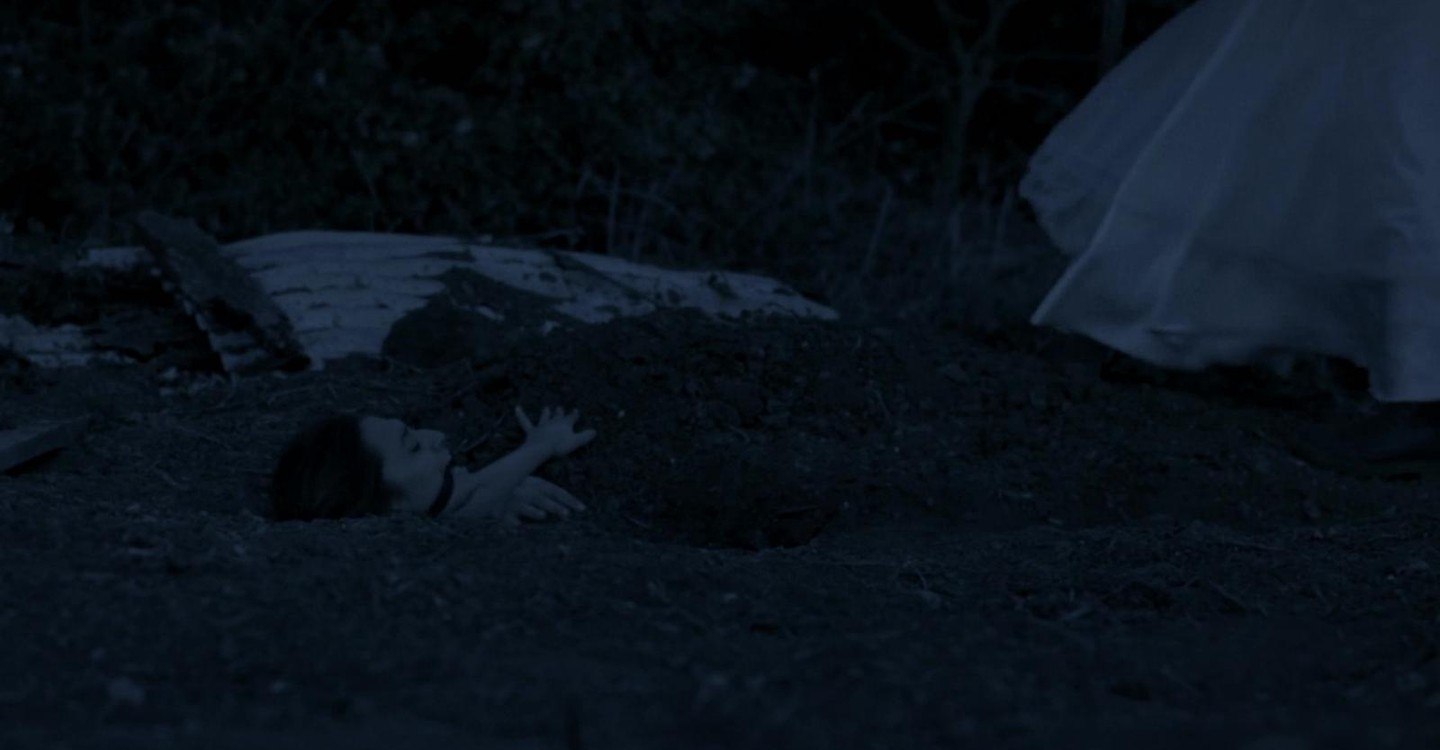 Unhinged
(2017)
Showtimes & Movie Tickets
Cinema Release Sep 30, 2019
Find cinema showtimes near you
Videos: Trailers, Teasers, Featurettes
Synopsis
Four American best friends decide to take the back roads travelling to a wedding in England, on their way a deadly secret forces the girls to be...
Do you prefer to watch movies or TV shows?
Unhinged - Showtimes
Unhinged will be released on Sep 30, 2019 in cinemas in United States. Come back later to buy your movie tickets online for Unhinged!