Be our superhero/ine
WORKING STUDENT ACCOUNTING

Berlin-Friedrichshain
Admin
Jun 1, 2019

Part-time
Apply to talent@justwatch.com
JustWatch is the world's leading movie and TV show streaming guide. We make your streaming experience easy: See what's new and popular on your services or search for your favorite flick and see where it's available and at what price. This year we will expand into personal recommendations to make your streaming sessions even more enjoyable.
Founded in October 2014 by an experienced team with world-class knowledge in marketing, product and IT we are constantly looking for passionate people to join our mission.
Your traits:
JustWatch has grown from a small start-up with an easy financial setup into a company of more than 30 people with affiliates in the US and the UK. To handle the day-to-day accounting for the German headquarters we are looking for a working student or part-time accountant.
Constant learning, delivering results and creating value are the core characteristics of the people at JustWatch and we are foremost looking for these values in every person we are hiring.
In addition, for this particular role we are looking for:
A highly analytical and number-driven mindset

Attention to detail while keeping in mind the big picture

A self-starter with a sense for pragmatic, hands-on solutions where needed

You are hard-working and show dedication to meet even tough deadlines

Business sense and drive to understand from first principle

Experience in tax or accounting would be great but is not necessary

Fluent in German and English
Your role:
You will be in charge of preparing the monthly accounting for the tax advisor

You will check the monthly accounts and make sure everything is booked correctly

You will be responsible for getting correct orders from clients and sending confirmations

You will be responsible for timely invoicing and revenue collection

You will work very closely with our tax advisor, payroll provider and auditors
Our promise:
You will become part of a passionate, professional and fun team while gaining deep insights into the financials of an ambitious tech company

A steep learning curve: You will work directly with Michael who is an expert in building the finance function in successful startups

A challenging environment with an open feedback culture and a strong focus on personal development

You will have the chance to grow into a full-time and even leading position in the area of finance at JustWatch
Sounds like you? Great, we'd like to meet you. Just send us a short mail that gives us an idea of what motivates you, why you want to work at JustWatch and how you think you will help us to achieve our goals. We are not interested in a perfect CV, or letters of recommendation. We just want to know who you are and who you want to become!
Please only apply if you are REALLY interested, all copy paste mass applications will be directly rejected. We are very much looking forward to your application.
Apply to talent@justwatch.com
MEET THE FOUNDERS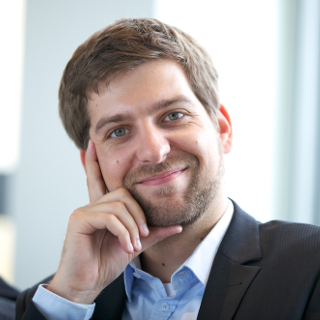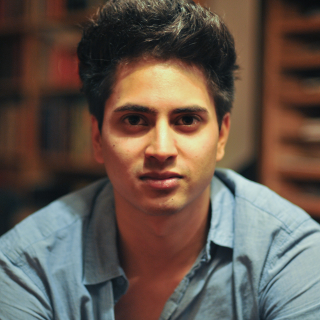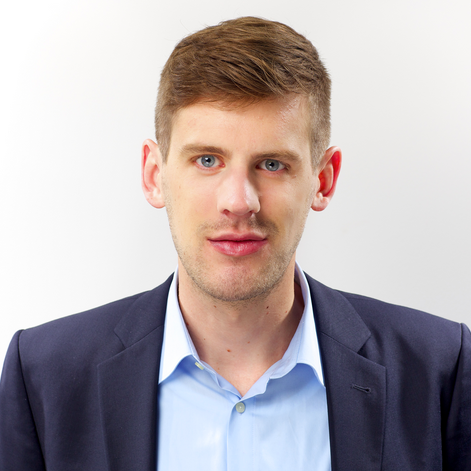 David Croyé
Founder & CEO
is responsible for the overall strategy and business development. He worked as CMO at Bonial.com (and the US-company Retale.com) up until summer 2014 when he decided to start his own company. Over the course of five years, he built up an international team of around 50 people and helped Bonial.com to reach millions of monthly users all over the world.