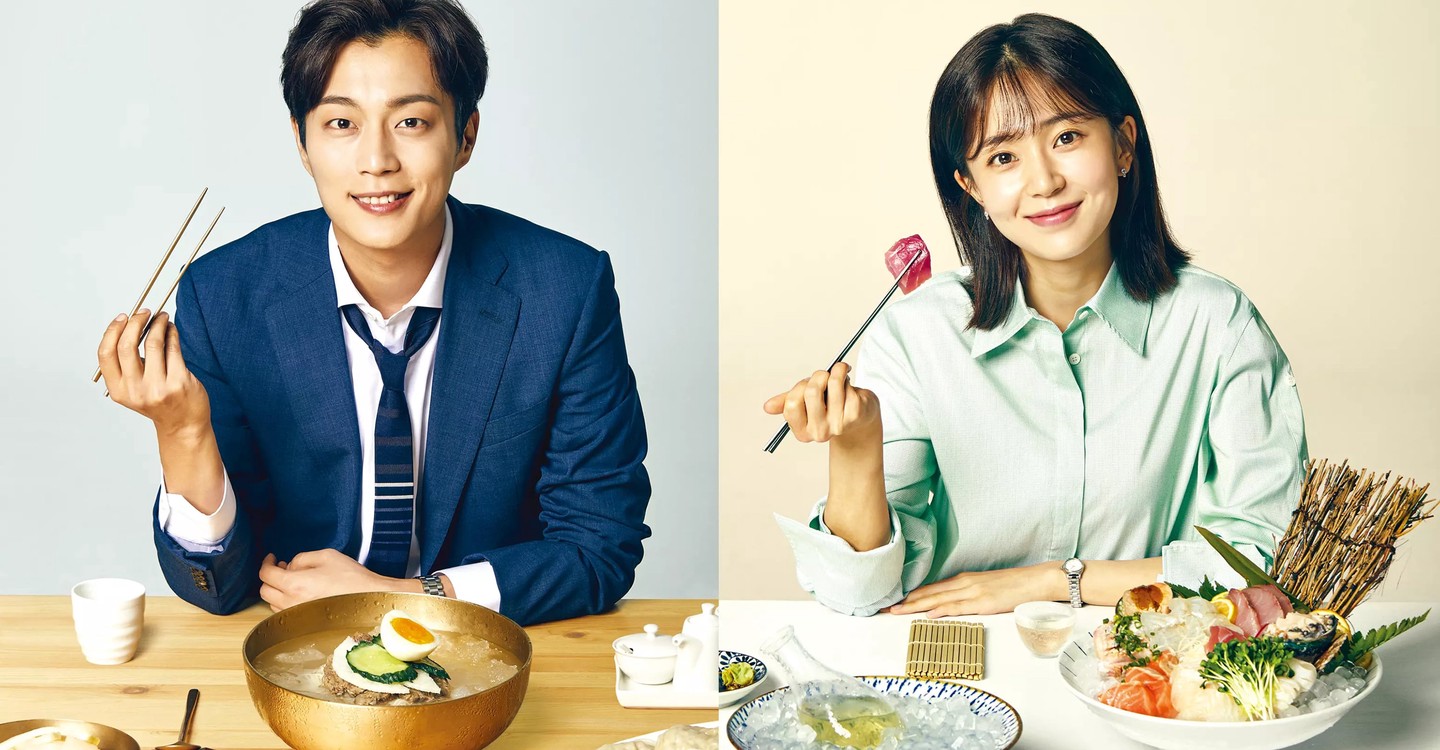 Synopsis
Has a single foodie finally met his match? Goo Dae Young is a slick insurance salesman and food blogger who moves back to his hometown after a number of career setbacks. He rents an apartment and tries to chummy up to his new neighbors, hoping to drum up clients to rebuild his insurance business. As he tries to get into the good graces of Lee Jeom Yi, the old lady who lives downstairs, he realizes that his next-door neighbor is Baek Soo Ji, a freelance writer who happens to be an old friend from elementary school. Soo Ji has been emotionally scarred by being called "pig" all her life and never forgave Dae Young for being nice to her as kids only so she'll eat a lot at his mother's tteokbokki restaurant. She has worked hard to shed the weight and only eats once a day to try to keep the weight off. Feeling guilty for the resentment Soo Ji has toward him, he promises to help her win the heart of Lee Sang Woo, her client on a writing assignment. Can the three singles fill the voids in their lives while they fill their stomachs with the most delectable foods?
Streaming, rent, or buy Let's Eat – Season 2:
Currently you are able to watch "Let's Eat - Season 2" streaming on Tubi TV for free with ads.
Genres
Comedy, Drama, Romance
Popular TV shows coming soon