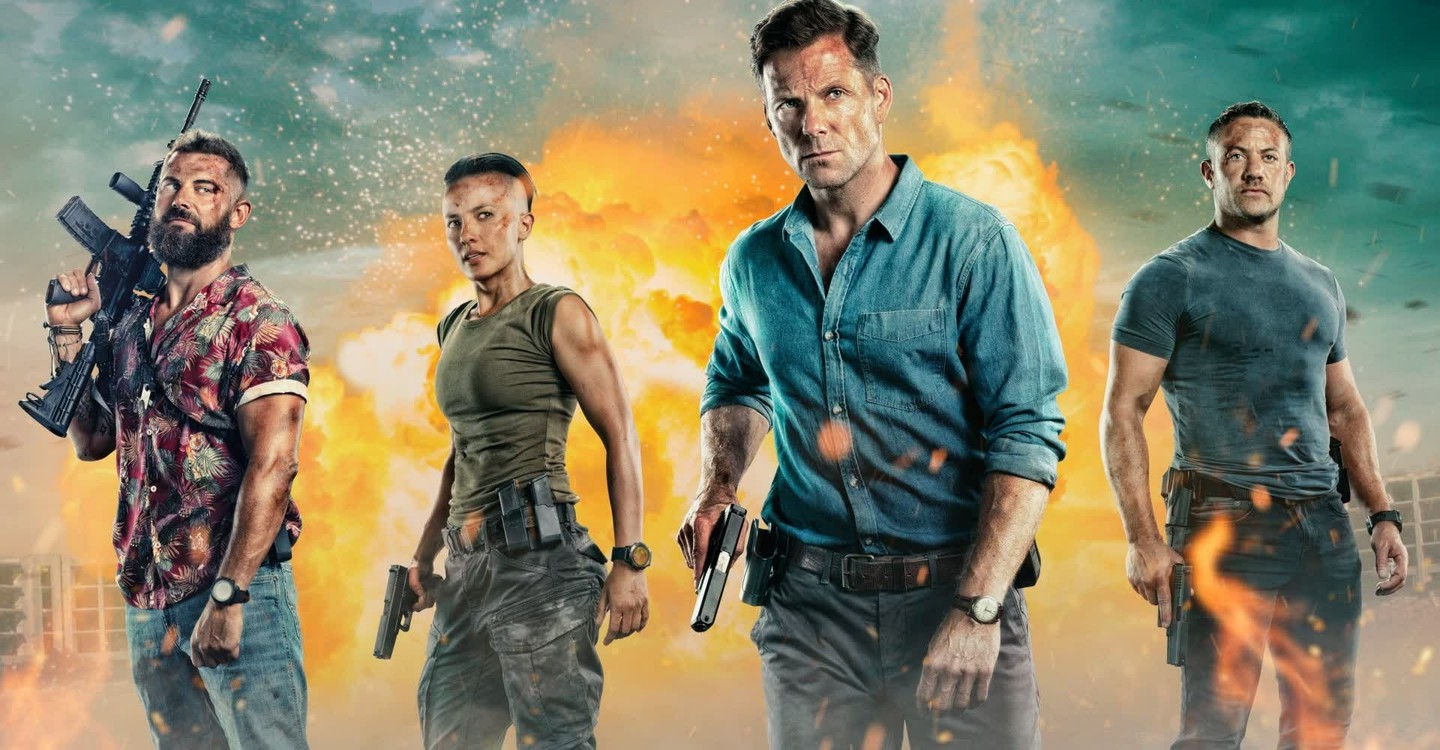 11 Episodios
T3 E1

-

Venganza, Episodio 1

T3 E2

-

Venganza, Episodio 2

T3 E3

-

Venganza, Episodio 3

T3 E4

-

Venganza, Episodio 4

T3 E5

-

Venganza, Episodio 5

T3 E6

-

Venganza, Episodio 6

T3 E7

-

Venganza, Episodio 7

T3 E8

-

Venganza, Episodio 8

T3 E9

-

Venganza, Episodio 9

T3 E10

-

Venganza, Episodio 10
---
Géneros
Acción & Aventura, Drama, Misterio & Suspense, Guerra, Europeas
Sinopsis
Former military intelligence operative, Major Rachel Dalton takes charge of Section 20. They work throughout Africa to gain their hands on four nuclear triggers which are in the wrong hands after a mission in Somalia. The triggers have originally been sold to Conrad Knox, an English billionaire and philanthropist based in South Africa, who runs the Knox Foundation, charged with disarming unstable regions. However, it becomes apparent that he is using the weapons to arm his own militia, and is using the triggers to build nuclear weapons with the intent on liberating Africa "to a point where its voice is not just heard but listened to." Due to Knox's influence, Section 20 is forced to go dark to stop him. In the meantime Stonebridge seeks revenge on Craig Hanson for murdering his wife, and Scott has to contend with Central Intelligence Agency (CIA) agent Christy Bryant, whom he used to work contract killings with. By the conclusion of the series, two of the bombs are recovered, and the remaining two were disarmed before they could destroy Johannesburg, Stonebridge fulfills his revenge, and Knox kills himself when he fails.
Ver Contraataque - temporada 3 online: por stream, comprarlo o rentarlo
Actualmente, usted es capaz de ver "Contraataque - Temporada 3" streaming en HBO Go.
Qué más podría interesarte