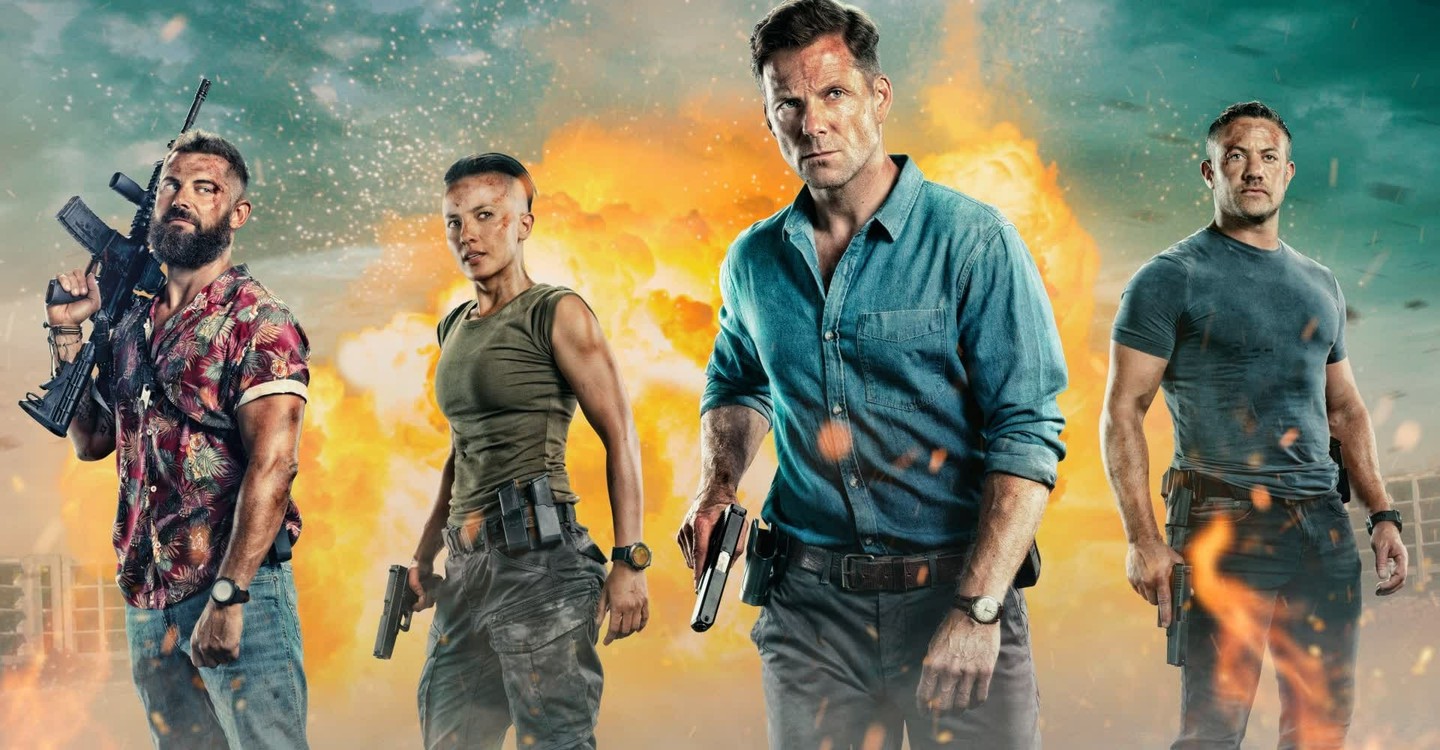 10 Episodios
T7 E1

-

Silent War: Episodio 1

T7 E2

-

Silent War: Episodio 2

T7 E3

-

Silent War: Episodio 3

T7 E4

-

Silent War: Episodio 4

T7 E5

-

Silent War: Episodio 5

T7 E6

-

Silent War: Episodio 6

T7 E7

-

Silent War: Episodio 7

T7 E8

-

Silent War: Episodio 8

T7 E9

-

Silent War: Episodio 9

T7 E10

-

Silent War: Episodio 10
---
Géneros
Acción & Aventura, Misterio & Suspense, Guerra, Drama, Europeas
Sinopsis
When a Russian bomber crashes in the South China Sea, the covert special-ops soldiers of Section 20— Thomas "Mac" McAllister, Samuel Wyatt and Gracie Novin — are sent to investigate. There, they cross paths with Katrina Zarkova, a rogue Russian operative with questionable loyalties. Under orders of the new commanding officer, Col. Alexander Coltrane, Section 20 pursues stolen contents of the Russian jet across Southeast Asia. They will work alongside the Malaysian police to shut down a Triad gang in Kuala Lumpur, uncover a corrupt plot by a wealthy Indian businesswoman running for Parliament and plunge into the jungles of the Golden Triangle in Myanmar, facing off against mercenary drug agents and terrifying warlords as they uncover a conspiracy that threatens to push the world to the brink of global conflict.
Ver Contraataque - temporada 7 online: por stream, comprarlo o rentarlo
No hay oferta para "Contraataque - Temporada 7" en este momento.
Qué más podría interesarte