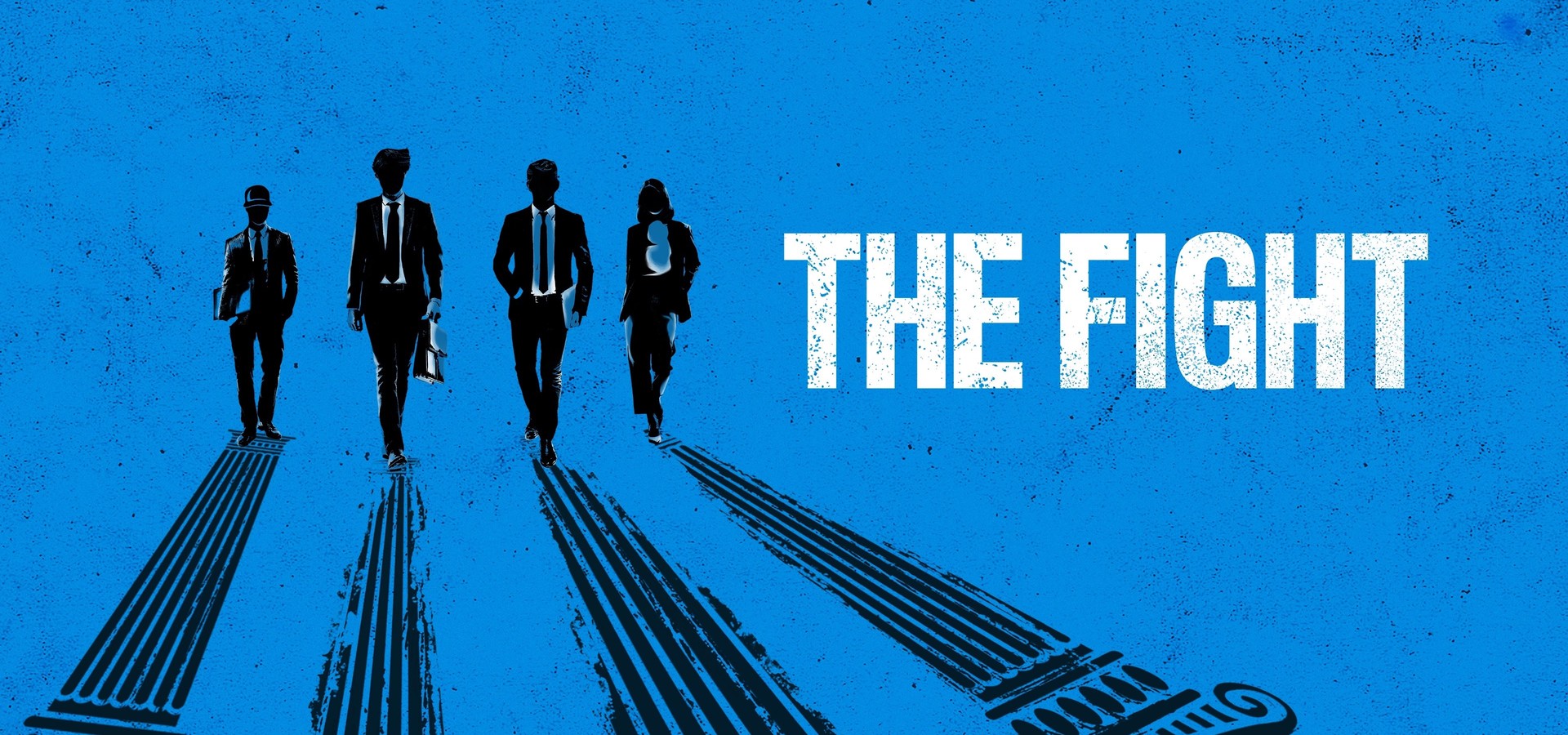 Résumé
Inside the ACLU, five scrappy lawyers battle against the Trump administration's historic assault on civil liberties - from separating families at the border, to rolling back transgender, reproductive, and voting rights.
Où regarder The Fight en streaming complet et légal ?
En ce moment, vous pouvez regarder "The Fight" en streaming sur Argo.
Ca pourrait aussi vous intéresser