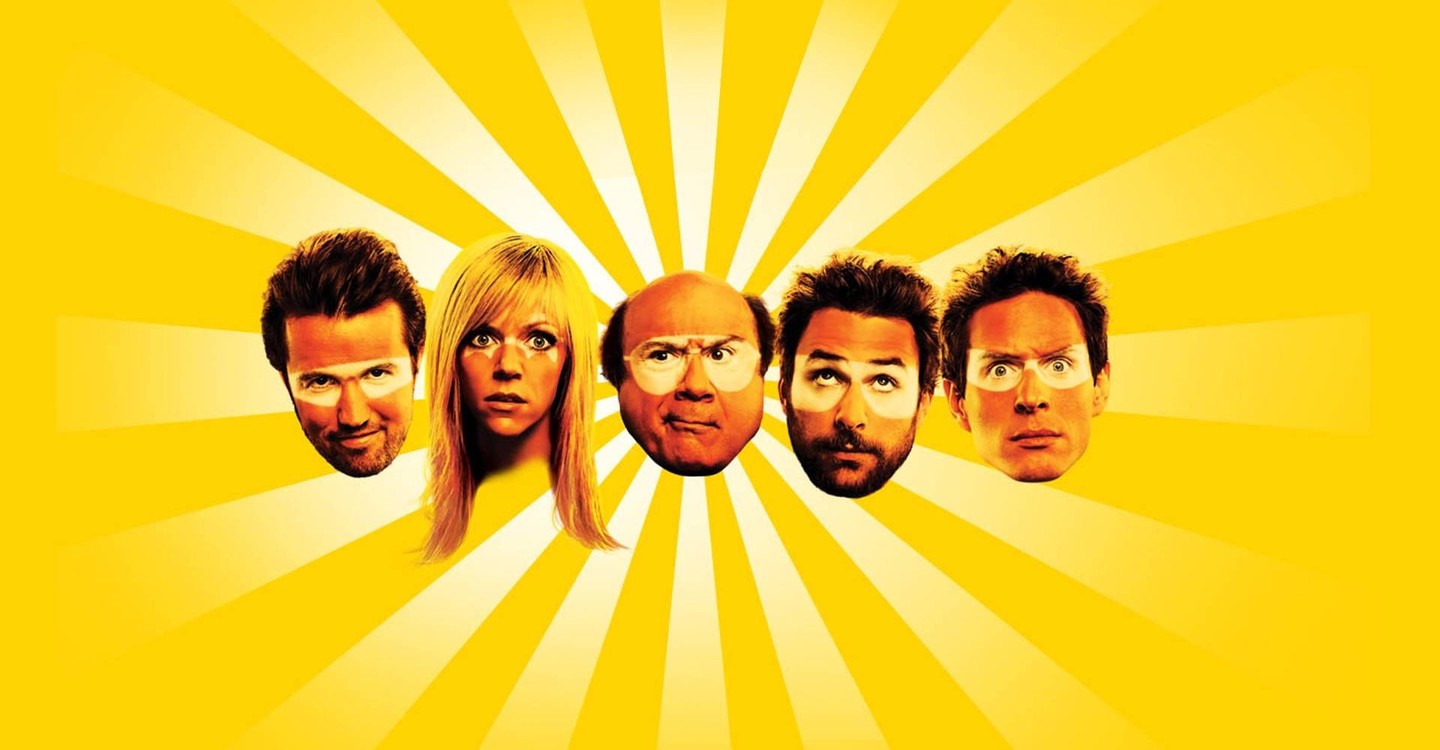 Regarder maintenant
EN PROMO
Regarder maintenant
Résumé
The seventh season of It's Always Sunny in Philadelphia, premiered on FX on September 15, 2011. The season contained 13 episodes, and concluded airing on December 15, 2011. The episode "How Mac Got Fat" includes scenes produced during season 6 that featured Mac, before he got fat.
Regarder Philadelphia saison 7 en streaming
En ce moment, vous pouvez regarder "Philadelphia - Saison 7" en streaming sur Disney Plus.
Ca pourrait aussi vous intéresser