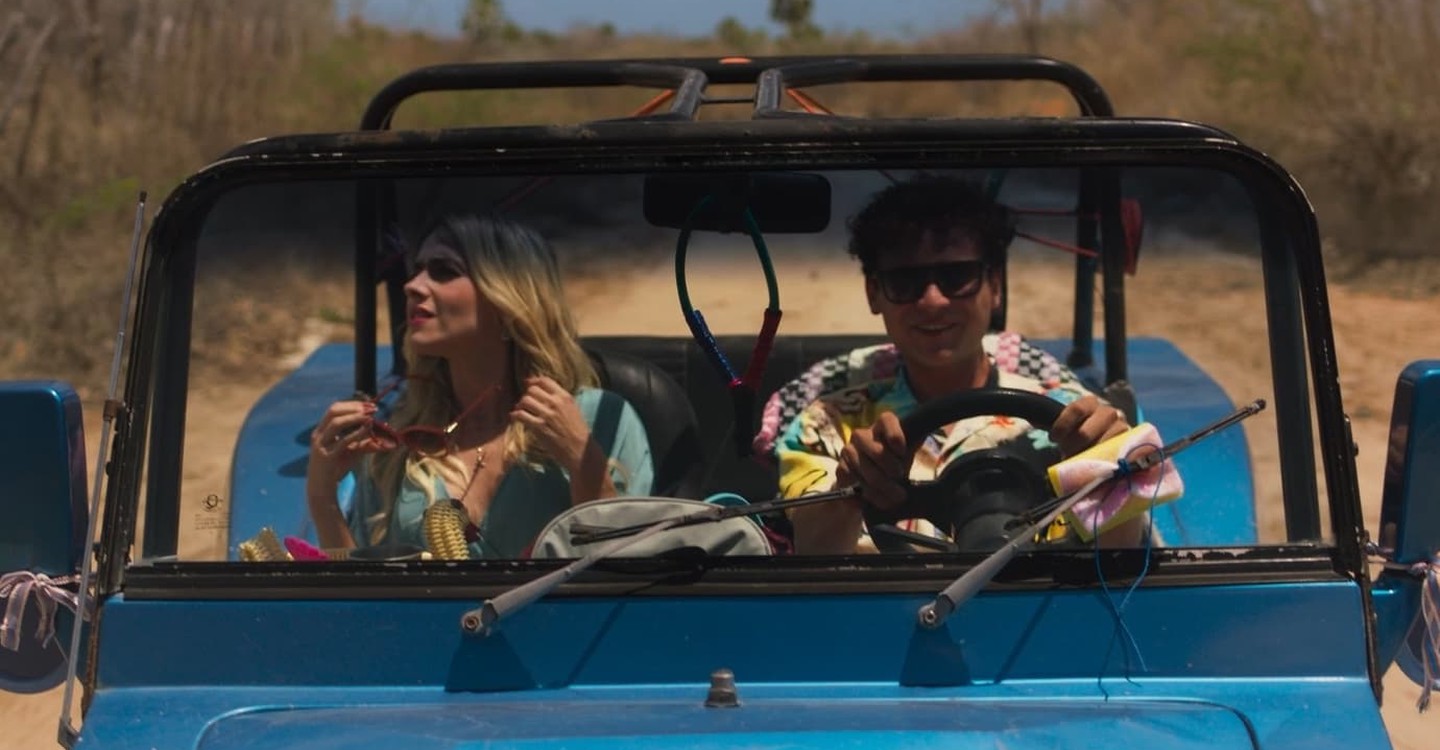 Bem-Vinda a Quixeramobim
(2022)
Sinopsis
Aimée is a millionaire influencer who has all her family's assets blocked, except for a farm in the countryside of Ceará that she inherited from her grandfather. She leaves for the hinterland in an attempt to sell the property, but ashamed of the new reality, she invents that she will take a "sabbatical period" for a year. Thus, she will have to deal with her new life and sustain the lie on social media.
Bem-Vinda a Quixeramobim - ver online: por stream, comprarlo o rentarlo
No hay oferta para "Bem-Vinda a Quixeramobim" en este momento.