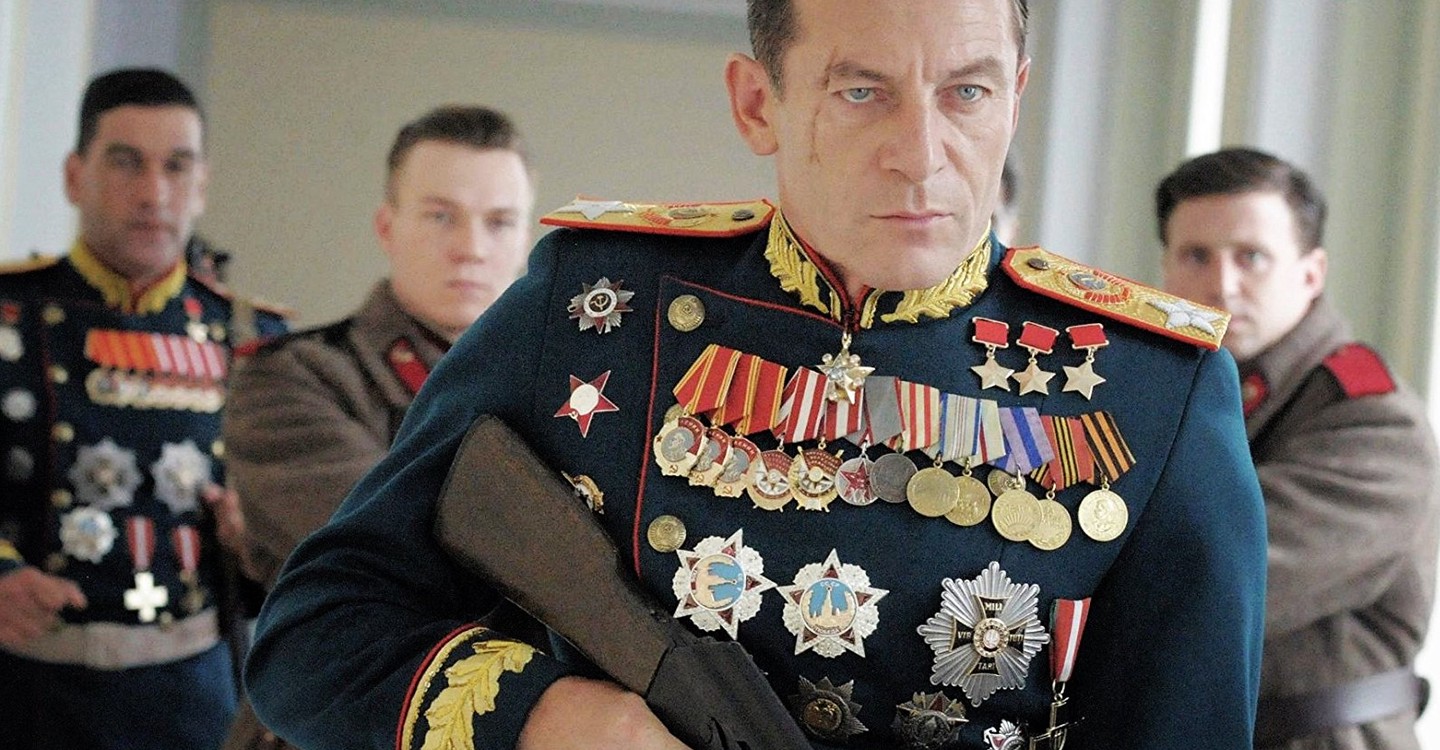 Moartea lui Stalin
(2018)
---
Genuri
Dramă
,

Comedie
,

Istorie
,

Război & Militar
,

Made in Europe
Rezumat
Peisajul politicii interne a Rusiei Sovietice din anii 1950 se transformă într-o comedie neagră în acest film regizat de Armando Iannucci, câștigător al premiilor Oscar și Emmy. În noaptea zilei de 2 martie 1953, un bărbat moare. Un accident vascular cerebral i-a cuprins tot corpul. Se sperie. Este pe cale să își dea ultima suflare și dacă îți joci cărțile corect atunci acest job poate fi al tău. Acest om este Joseph Stalin - dictator, călău, precum și Secretarul General al URSS. Moartea lui Stalin este o parodie despre cele două zile de dinaintea funeraliilor "Părintelui Națiunii". Zilele care pun în lumină atmosfera sarcastică a nebuniei, depravării și inumanității regimului totalitar. Zilele în care bărbații din jurul lui [Stalin] se vor lupta pentru a-i prelua puterea. Toate acestea bazate pe evenimente adevărate.
The Death of Stalin streaming: unde să urmăriți online?
Încercăm să adăugăm noi furnizori în mod constant, dar nu am putut găsi o ofertă pentru "Moartea lui Stalin" online. Reveniți curând pentru a verifica dacă a apărut ceva nou..
Similar cu Moartea lui Stalin