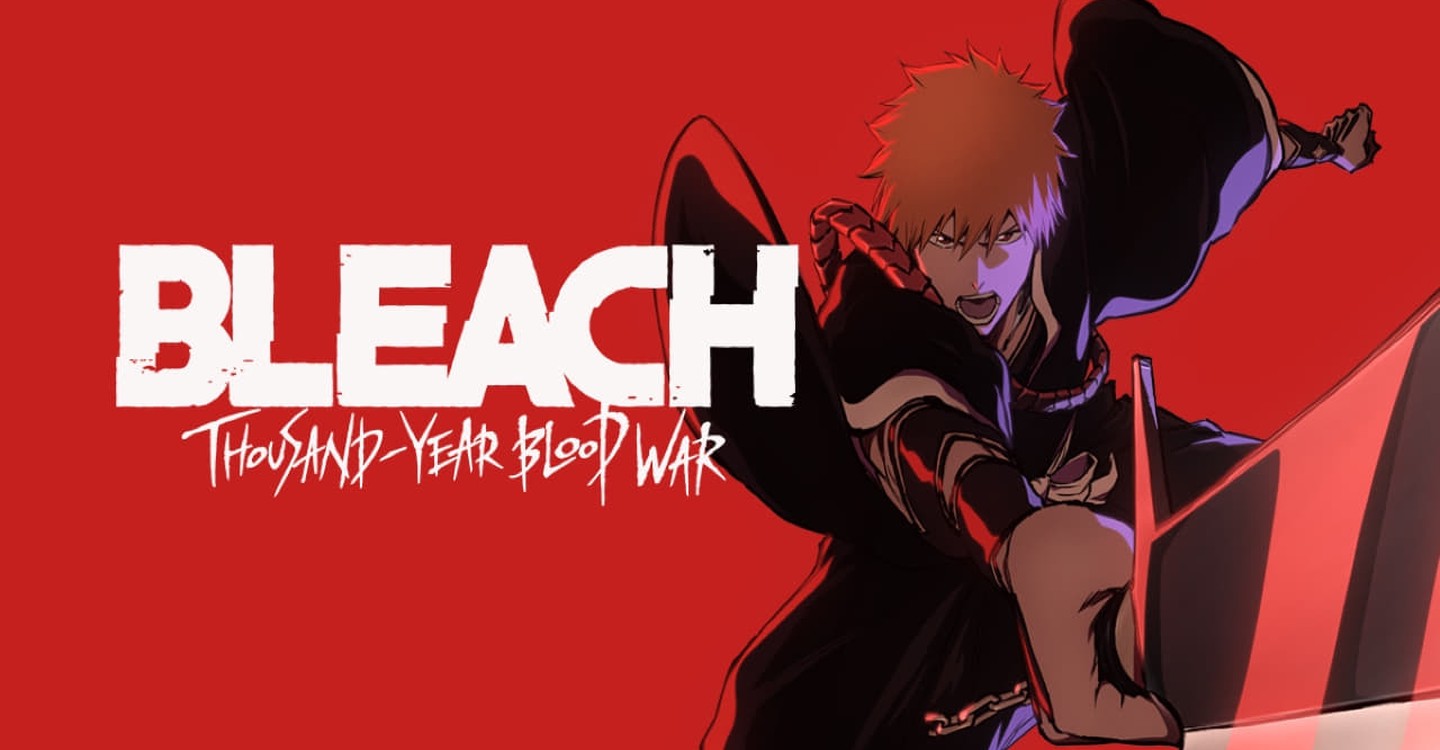 14 Episoade
S11 E1

-

The Past Chapter Begins! The Truth from 110 Years Ago

S11 E2

-

12th Division's New Captain, Kisuke Urahara

S11 E3

-

Aizen and the Boy Genius

S11 E4

-

Muguruma 9th Division, Moves Out

S11 E5

-

Hiyori Dies? The Beginning of Tragedy

S11 E6

-

Betrayal! Aizen's Secret Maneuvers

S11 E7

-

Rescue Hirako! Aizen vs. Urahara
---
Genuri
Actiune & Aventura
,

Operă științifico-fantastică
,

Mystery & Thriller
,

Animaţie
,

Comedie
,

Groază
,

Fantezie
,

Dramă
Rezumat
The eleventh season of the Bleach anime series, released on DVD as the The Past Arc, is directed by Noriyuki Abe and produced by TV Tokyo, Dentsu, and Studio Pierrot. The seven episode season is based on Tite Kubo's Bleach manga series. The episodes' plot follows the flashback arc of the series' storyline which retells the Visored's past. The season first aired from February 10, 2009 until March 24, 2009 on TV Tokyo in Japan. The English adaptation of the anime is licensed by Viz Media, which has announced that this season will start airing on May 28, 2011. Aniplex collected the season in a series of two DVD compilations. The first DVD volume was released on November 26, 2009 and the second on December 16, 2009. The episodes use two pieces of theme music: one opening theme and one closing theme. The opening theme is "Velonica" by Aqua Timez while the ending theme is "Sky Chord" by Shion Tsuji.
Faceți streaming, închiriați sau cumpărați Bleach – Sezonul 11:
Încercăm să adăugăm noi furnizori în mod constant, dar nu am putut găsi o ofertă pentru "Bleach - Sezon 11" online. Reveniți curând pentru a verifica dacă a apărut ceva nou..