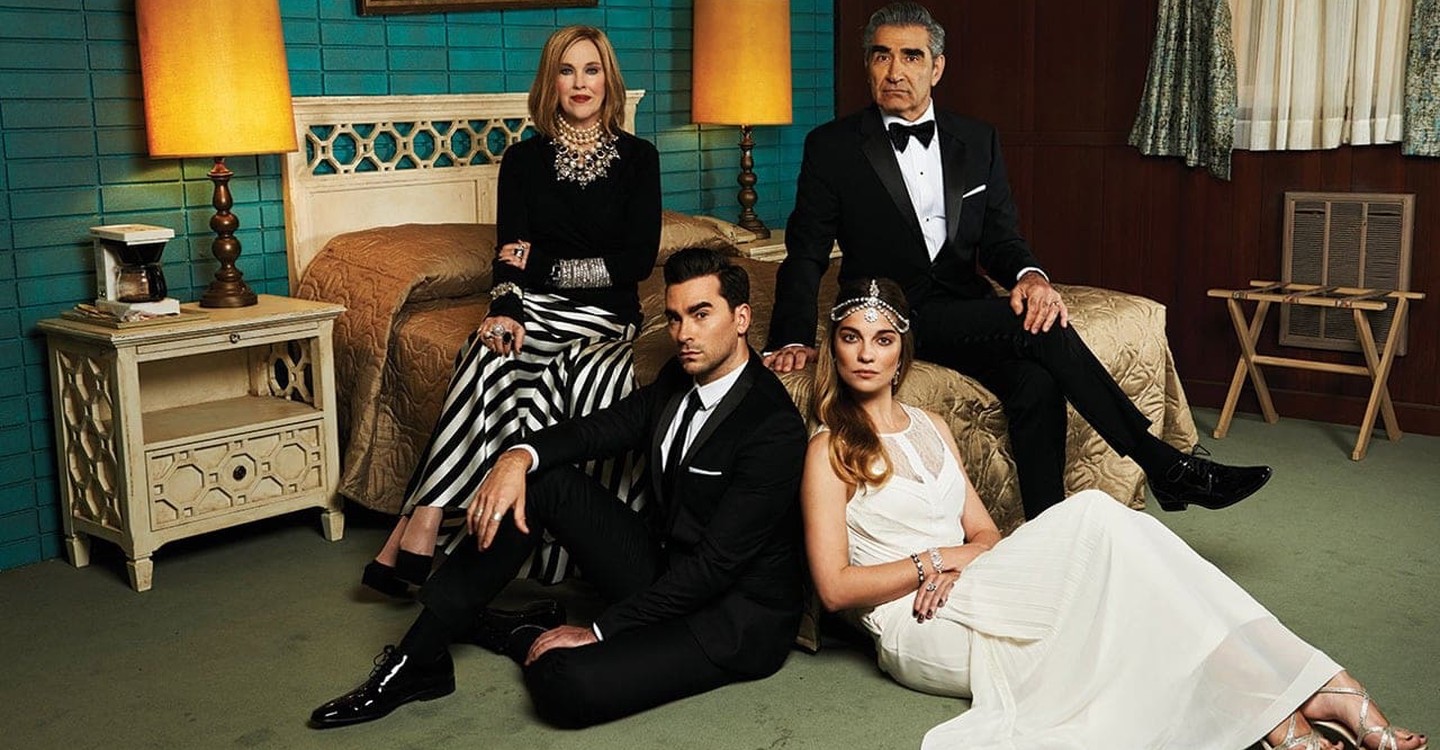 Rezumat
When a filthy rich video store magnate Johnny Rose, his soap star wife Moira, and their two kids - über-hipster son David and socialite daughter Alexis - suddenly find themselves broke, they are forced to live in Schitt's Creek, a small, depressing town they once bought as a joke. With their pampered lives now abandoned, they must confront their new-found poverty and discover what it means to be a family, all within the rural city limits of their new home.
Faceți streaming, închiriați sau cumpărați Schitt's Creek – Sezonul 1:
Încercăm să adăugăm noi furnizori în mod constant, dar nu am putut găsi o ofertă pentru "Schitt's Creek - Sezon 1" online. Reveniți curând pentru a verifica dacă a apărut ceva nou..