Takojšen ogled
Filtri
Pretočno predvajanje v državi:
Sinopsis
After announcing a ground-breaking cancer cure, five members of the research team are targeted by an assassin hired by the big pharma. When two researchers escape the attack, they soon find themselves framed for the crime and on the killer's target list.
Target List - ogled na spletu: predvajanje, nakup ali izposoja
You can rent "Target List" on Apple TV online.
Justwatch daily streaming charts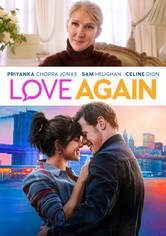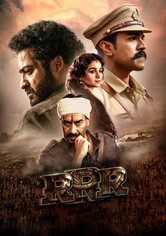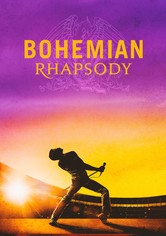 Žanri
Komedija, Akcijski in pustolovski