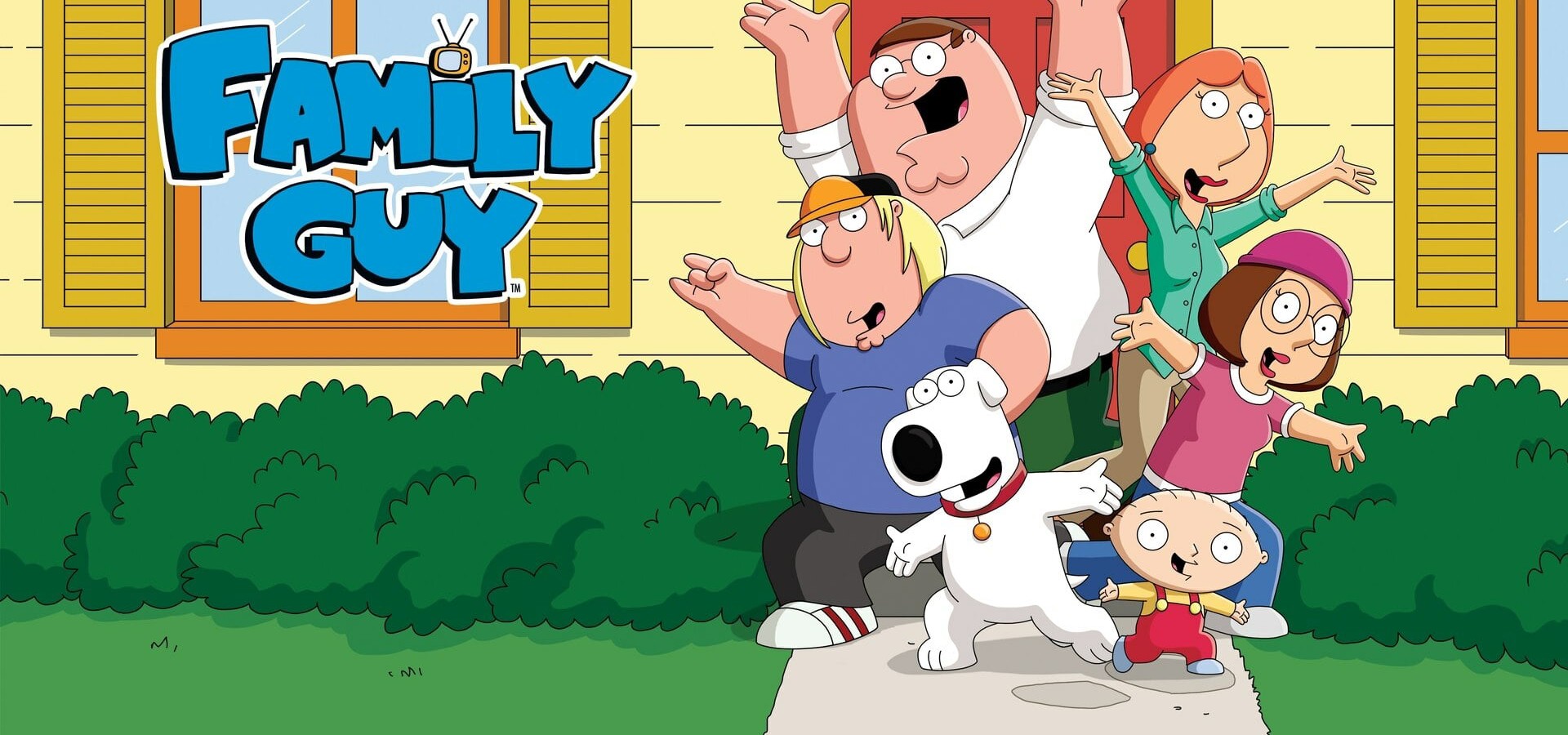 Résumé
The fourth season of the animated comedy series Family Guy aired on Fox from May 1, 2005, to May 21, 2006, and consisted of twenty seven episodes. The first half of the season is included within the Volume Three DVD box set, which was released on November 29, 2005, and the second half is included within the Volume Four DVD box set, which was released on November 14, 2006. Season 4 was split into seasons 4 and 5 in regions outside the United States, leading to confusion over season numbers between U.S., Australian, and UK fans. The last three episodes of season 4 were the basis for the movie known as Stewie Griffin: The Untold Story, and are edited for content; Fox does not include these episodes in the official episode count. Family Guy had been cancelled in 2002 due to low ratings, but was revived by Fox after reruns on Adult Swim became the network's most-watched program, and more than three million DVDs of the show were sold. "North by North Quahog" was the first episode to air following the series' revival.
Regarder Les Griffin saison 4 en streaming
En ce moment, vous pouvez regarder "Les Griffin - Saison 4" en streaming sur Netflix, Disney Plus.