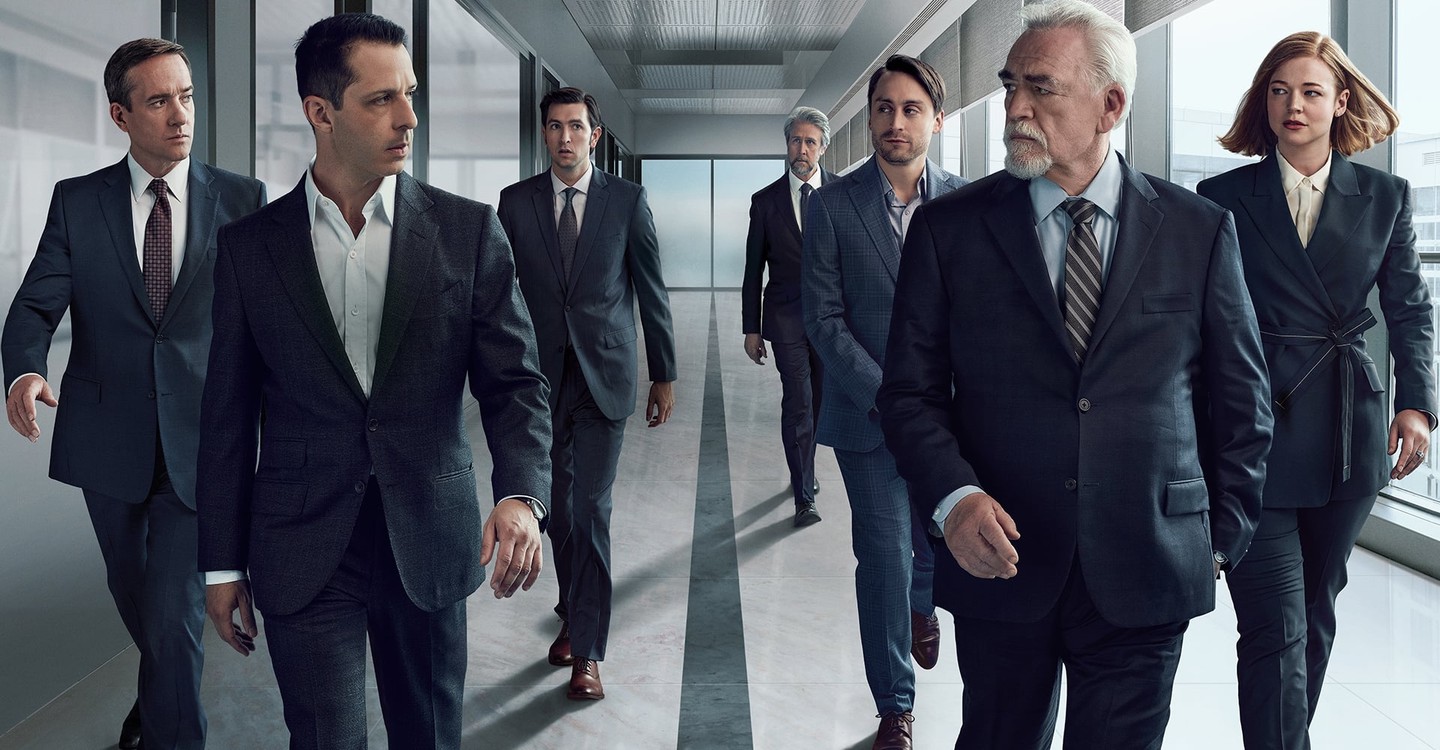 9 épisodes
S3 E2

-

L'union fait la force

S3 E5

-

Les concierges à la retraite de l'Idaho

S3 E6

-

Quoi qu'il en coûte

S3 E9

-

Jusqu'à ce que la mort nous sépare
Résumé
Ambushed by his rebellious son Kendall at the end of Season 2, Logan Roy begins Season 3 in a perilous position. Scrambling to secure familial, political, and financial alliances, tensions rise as a bitter corporate battle threatens to turn into a family civil war.
Regarder Succession saison 3 en streaming
En ce moment, vous pouvez regarder "Succession - Saison 3" en streaming sur Yelo Play.
Ca pourrait aussi vous intéresser