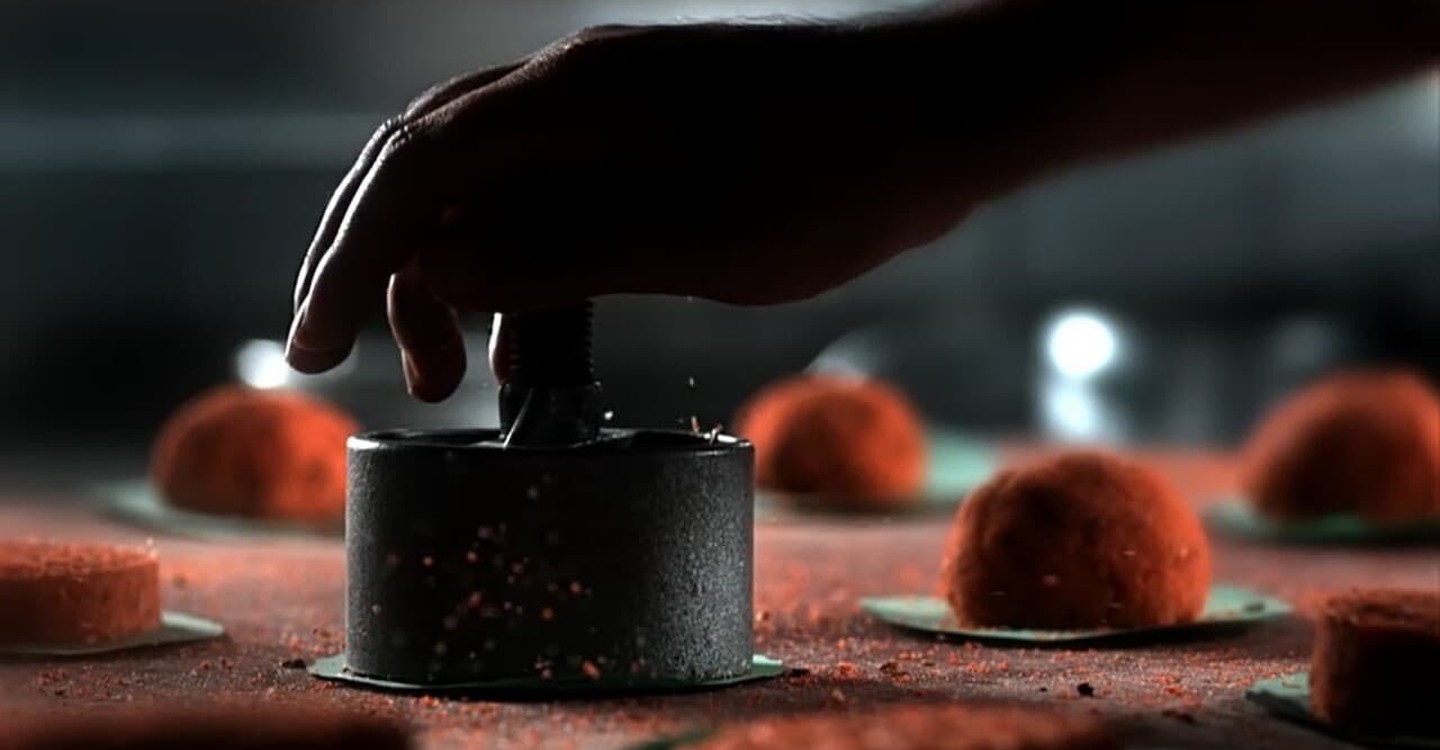 Van Vlees en Bloed
(2009)
Résumé
A tragicomedy about the everyday life of a butchers family Vangenechten. The business is running fine until the son returns home after a long time. He wants to learn more about the butchers trade and wants to take over the butchers shop so it stays in the family. Of course the mother and grandmother are very pleased with this, but the father has his own thoughts. The return of the son unleashes a chain of events and every member of the family gets a share. Meanwhile the neighbor is watching it all closely...
Regarder Van Vlees en Bloed streaming - toutes les offres VoD, SVoD et Replay
En ce moment, vous pouvez regarder "Van Vlees en Bloed" en streaming sur Netflix, Telenet.