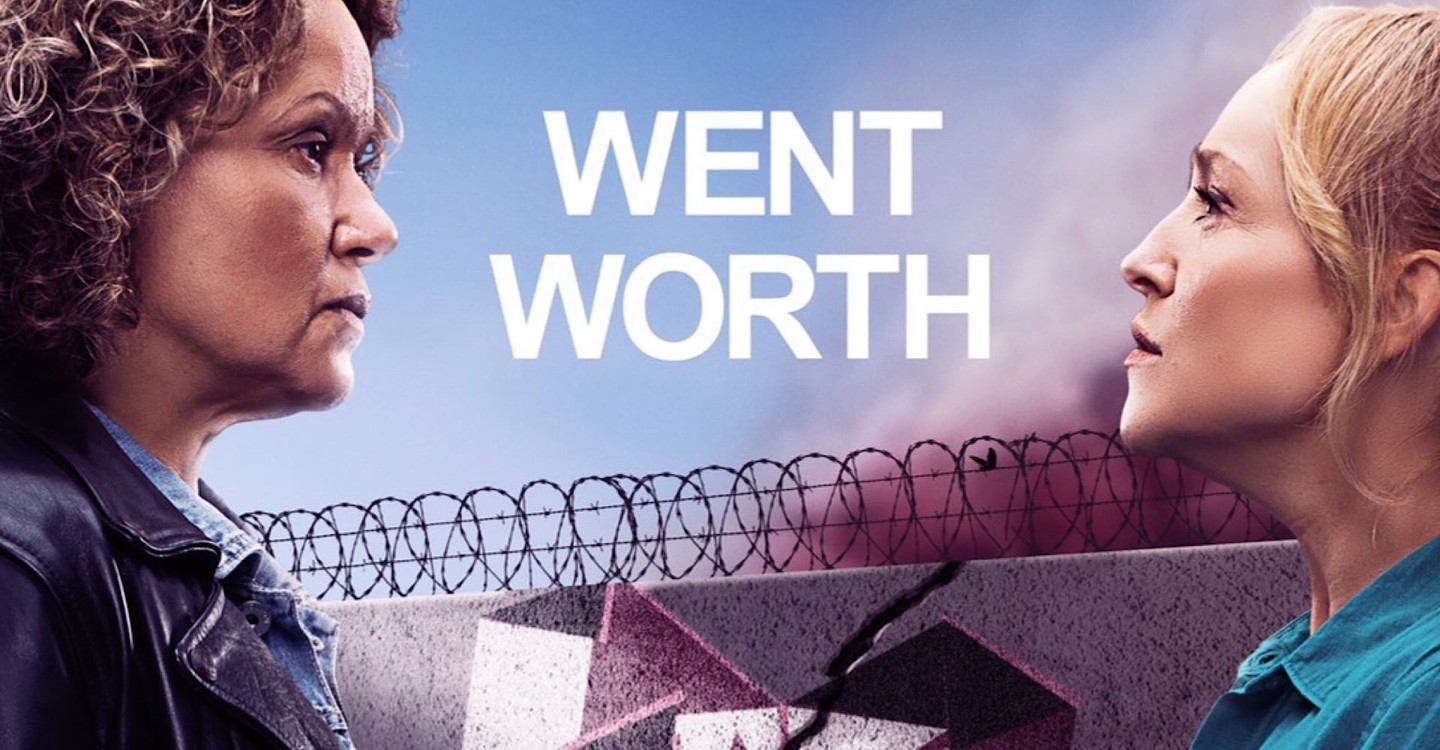 Cast
Sinopsis
It's been four months since the fire at Wentworth and Bea and the other inmates have been housed offsite while they wait for construction to be completed. Series 4 sees Bea battle two formidable enemies. There is Kaz, made so dangerous by her extremist feminist ideology, who regards Bea as the great betrayer to the cause, and Ferguson, who is on a mission to exonerate herself for the death of Jess – the walls of Wentworth will not be enough to protect the Top Dog. Franky is focused on making it on the outside and while home life with Bridget isn't perfect, they are navigating the terrain together. Vera has finally achieved the Governorship and while she thinks she is the upper hand with Ferguson, her control is short-lived. Liz, Doreen, Maxine and Boomer return in the latest series loyal to Bea but the bond is tested as Kaz sets out to undermine the status quo of Wentworth and weaknesses are exposed.
Ver Wentworth - temporada 4 online: por stream, comprarlo o rentarlo
No hay oferta para "Wentworth - Temporada 4" en este momento.