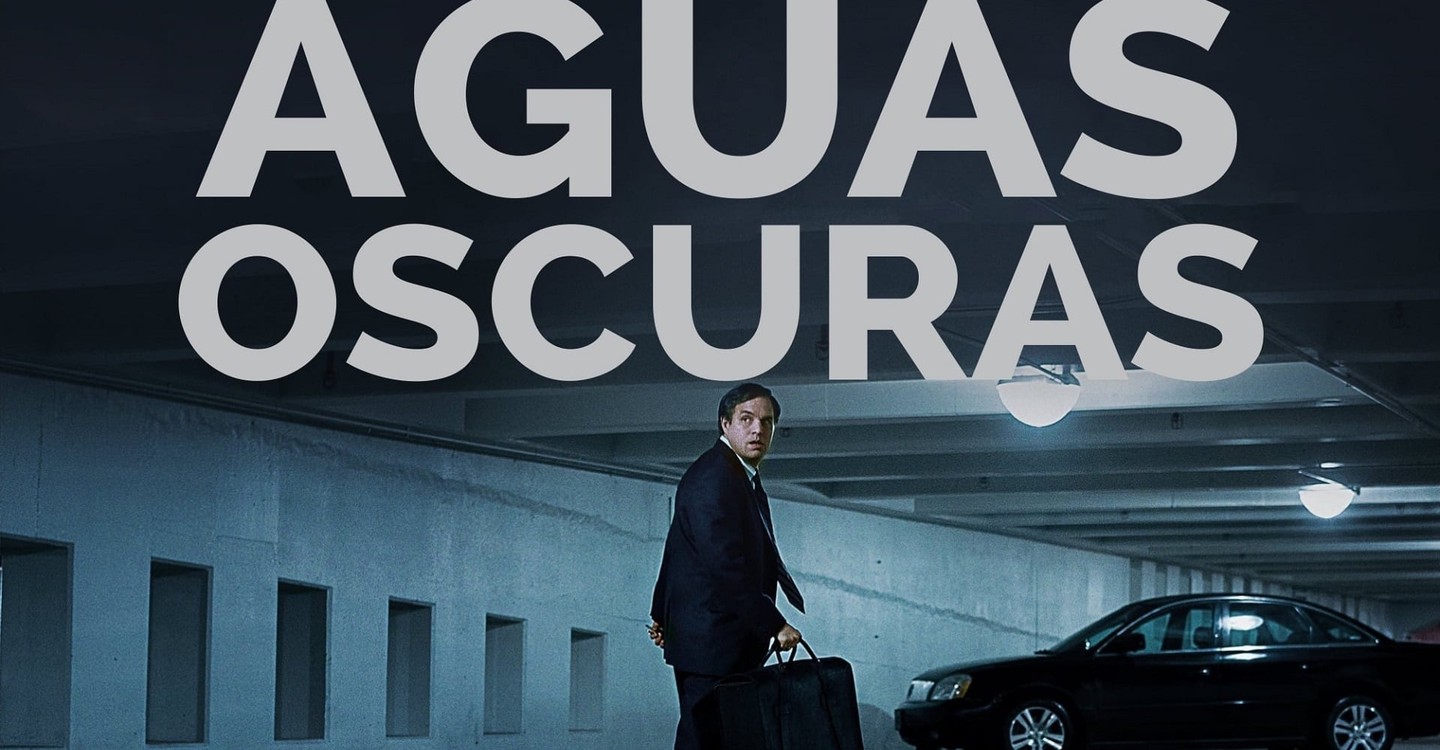 Obsazení
Synopse
Dark Waters se točí kolem žaloby na mocnou chemičku, která dlouhé roky znečišťuje ovzduší a i když se na to přijde, její právníci udělají všechno pro to, aby se to ututlalo, nebo aby od soudu odešli s čistým štítem. Najdou se ale lidé, kteří jsou ochotni za pravdu bojovat.
Sledování titulu Dark Waters: kde sledovat?
si můžete zakoupit "Dark Waters" u Google Play Movies ke stažení nebo si jej půjčit u Google Play Movies online.