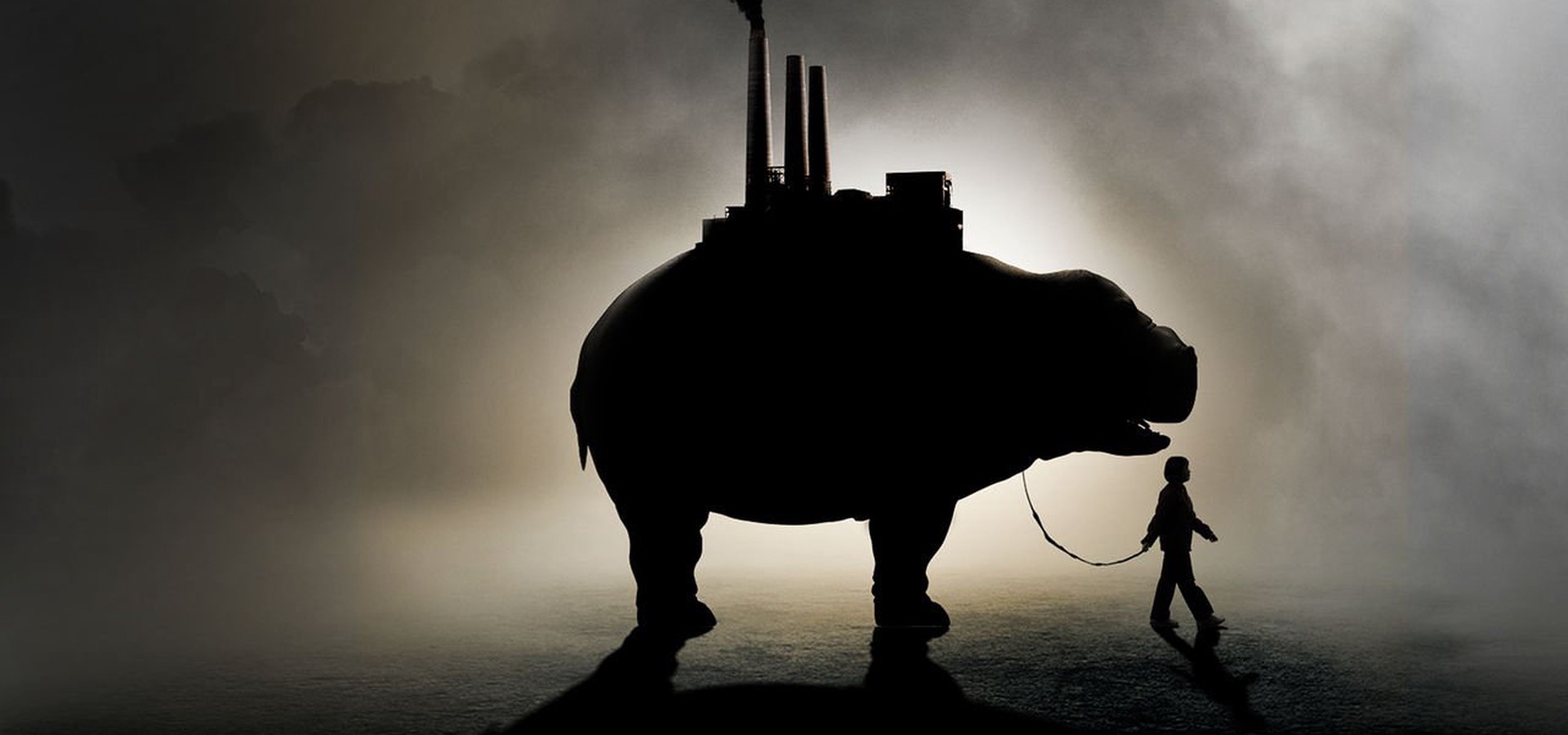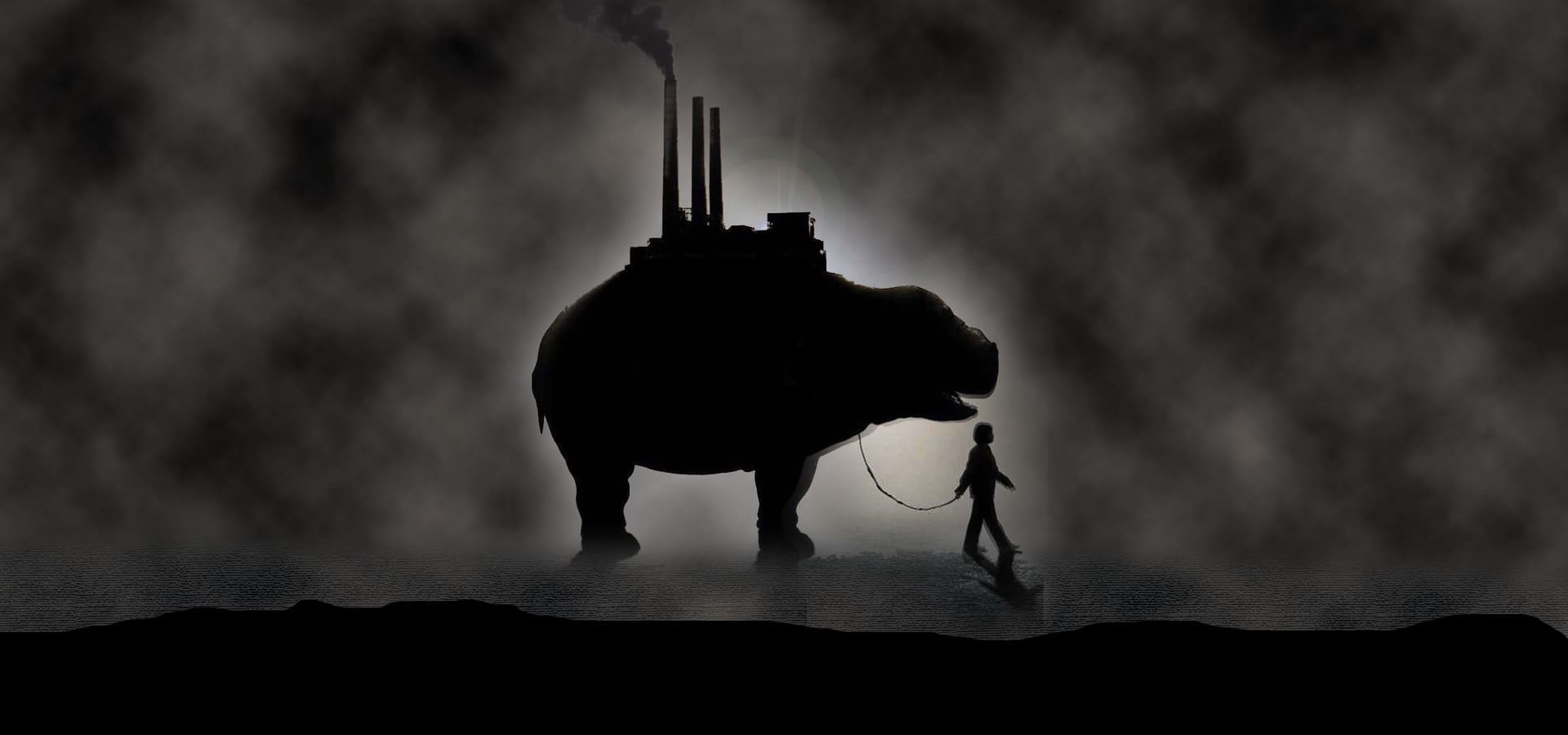 Sledovat nyní
Jejda, tento film nemá žádné nabídky na streamování.
Add it to your Watchlist to not miss its release in streaming.
---
Žánry
Drama
,

Akční adventura
,

Sci-fi
---
Synopse
Deset krásných let se mladá Mija (An Seo Hyun) starala v srdci jihokorejských hor o svou obří zvířecí společnici Okju. Vše se ale změnilo ve chvíli, kdy se Okji zmocnila nadnárodní společnost Mirando Corporation, která ji přemístila do New Yorku. Bezcitná ředitelka společnosti Lucy Mirando (Tilda Swinton) má se zvířetem své vlastní plány a Mija se musí vydat na dlouhou a náročnou záchrannou misi, aby mohla svou milou Okju dovést zpět domů. Na cestě se ale setkává s dalšími lidmi, kteří mají o osudu zvířete své vlastní představy.
Sledování titulu Okja: kde sledovat?
Neustále se snažíme přidat nové poskytovatele, ale nabídku na sledování titulu "Okja" online se nám bohužel najít nepodařilo. Vraťte se, prosím, brzy a zkontrolujte, zda se situace nezměnila..
Lidé, kteří měli rádi Okja, měli také rádi