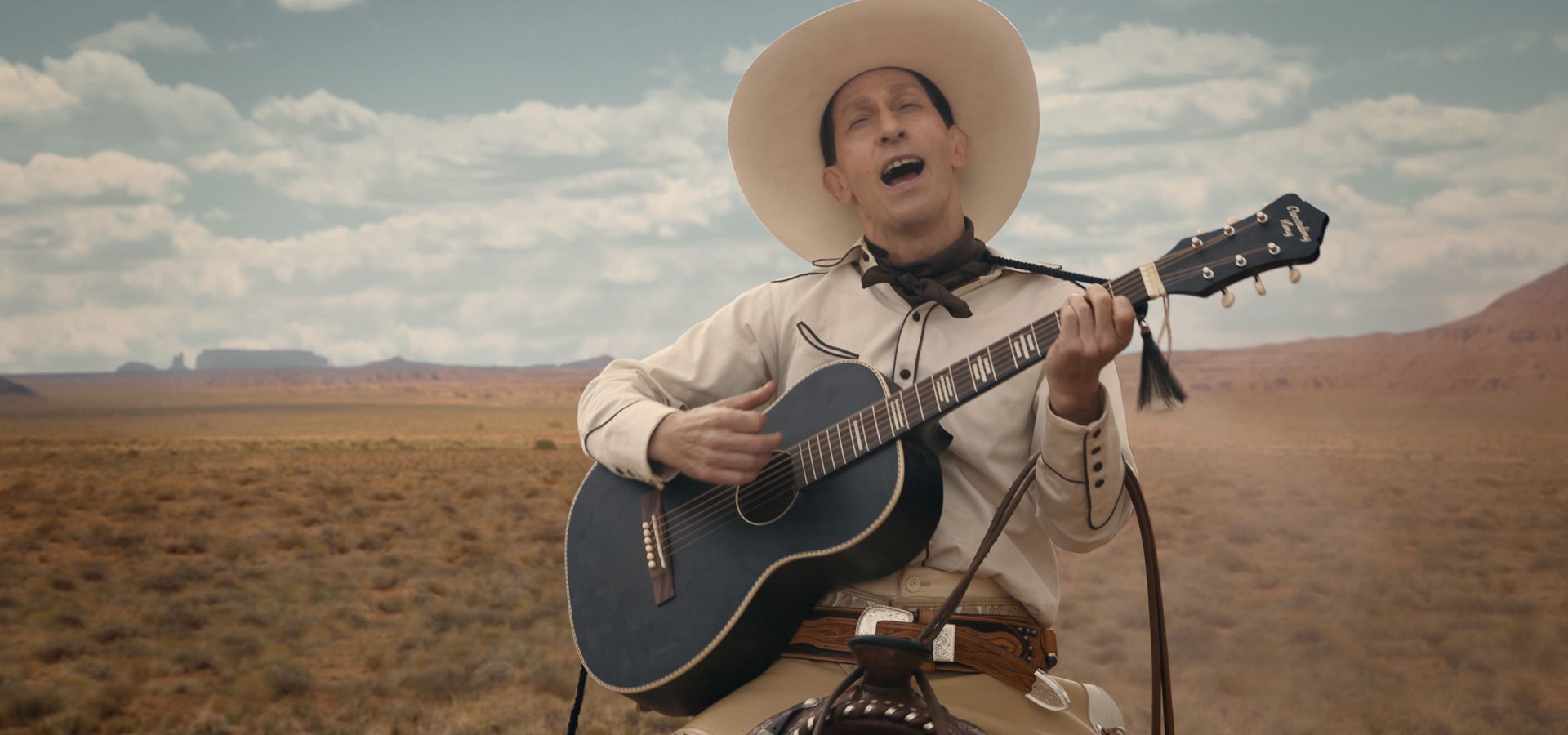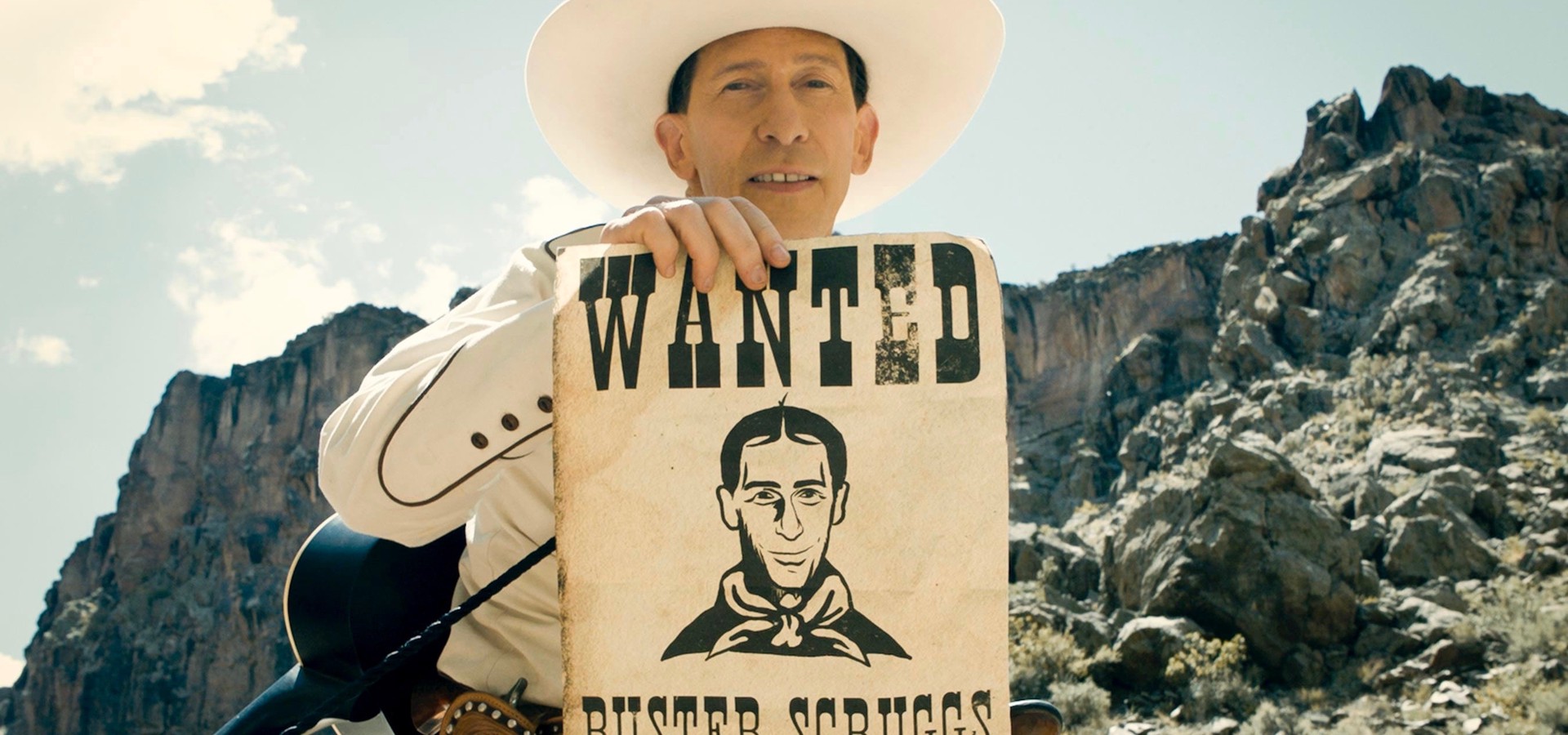 Balada o Busteru Scruggsovi
(2018)
Původní název: The Ballad of Buster Scruggs
---
Žánry
Západní
,

Romantika
,

Komedie
,

Drama
---
Synopse
Příběhy šesti postav na Divokém západu na konci občanské války. Několik povídek nás zavede na různá místa, kde potkáme různé lidi, kteří žili na nehostinném místě v nehostinné době. Setkáme se s lovci zločinců, zlatokopem, dívkou z Oregonu a mnohými dalšími, kteří mají každý svůj příběh. Nějaký je klidný, nějaký dramatický, ale všechny vypráví neobyčejné příběhy roztodivných emocí a osudů.
Sledování titulu The Ballad of Buster Scruggs: kde sledovat?
Aktuálně máte možnost sledovat "Balada o Busteru Scruggsovi" streaming u Netflix.