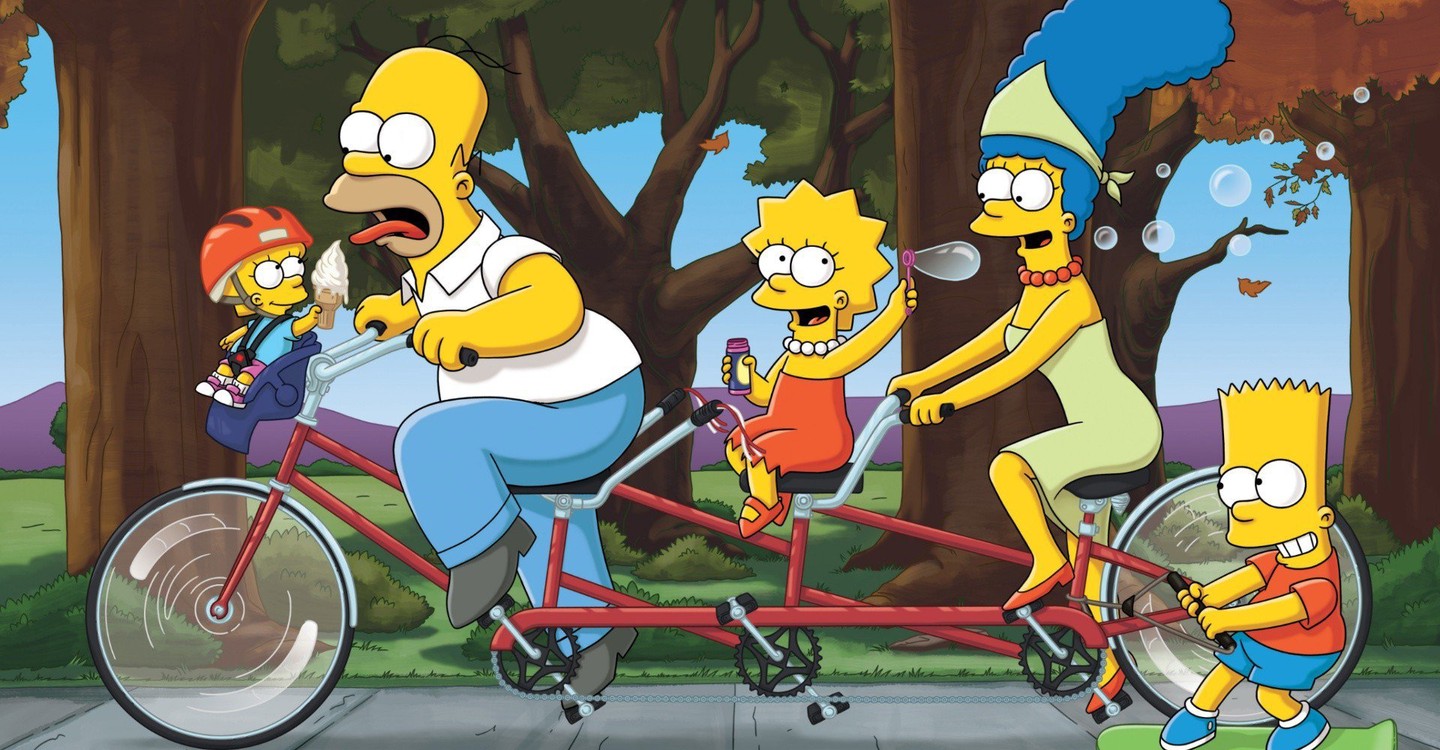 20 Epizody
R8 E1

-

Speciální čarodějnický díl

R8 E4

-

Burnsovy otcovské lapálie

R8 E6

-

Rozdělený Milhouse

R8 E7

-

Lízino rande s blbostí

R8 E9

-

Homerova mystická cesta

R8 E11

-

Pokřivený svět Marge Simpsonové

R8 E13

-

Himlhergotdonerveterkrucajselement

R8 E14

-

Představují se Itchy, Scratchy a Poochie

R8 E16

-

Bratr z jiného seriálu

R8 E17

-

Má sestra, má chůva

R8 E18

-

Homer versus 18. doplněk Ústavy

R8 E19

-

Důvěrnosti v základní škole
Synopse
The Simpsons' eighth season originally aired between October 27, 1996 and May 18, 1997, beginning with "Treehouse of Horror VII". The showrunners for the eighth production season were Bill Oakley and Josh Weinstein. The aired season contained two episodes which were hold-over episodes from season seven, which Oakley and Weinstein also ran. It also contained two episodes for which Al Jean and Mike Reiss were the show runners. Season eight won multiple awards, including two Emmy Awards: "Homer's Phobia" won for Outstanding Animated Program in 1997, and Alf Clausen and Ken Keeler won for "Outstanding Individual Achievement in Music and Lyrics" with the song "We Put The Spring In Springfield" from the episode "Bart After Dark". Clausen also received an Emmy nomination for "Outstanding Music Direction" for "Simpsoncalifragilisticexpialacious". "Brother from Another Series" was nominated for the Emmy for "Sound Mixing For a Comedy Series or a Special". For "Homer's Phobia", Mike Anderson won the Annie Award for Best Individual Achievement: Directing in a TV Production, and the WAC Winner Best Director for Primetime Series at the 1998 World Animation Celebration. Gay & Lesbian Alliance Against Defamation awarded the episode the GLAAD Media Award for "Outstanding TV – Individual Episode".
Sledujte online, půjčte si nebo kupte seriál Simpsonovi – řada 8:
Aktuálně máte možnost sledovat "Simpsonovi - řada 8" streaming u Disney Plus.
Lidé, kteří měli rádi 8. sezóna, měli také rádi