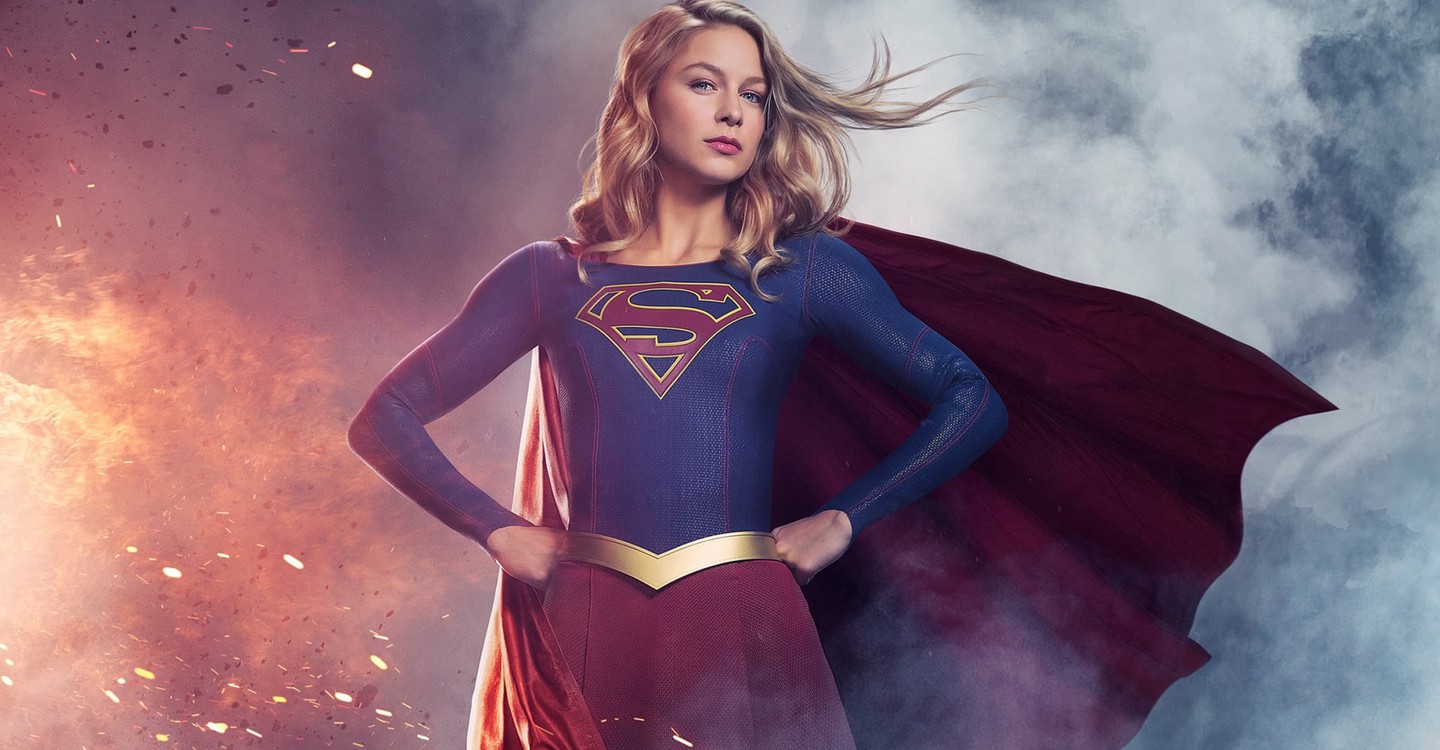 20 Epizody
R2 E1

-

The Adventures of Supergirl

R2 E2

-

The Last Children of Krypton

R2 E7

-

The Darkest Place

R2 E10

-

We Can Be Heroes

R2 E11

-

The Martian Chronicles

R2 E13

-

Mr. & Mrs. Mxyzptlk

R2 E20

-

City of Lost Children
---
Žánry
Sci-fi
,

Akční adventura
,

Drama
Synopse
Having left the safety of being Cat Grant's assistant in order to figure out what she really wants to do, Kara continues to work at the DEO as Supergirl, protecting the citizens of National City and searching for Jeremiah and Cadmus. Along the way, she will team up with Superman to battle new villains, as she strives to balance her personal life with her life as a superhero.
Sledujte online, půjčte si nebo kupte seriál Supergirl – řada 2:
Neustále se snažíme přidat nové poskytovatele, ale nabídku na sledování titulu "Supergirl - řada 2" online se nám bohužel najít nepodařilo. Vraťte se, prosím, brzy a zkontrolujte, zda se situace nezměnila..
Lidé, kteří měli rádi 2. sezóna, měli také rádi