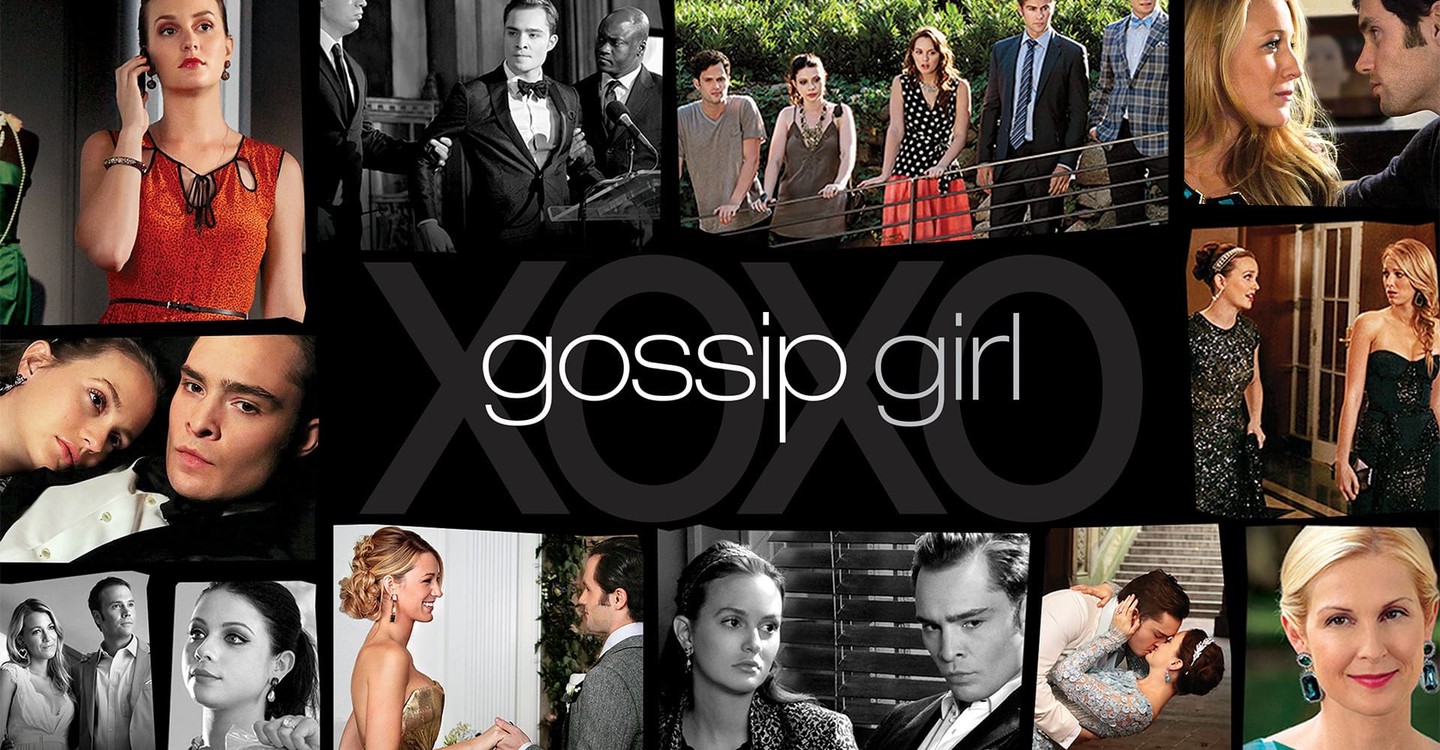 ---
Genre
Mysteeri & Trilleri , Draama, Romantiikka
Synopsis
The season began in Los Angeles when a re-energized Chuck and Nate decided to pay Serena a visit. Chuck has a newfound philosophy and says "yes" to everything, even death defying stunts. Serena continues to work on the movie set, and is offered a full-time job at the end of the episode. Nate begins an affair with an older woman, Diana Payne, who may have an ulterior motive for being with Nate. Back in New York, Dan learns that Vanessa has published one chapter of his novel, and Blair continues to plan her wedding to Louis, and she also learns she is pregnant. After realizing she still had feelings for Chuck, Blair and Chuck decide to go away together, but their car crashes. As a result of the crash Blair loses her baby, Chuck nearly dies, and Blair eventually marries Louis. The season also focuses on Nate running an online gossip site NYSpectator, Blair and Dan's friendship turning into a relationship, Chuck's quest to find his real parents which leads him to discover that his father, Bart, is still alive, and the effects of CeCe's death on Lily and her marriage to Rufus. At the end of the season, Blair makes a choice between Dan and Chuck, and Lily makes a choice between Rufus and Bart. Serena is seen leaving town while Dan decides to write a new book about the Upper East Side, with the help of Georgina.
Striimaa, osta tai vuokraa Gossip Girl – Kausi 5:
Tällä hetkellä voit katsoa elokuvan "Gossip Girl - Kausi 5" suoratoistona palvelussa HBO Max, Telia Play tai ostaa sen digitaalisena versiona palvelussa Blockbuster.
Ihmiset, jotka pitivät nimikkeestä Kausi 5, pitivät myös