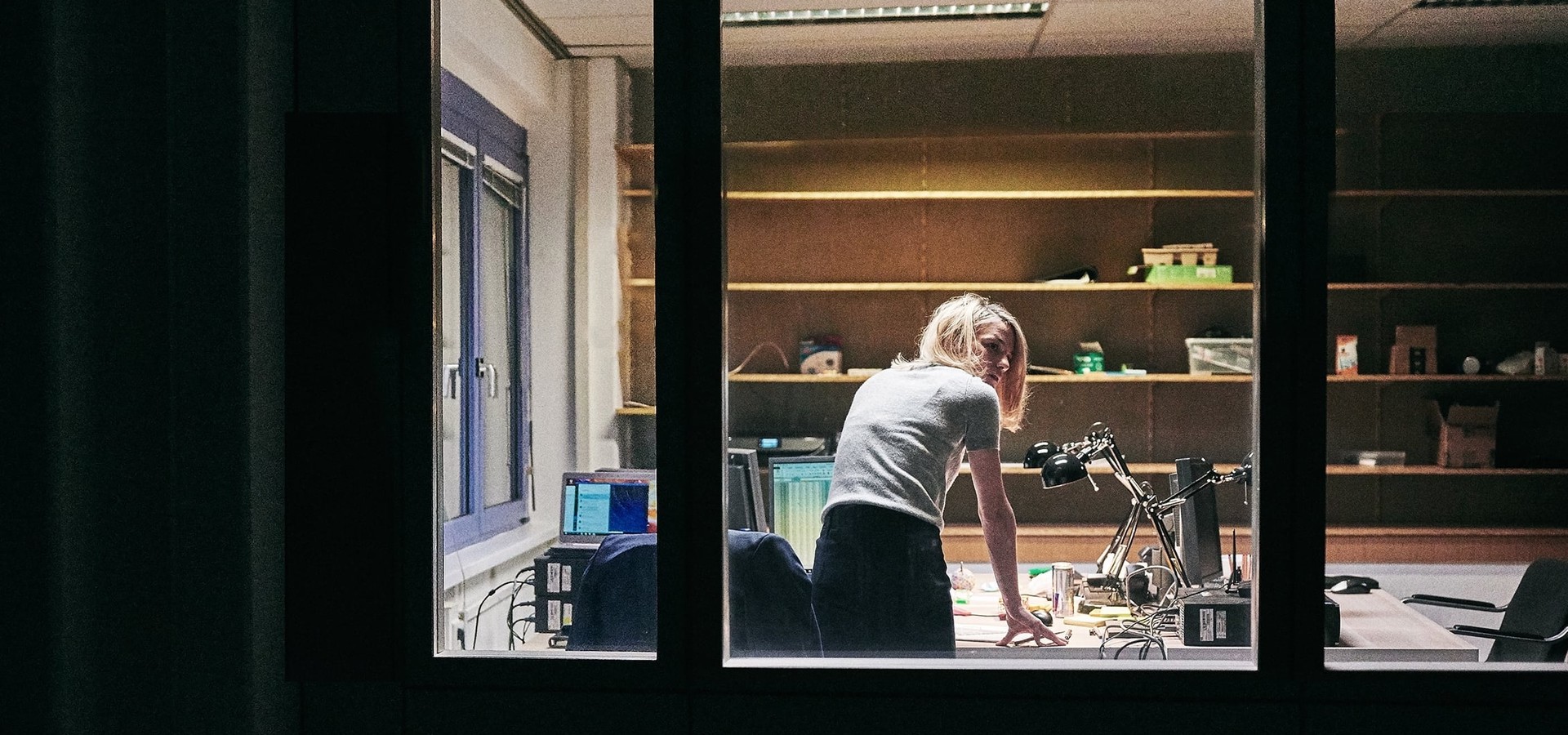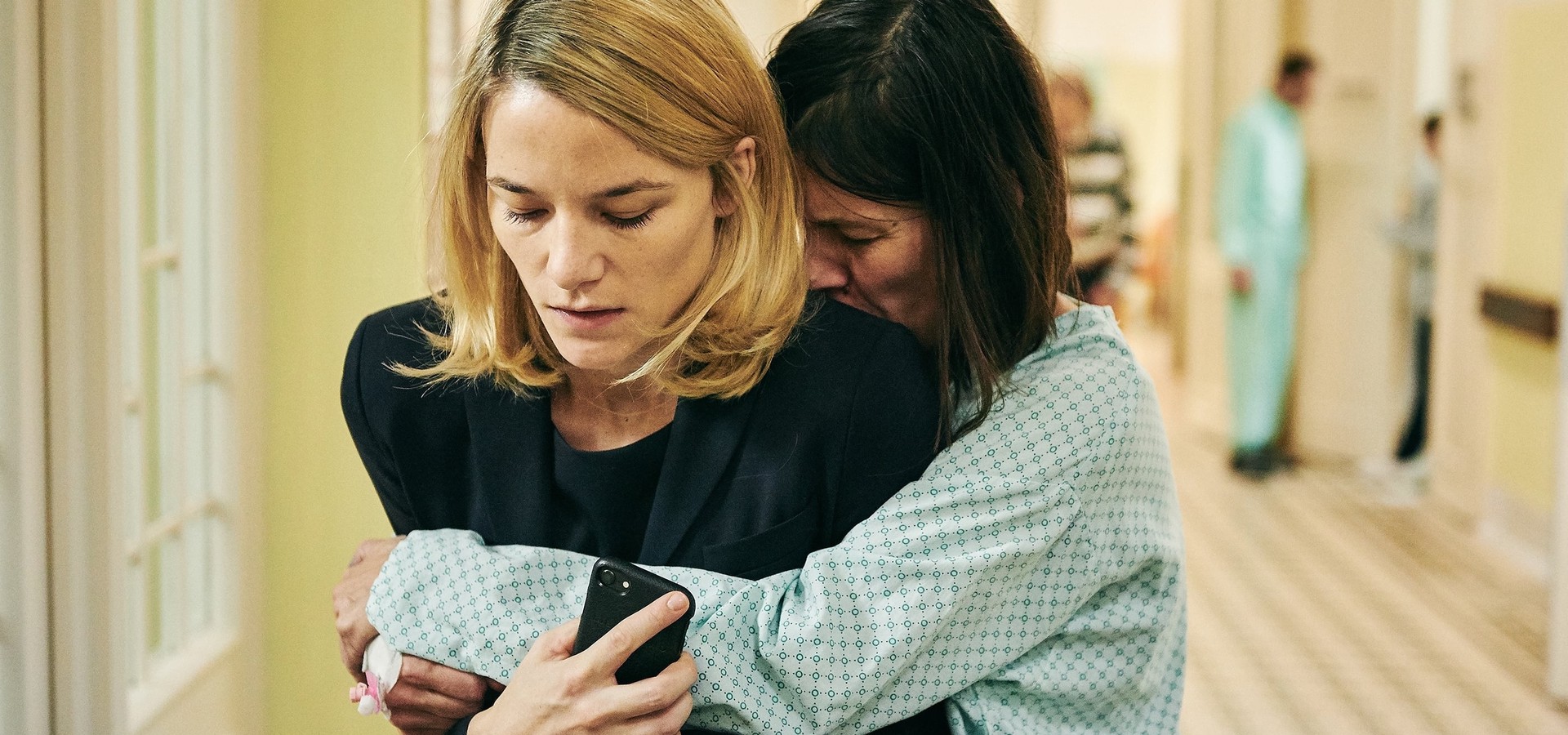 Der Boden unter den Füssen
(2019)
Regarder maintenant
Il n'y a aucune offre de streaming pour le moment, car le film n'est même pas encore sorti en salle.
Ajoutez-le à votre Watchlist pour le regarder en streaming plus tard ou vous rappeler sa sortie au cinéma le Invalid Date.
Signaler une offre manquante ou incorrecte
Résumé
Lola controls her personal life with the same ruthless efficiency she uses to optimize profits in her job as a business consultant. But when a tragic event forces the past back into her life, Lola's grip on reality seems to slips away.
Où regarder Der Boden unter den Füssen en streaming complet et légal ?
Nous ajoutons régulièrement de nouveaux services de VOD et SVOD mais nous n`avons pas trouvé d`offre pour "Der Boden unter den Füssen" en streaming. Veuillez revenir plus tard pour voir si une offre a été ajoutée..