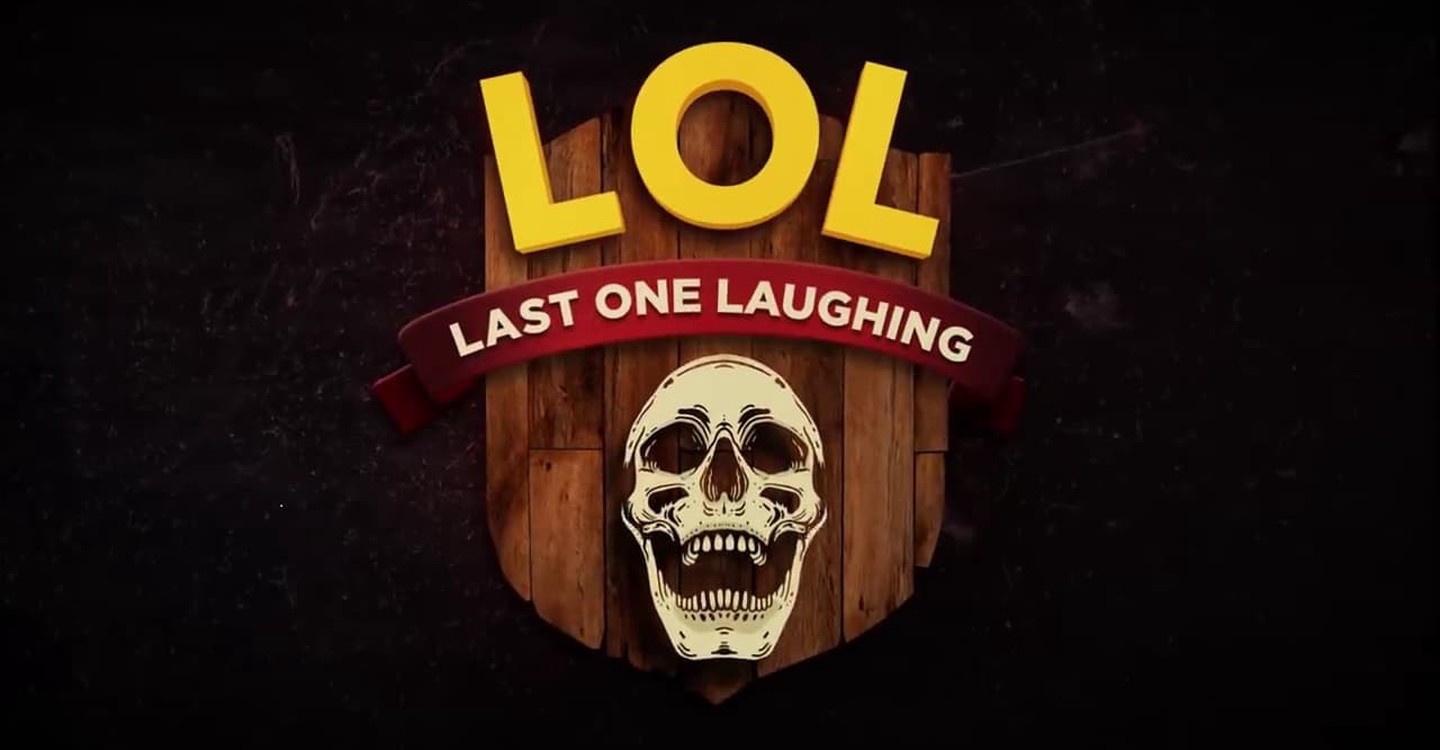 LOL: Last One Laughing
(2018)
Casting
Résumé
An unscripted variety series from Mexico in which ten professional comedians compete for a cash prize by trying to make each other laugh. The one who refrains from laughing the longest, while forcing other contestants to laugh first, is the winner.
Regarder LOL: Last One Laughing streaming - toutes les offres VoD, SVoD et Replay
En ce moment, vous pouvez regarder "LOL: Last One Laughing" en streaming sur Amazon Prime Video.