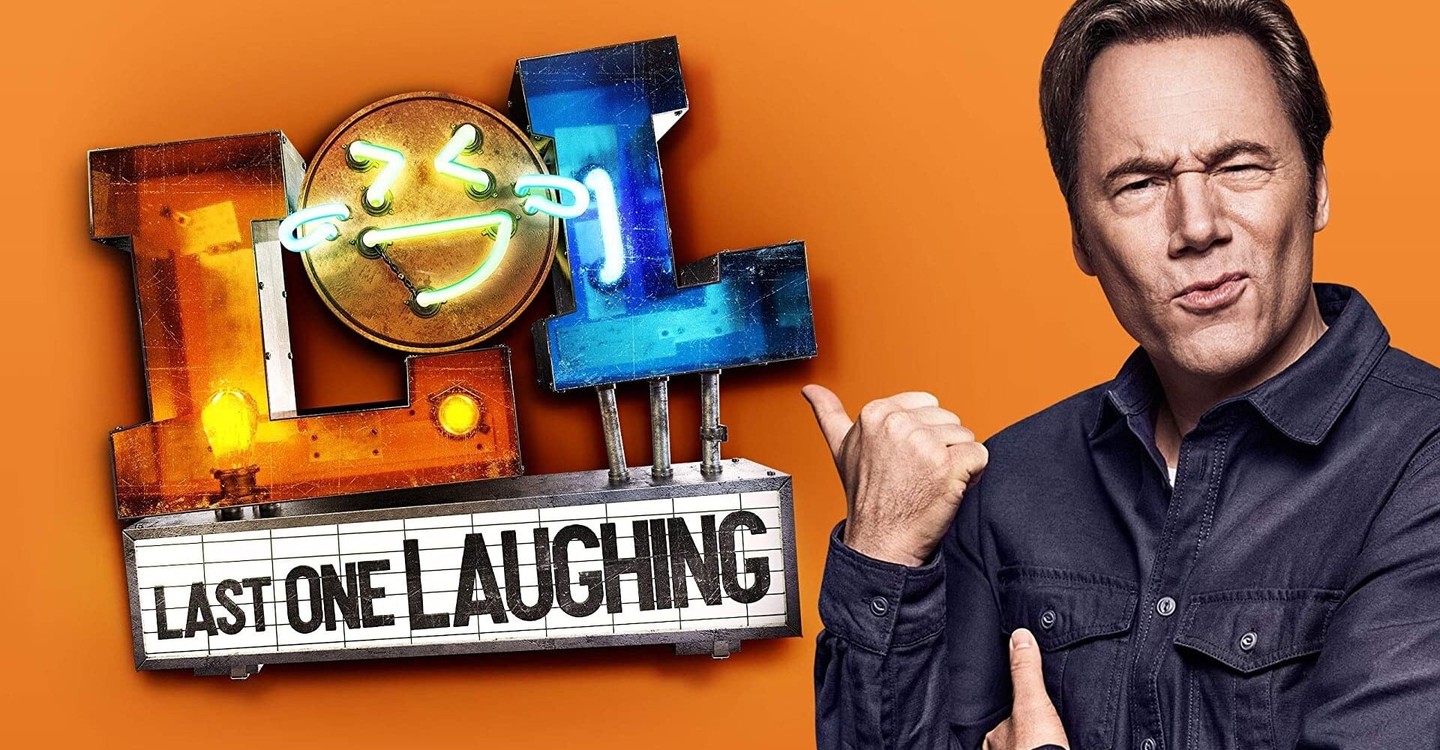 LOL: Last One Laughing Germany
(2021)
Casting
Résumé
In this comedy-gameshow, ten German comedians try to be the last one laughing. Make your opponents laugh, while staying serious yourself.
Regarder LOL: Last One Laughing streaming - toutes les offres VoD, SVoD et Replay
En ce moment, vous pouvez regarder "LOL: Last One Laughing Germany" en streaming sur Amazon Prime Video.