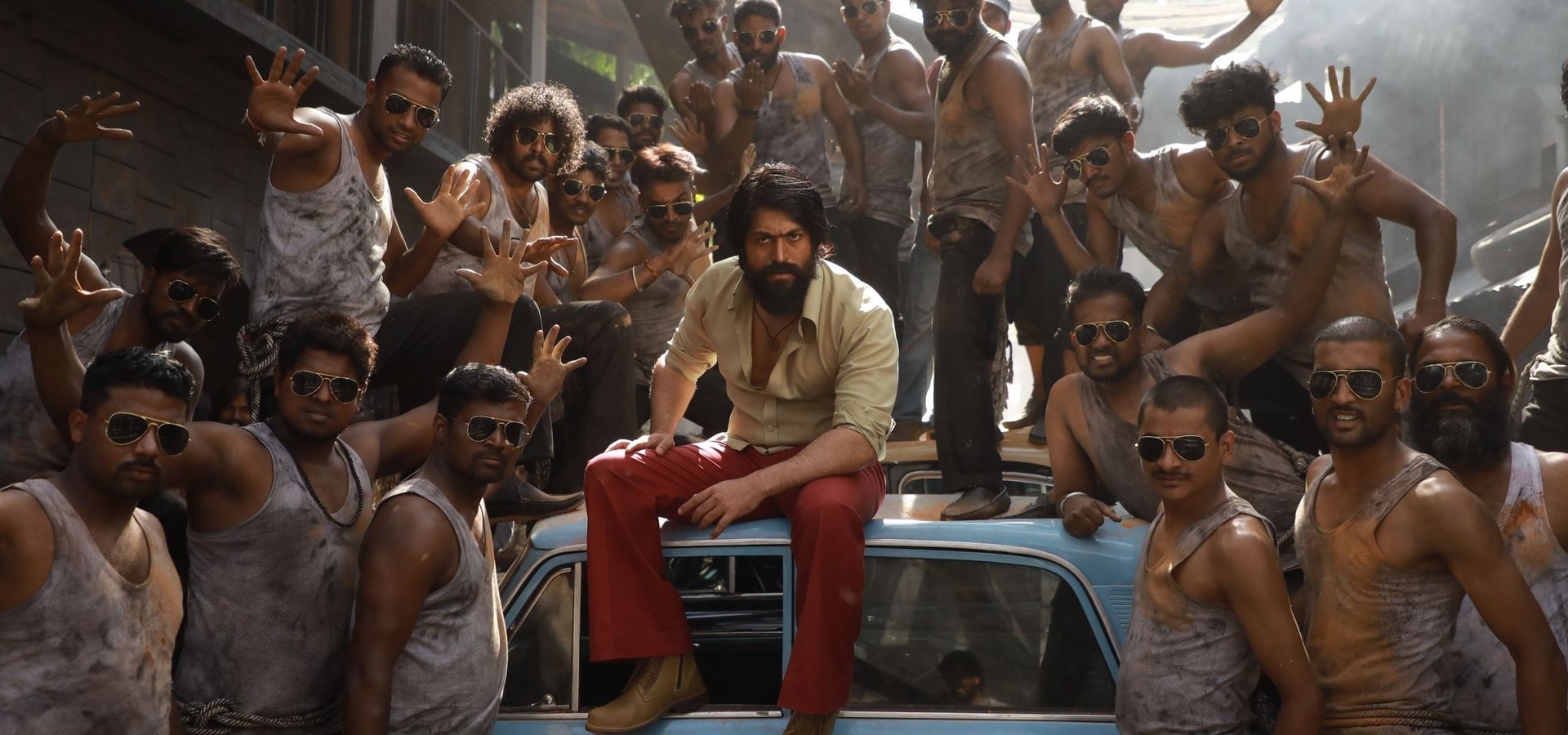 Szinopszis
A period drama set in the 1970s, KGF follows the story of a fierce rebel who rises against the brutal oppression in Kolar Gold Fields and becomes the symbol of hope to legions of downtrodden people.
ಕೆಜಿಎಫ್ ಅಧ್ಯಾಯ ೧ adatfolyam: hol látható online?
Jelenleg a(z) "ಕೆಜಿಎಫ್ ಅಧ್ಯಾಯ ೧" online megtekinthető itt: Amazon Prime Video.