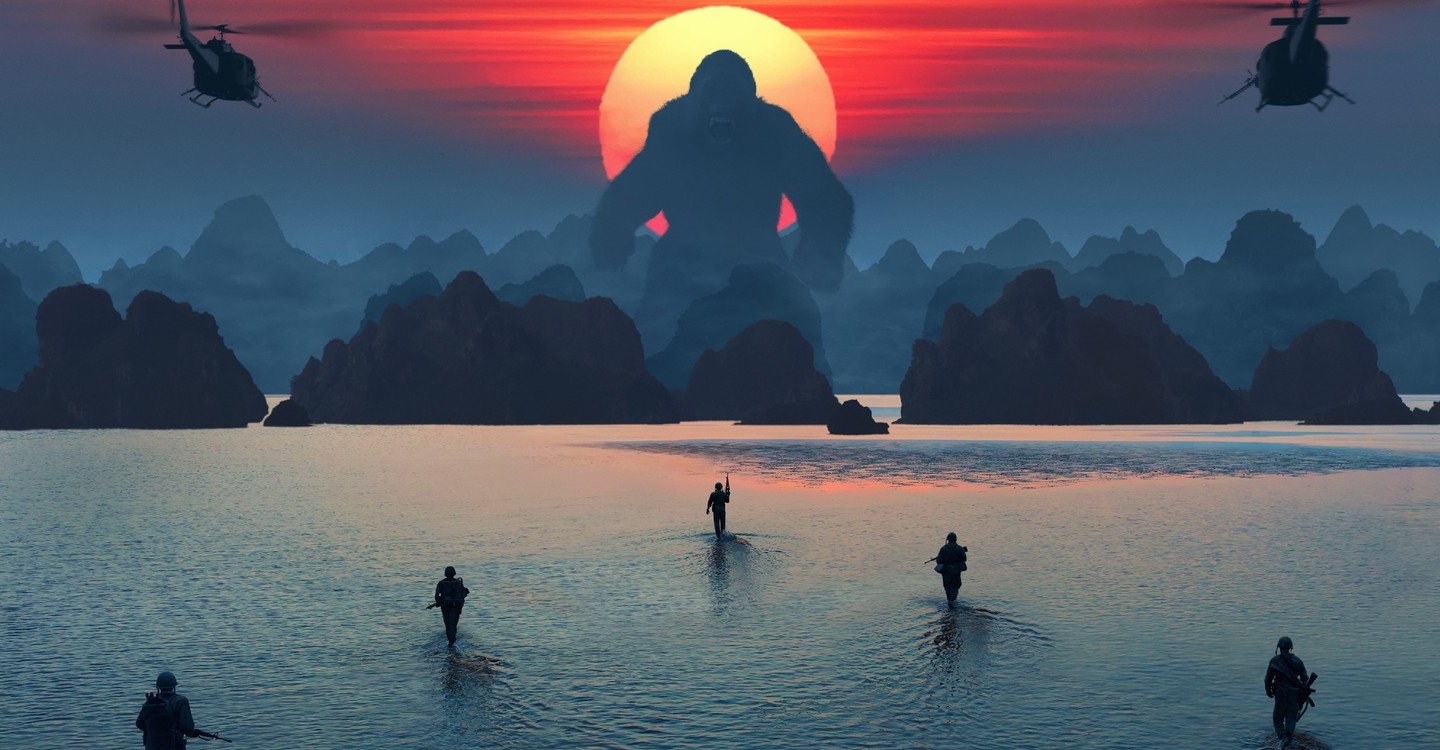 Kong: Skull Island
(2017)
Megtekintés most
NÉPSZERŰSÍTETT
Megtekintés most
---
Műfajok
Akció és kaland
,

Fantázia
,

Tudományos-fantasztikus
Szinopszis
Explore the mysterious and dangerous home of the king of the apes as a team of explorers ventures deep inside the treacherous, primordial island.
Kong: Koponya-sziget adatfolyam: hol látható online?
Jelenleg a(z) "Kong: Skull Island" online megtekinthető itt: HBO Max. Továbbá a(z) "Kong: Skull Island" megvásárolható a(z) Apple iTunes, Google Play Movies szolgáltatónál vagy online kibérelhető itt: Google Play Movies.
Hasonló a Kong: Skull Island