Ragadozó madarak (és egy bizonyos Harley Quinn csodasztikus felszabadulása)
(2020)
Eredeti cím: Birds of Prey (and the Fantabulous Emancipation of One Harley Quinn)
Videók: Előzetesek, kedvcsinálók, bemutatók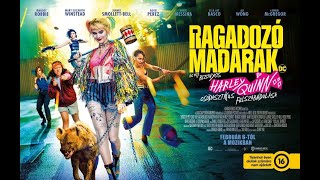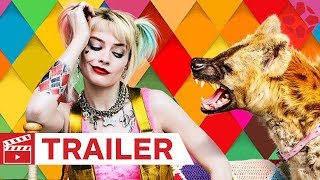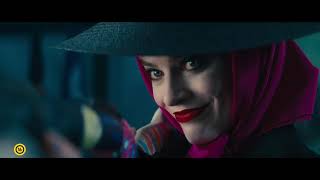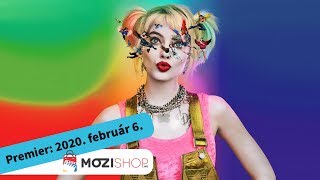 ---
Műfajok
Bűn
,

Akció és kaland
,

Komédia
---
Szinopszis
Harley Quinn sosem volt jó kislány. Sem normális. De amióta Gotham legizgalmasabb nője szakított Jokerrel, megváltozott benne valami. Feladja addigi magányát, és három nem kevésbé életveszélyes barátnőjével, Fekete Kanárival, Vadásznővel és Renee Montoyával indul újabb kalandokra. És amikor egy gonosz maffiavezér elrabol egy fiatal lányt, úgy dönt, társnőivel együtt kipróbálja, milyen érzés, ha egyszer a jó oldalon harcol. Hát, furcsa. Lehet, hogy nem is bírja így sokáig.
Birds of Prey (and the Fantabulous Emancipation of One Harley Quinn) adatfolyam: hol látható online?
Jelenleg a(z) "Ragadozó madarak (és egy bizonyos Harley Quinn csodasztikus felszabadulása)" adatfolyamként elérhető a(z) Horizon, HBO Go szolgáltatónál, vagy letölthető innen: Apple iTunes, Google Play Movies.