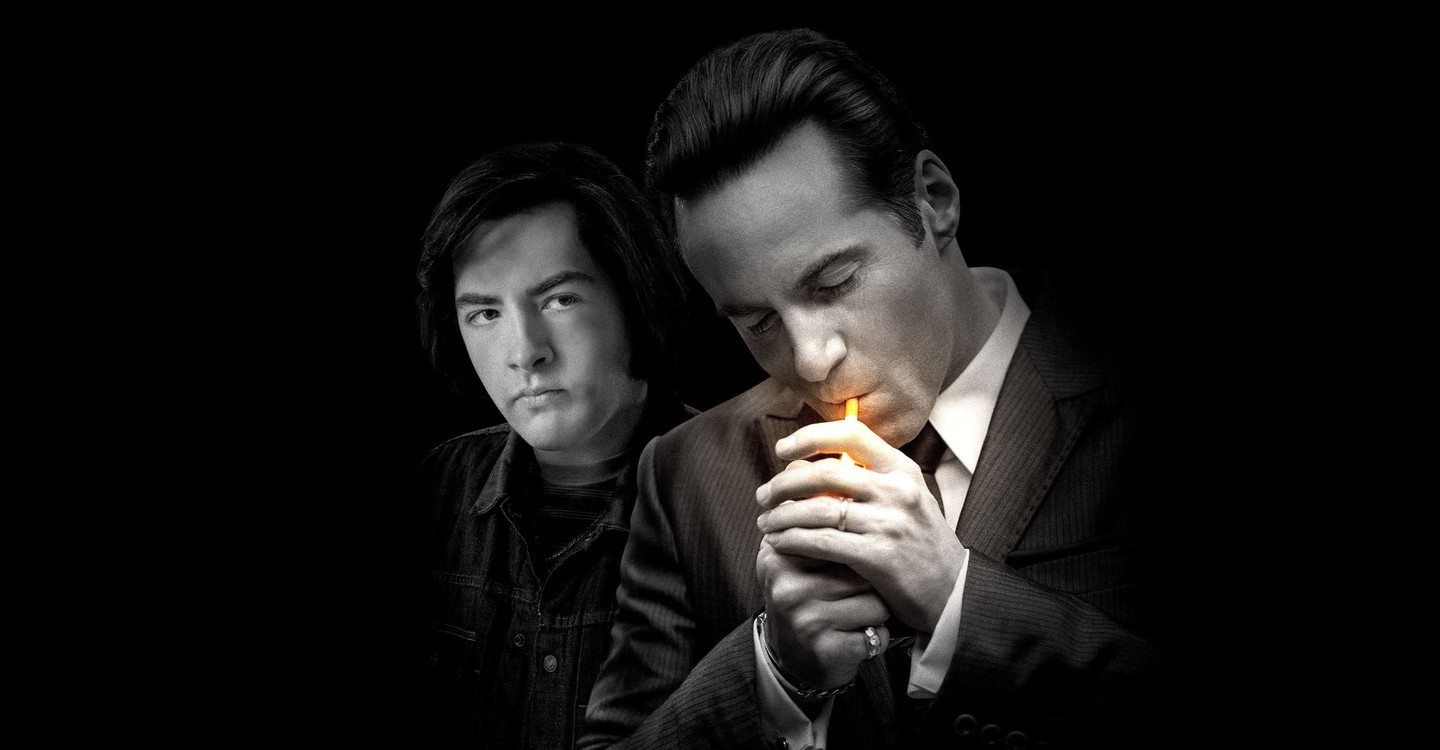 Eredeti cím: The Many Saints of Newark
Stáblista
Szinopszis
Az 1960-as években a New Jersey állambeli Newarkban az afroamerikaiak és az olaszok közt konfliktus alakul ki, mely végül véres háborúvá növi ki magát. 1967 júliusában 26 ember hal meg mindössze 4 nap alatt ennek következményeként, további százak pedig megsebesülnek. A halálos összecsapások egyik szereplője Tony Soprano.
The Many Saints of Newark adatfolyam: hol látható online?
A(z) "A maffia szentjei" megvásárolható a(z) Apple iTunes, Google Play Movies szolgáltatónál letöltésként vagy online kibérelhető itt: Apple iTunes, Google Play Movies.