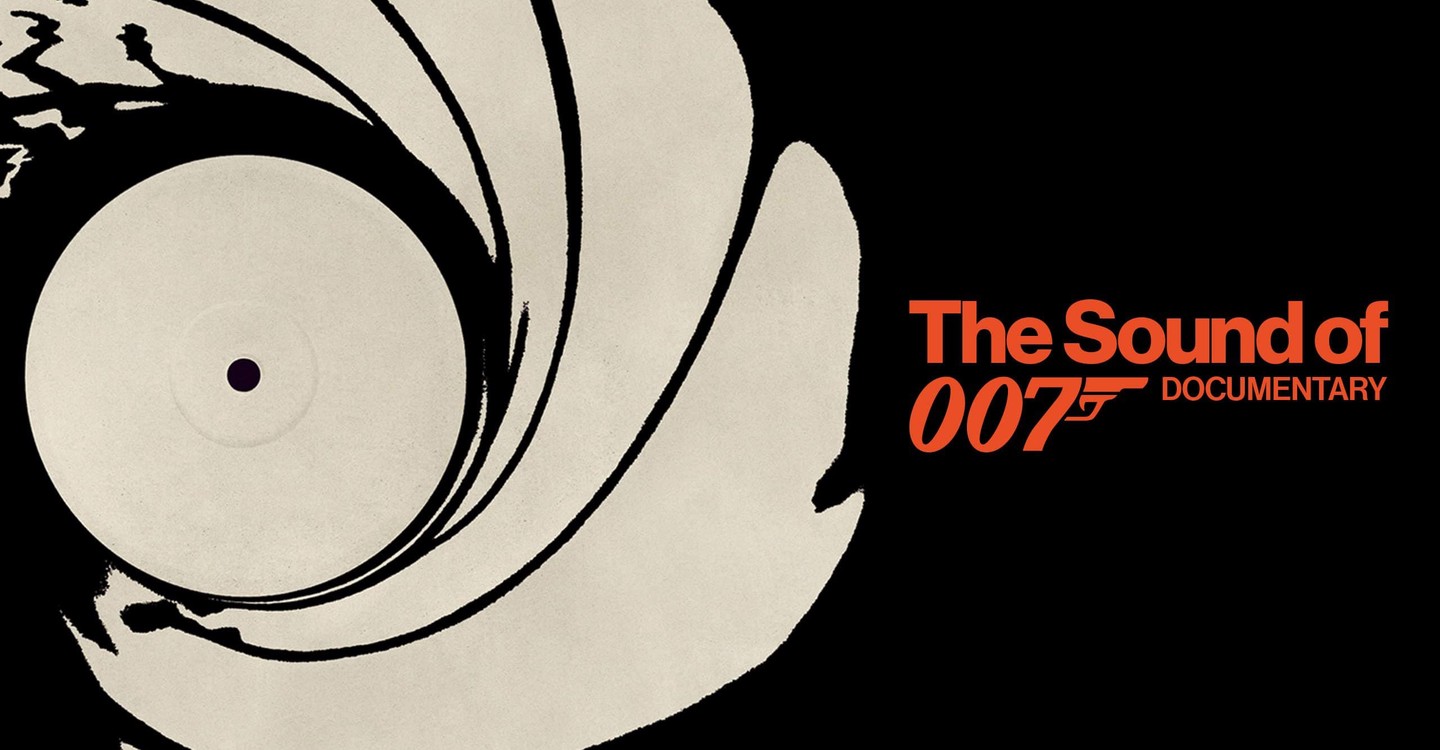 ---
Műfajok
Dokumentumfilm, Zene és musical
Szinopszis
Pull back the curtain on the remarkable history of six decades of James Bond music, from Sean Connery's Dr No through to Daniel Craig's final outing in No Time to Die.
The Sound of 007 adatfolyam: hol látható online?
Jelenleg a(z) "The Sound of 007" online megtekinthető itt: Amazon Prime Video.
Hasonló a The Sound of 007