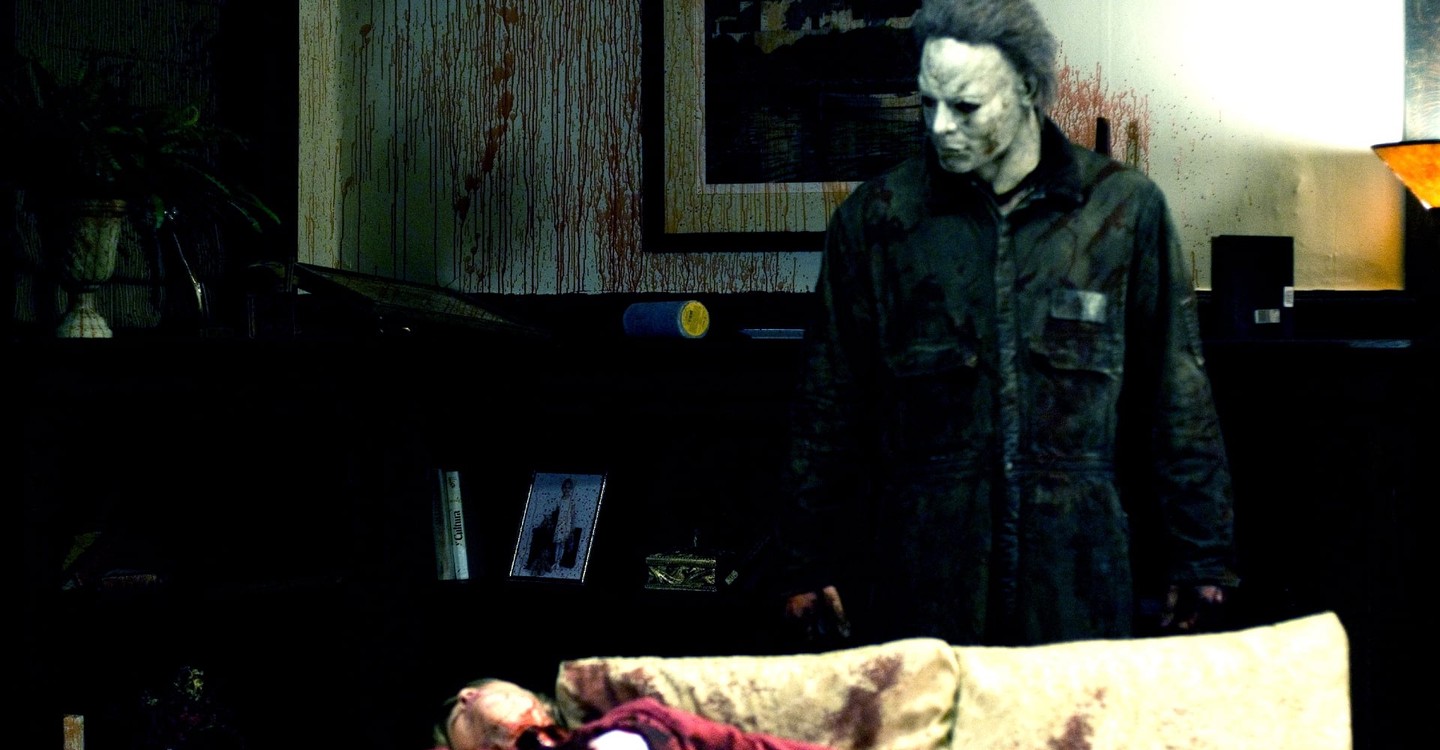 ملخص
After being committed for 17 years, Michael Myers, now a grown man and still very dangerous, escapes from the mental institution (where he was committed as a 10 year old) and he immediately returns to Haddonfield, where he wants to find his baby sister, Laurie. Anyone who crosses his path is in mortal danger.
Halloween - شاهدوا أونلاين: بالبث أو الشراء أو التأجير
نسعى باستمرار لإضافة مقدمي خدمة جدد، لكن لم نتمكن من العثور على عرض لمشاهدة "Halloween" أونلاين. نرجو منكم العودة قريباً للاطلاع على كل جديد لدينا.
الأشخاص الذين أعجبهم Halloween أحبوا أيضاً