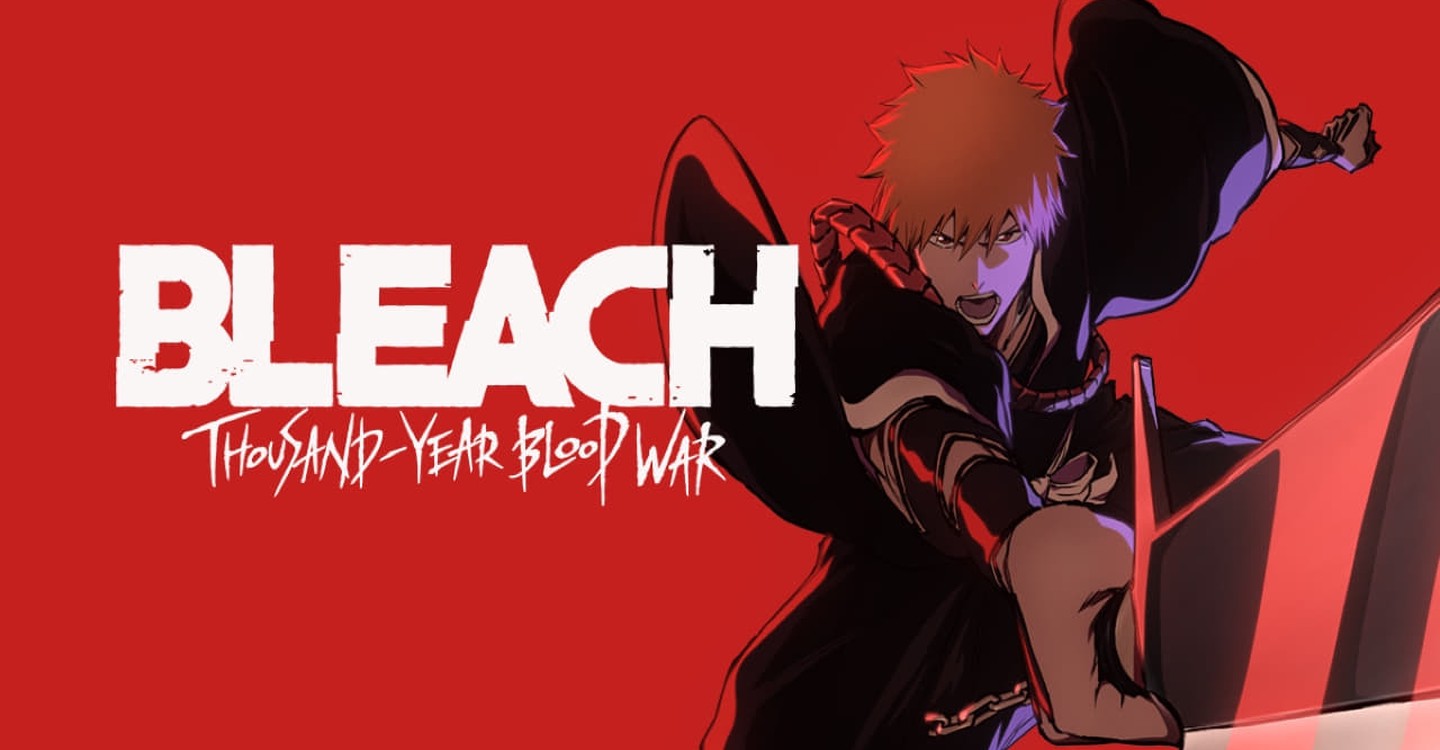 20 Episodios
T10 E1

-

Hueco Mundo Chapter, Restart!

T10 E2

-

The Frightening Banquet, Szayelaporro Theater

T10 E3

-

Nel's Secret, A Busty Beauty Joins the Battle!?

T10 E4

-

Irresistible, Puppet Show of Terror

T10 E7

-

Joining the Battle! The Strongest Soul Reaper Army Appears

T10 E8

-

Byakuya's Bankai, the Quiet Anger

T10 E9

-

The Two Scientists, Mayuri's Trap

T10 E10

-

Holy Birth, the Resurrecting Szayel Aporro

T10 E11

-

The Hardest Body!? Cut Down Nnoitra

T10 E12

-

Nnoitra Released! Multiplying Arms

T10 E13

-

Fierce Fighting Conclusion! Who's the Strongest?

T10 E14

-

Karakura Town Gathers! Aizen Versus the Soul Reapers

T10 E15

-

Ichigo's Seppuku Persuasion Strategy ☆

T10 E16

-

Thump! A Kemari Tournament Filled with Hollows

T10 E190

-

¡Capítulo de Hueco Mundo, un nuevo principio!

T10 E191

-

El Banquete tenebroso, el teatro de Szayel Aporro

T10 E192

-

¡¿El Secreto de Nell, una Belleza de grandes pechos se une a la Batalla?!

T10 E193

-

Irresistible, el show de marionetas del terror
---
Géneros
Ciencia ficción
,

Acción & Aventura
,

Misterio & Suspense
,

Animación
,

Fantasía
,

Drama
,

Comedia
,

Terror
Sinopsis
The tenth season of the Bleach anime series, released on DVD as the Arrancar vs. Shinigami arc, is directed by Noriyuki Abe and produced by TV Tokyo, Dentsu, and Studio Pierrot. The 16-episode season is based on Tite Kubo's Bleach manga series. The episodes' plot continues to follow Ichigo Kurosaki's and his friends' battle against the Espada, the strongest of former Soul Reaper Captain Sōsuke Aizen's army, to rescue Orihime Inoue. Episodes 204 and 205 are centered on a soccer match developed by the Kasumiōji Soul Reapers who appeared in season 9. The season first aired from October 14, 2008 until February 3, 2009 on TV Tokyo in Japan. The English adaptation of the anime is licensed by Viz Media, and began airing on Cartoon Network's Adult Swim starting on February 5, 2011, and ended on May 21, 2011. Aniplex released the season in a series of DVD compilations, with each of the four volumes containing four episodes. The first DVD volume was released on May 27, 2009, and the fourth one on August 26, 2009. The episodes use three pieces of theme music: one opening theme and two closing themes. The opening theme is "Velonica" by Aqua Timez. The first ending theme, "Hitohira no Hanabira" by Stereopony, is used for episode 190 to 201, and the second ending theme, "Sky Chord" by Shion Tsuji, is used for the remainder. To promote the third feature film, Bleach: Fade to Black, which was released on December 13, 2008, the credits from episodes 197 through 201 use teaser footage.
Ver Bleach - temporada 10 online: por stream, comprarlo o rentarlo
Actualmente, usted es capaz de ver "Bleach - Temporada 10" forma gratuita con anuncios Crunchyroll.
Qué más podría interesarte