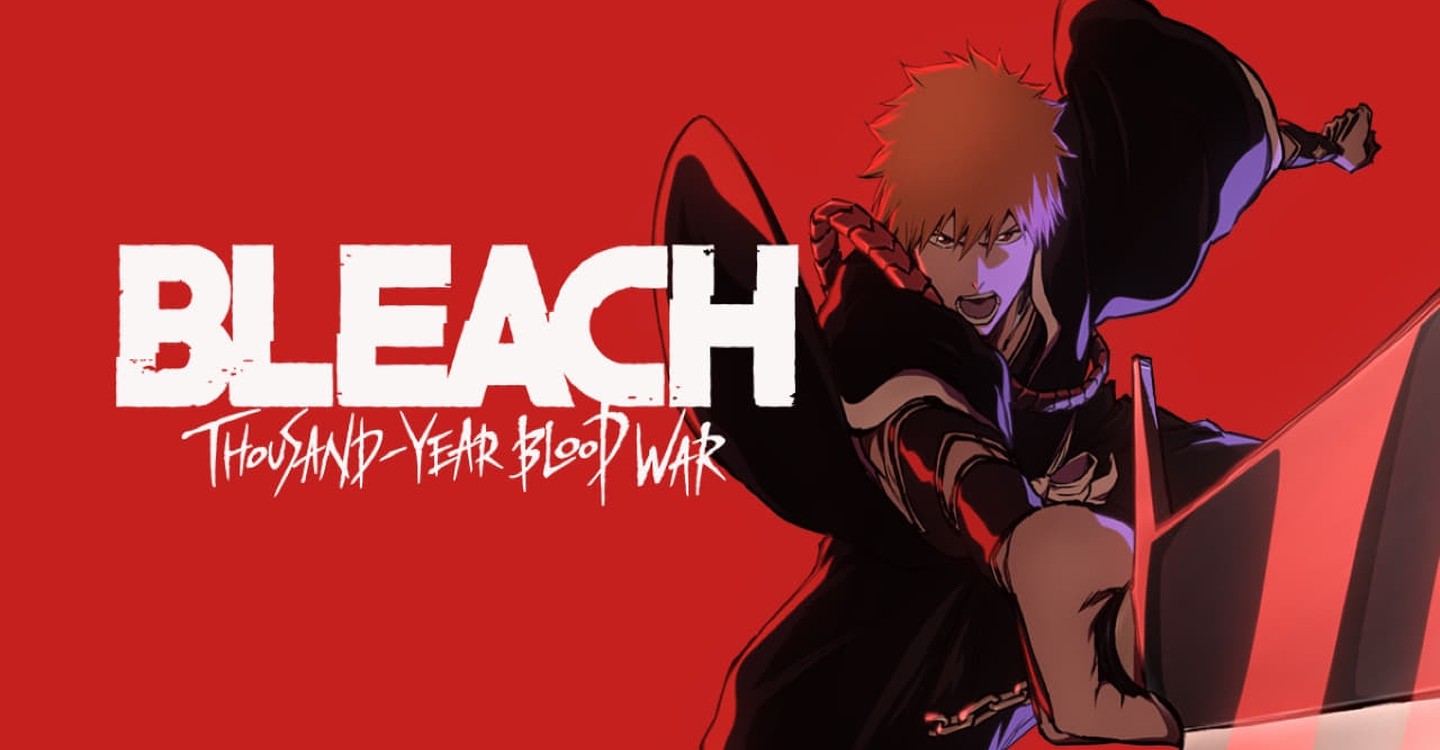 20 Episodios
T3 E1

-

Yoruichi, Goddess of Flash, Dances!

T3 E2

-

The Despicable Shinigami

T3 E3

-

Ishida Ultimate Power!

T3 E4

-

Overcome Your Limits!

T3 E5

-

Authentic Records! School of Shinigami

T3 E8

-

Rukia's Nightmare

T3 E9

-

The Reviving Lion

T3 E10

-

Morning of the Sentence

T3 E11

-

Renji, Oath of the Soul! Death Match with Byakuya

T3 E14

-

The Strongest Shinigami! Ultimate Confrontation Between Teacher and Students

T3 E18

-

Conclusion of the Death Match! White Pride and Black Desire

T3 E19

-

Reality of the Despair, the Assassin's Dagger is Swung
---
Géneros
Ciencia ficción
,

Acción & Aventura
,

Misterio & Suspense
,

Drama
,

Fantasía
,

Comedia
,

Animación
,

Terror
Sinopsis
The Soul Society: The Rescue arc is the third season of the Bleach anime series. In the English adaptation of the anime released by Viz Media, the title of the season is translated as The Rescue. The episodes are directed by Noriyuki Abe and produced by TV Tokyo, Dentsu, and Studio Pierrot. The episodes are based on Tite Kubo's Bleach manga series over twenty-two episodes. The episodes' plot centers on Ichigo Kurosaki's and his friends' efforts to save Soul Reaper Rukia Kuchiki from execution by her superiors in Soul Society. The season initially ran from July 26, 2005, to January 10, 2006, in Japan on TV Tokyo. The English adaptation of the season began airing on July 21, 2007, on Cartoon Network's Adult Swim programming block. On October 14, 2007, the Bleach anime went on a hiatus; episodes resumed airing on March 2, 2008, and finished airing on May 11, 2008. The episodes use four pieces of theme music: two opening themes and two ending themes. The opening theme for the first ten episodes is "D-TecnoLife" by Uverworld; the other episodes of the season use "Ichirin no Hana" by High and Mighty Color. The two ending themes are "HappyPeople" by Skoop on Somebody, used from episode 42 to 52, and Yui's "Life", which was used for the remainder of the episodes.
Ver Bleach - temporada 3 online: por stream, comprarlo o rentarlo
Actualmente, usted es capaz de ver "Bleach - Temporada 3" forma gratuita con anuncios Crunchyroll.
Qué más podría interesarte