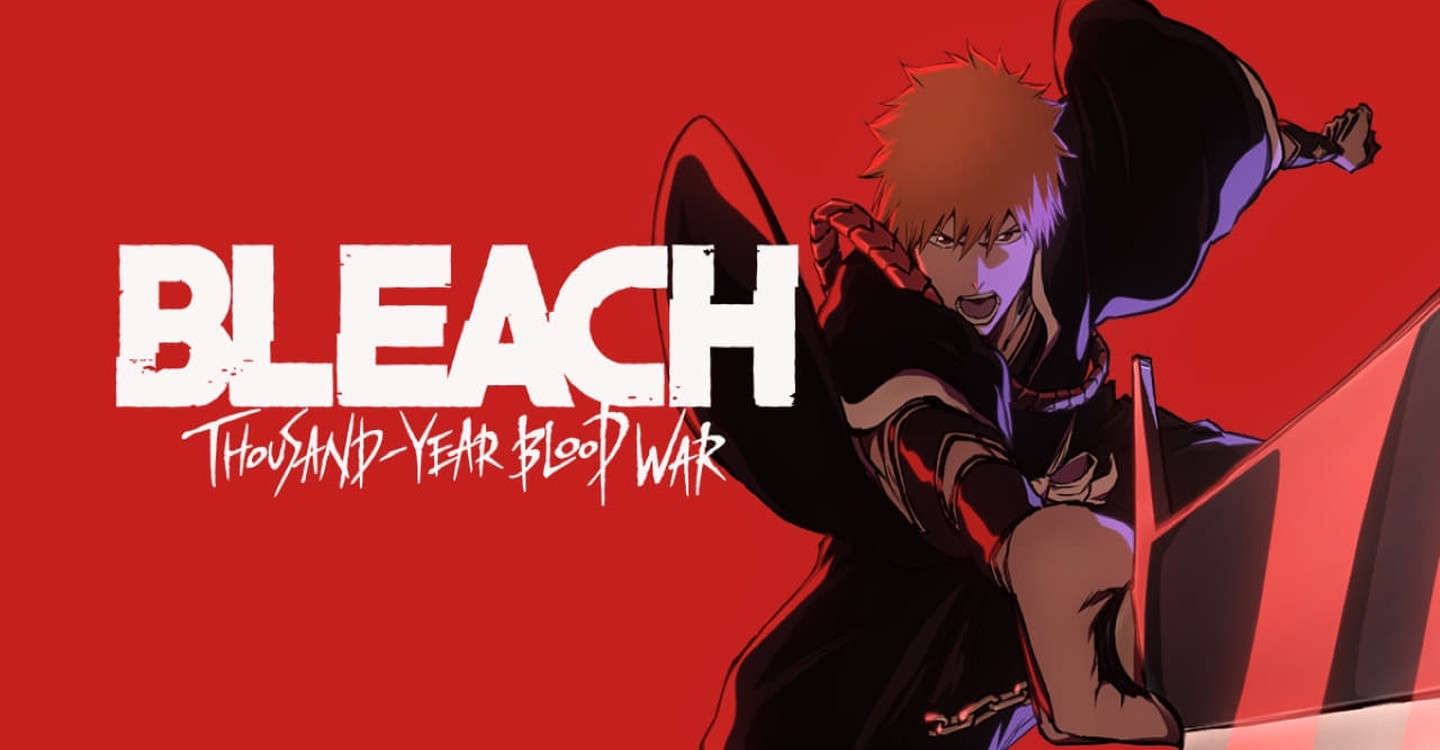 20 Episodios
T4 E1

-

New School Term, Renji Has Come to the Material World?!

T4 E2

-

Creeping Terror, the Second Victim

T4 E3

-

Breakthrough! The Trap Hidden in the Labyrinth

T4 E4

-

Death Game! The Missing Classmate

T4 E5

-

True Identity of the Devil, the Secret which Is Revealed

T4 E6

-

Bounts! The Soul Hunters!

T4 E7

-

Rukia's Return! Revival of the Substitute Team!

T4 E8

-

The Moment of Collision! An Evil Hand Draws Near to the Quincy

T4 E9

-

Water Attack! Escape from the Shutdown Hospital

T4 E10

-

Gathering Bounts! The Man Who Makes His Move

T4 E11

-

Memories of an Eternally Living Clan

T4 E12

-

Earth-Shattering Event at 11th Squad! The Shinigami Who Rises Again

T4 E13

-

Crashing Force! Fried vs. Zangetsu

T4 E14

-

Unfading Grudge! The Shinigami whom Kenpachi Killed

T4 E15

-

Shocking Revelations for the 13 Divisions!! The Truth Buried in History

T4 E16

-

Yoshino's Decision of Death

T4 E17

-

Assault from a Formidable Enemy! A Tiny Final Line of Defense?!

T4 E18

-

Hitsugaya Moves! The Attacked City

T4 E19

-

Ichigo vs. Dalk! Appearance of the Faded Darkness

T4 E20

-

Grey Shadow, the Secret of the Dolls
---
Géneros
Ciencia ficción
,

Acción & Aventura
,

Terror
,

Drama
,

Comedia
,

Fantasía
,

Misterio & Suspense
,

Animación
Sinopsis
The fourth season of the Bleach anime series is named The Bount arc. The episodes are directed by Noriyuki Abe and produced by TV Tokyo, Dentsu, and Studio Pierrot. This season, along with season five are fillers which are not direct adaptation of the Bleach manga by Tite Kubo; the plot focuses on the introduction of the Bount, a race of humans that consume human souls to extend their lives, and their conflicts with Ichigo Kurosaki and his allies. This season lasted twenty-eight episodes. The season initially ran from January 17, 2006 to August 1, 2006 in Japan on TV Tokyo. The English adaptation of the season began airing on May 18, 2008 on the Adult Swim programming block, and the last episode of the season aired on December 6, 2008. Seven DVD compilations, each containing four episodes of the season, were released by Aniplex between May 24, 2006 to December 20, 2006. Viz Media released the season on seventeen DVDs from May 12, 2009 to November 17, 2009. Each of them contain four episodes in both English and Japanese languages. Two DVD box sets collecting the entire season were released on November 3, 2009 and February 16, 2010. Manga Entertainment released the season in three DVDs for the United Kingdom from October 26, 2009 to June 7, 2010, while a box set was released on August 9, 2010.
Ver Bleach - temporada 4 online: por stream, comprarlo o rentarlo
Actualmente, usted es capaz de ver "Bleach - Temporada 4" streaming en Netflix o forma gratuita con anuncios en Crunchyroll.
Qué más podría interesarte