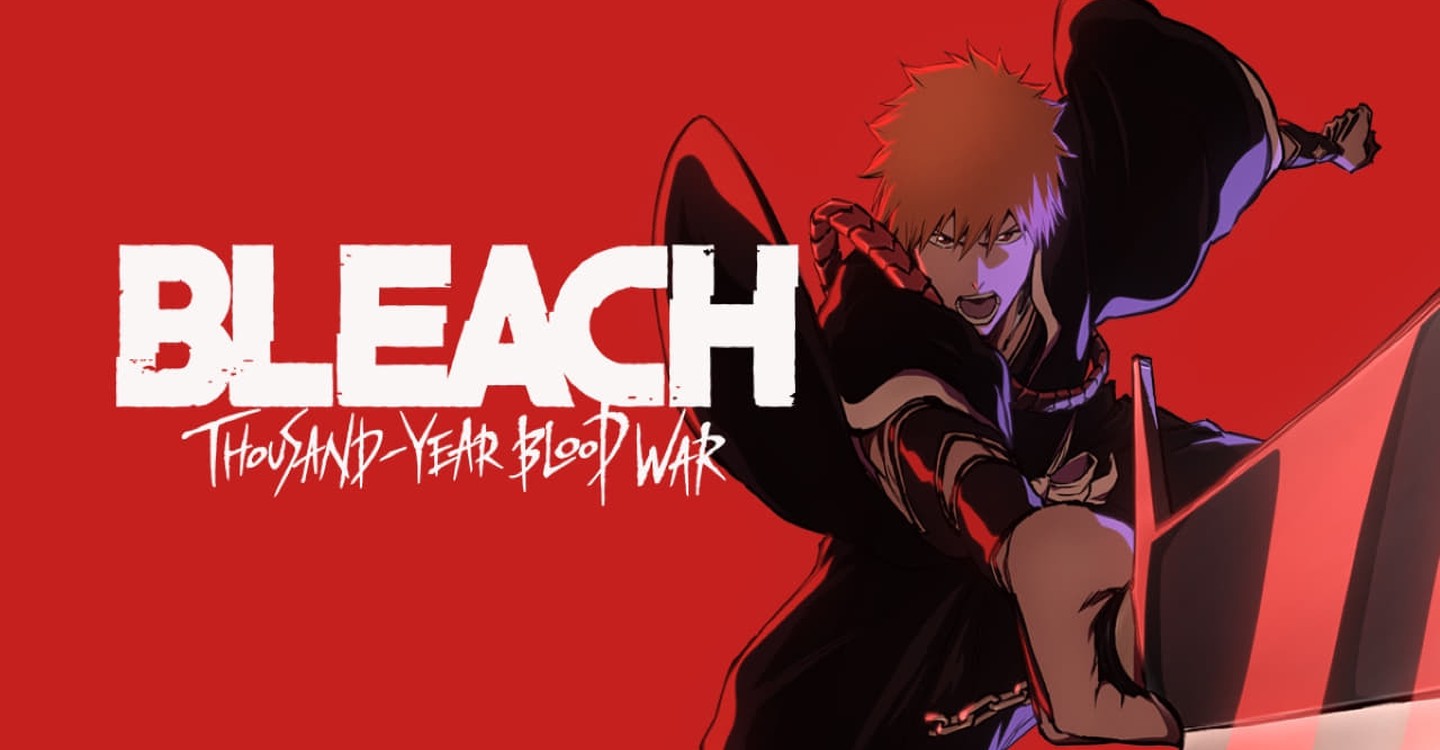 20 Episodios
T7 E3

-

The Beautiful Patissier, Yumichika!

T7 E4

-

Kon is Deceived! Rangiku on the Lookout...

T7 E5

-

Civil War in Hueco Mundo! Ulquiorra's Death

T7 E6

-

The Malicious Battle, Aizen's Trap

T7 E7

-

Hueco Mondo Moves Again! Hitsugaya vs. Yammy

T7 E8

-

Ichigo vs. Grimmjow, the 11-Second Battle

T7 E9

-

Ulquiorra's Scheme, the Moment when the Sun Sets!

T7 E13

-

Ishida and Chad, The Quickening of a New Power

T7 E17

-

Ashido, the Shinigami Who Came from the Past
---
Géneros
Ciencia ficción
,

Acción & Aventura
,

Misterio & Suspense
,

Animación
,

Fantasía
,

Drama
,

Comedia
,

Terror
Sinopsis
The seventh season of the Bleach anime series is named the Arrancar: The Hueco Mundo Sneak Entry arc. In the English adaptation of the anime released by Viz Media, the title of the season is translated as the The Hueco Mundo. The episodes are directed by Noriyuki Abe and produced by TV Tokyo, Dentsu, and Studio Pierrot. The twenty episodes featured in the season are based on Tite Kubo's Bleach manga series. The episodes' plot follows Ichigo Kurosaki's journey to Hueco Mundo to rescue Orihime Inoue, who was kidnapped by the arrancar under the command of former Soul Reaper captain Sōsuke Aizen. Although episodes focused on the character Ashido Kanō were not featured in the manga due to timing issues, Kubo still helped the anime staff to show them in the anime. The season began airing on July 4, 2007 in Japan on TV Tokyo and ended on December 5, 2007. The English adaptation of the Bleach anime is licensed by Viz Media, and this arc began airing on July 11, 2009 and ended on September 26, 2009 on Adult Swim. Five DVD compilations, each containing four episodes of the season, were released by Aniplex between December 19, 2007 and April 23, 2008 in Japan. While Viz Media released a single DVD volume on September 21, 2010 featuring the season's first episodes, the entire season has only been released within others DVDs. Episodes 132 and 133 were also released in Viz's seventh English DVD box on December 21, 2010. Episodes 134-145 were released on March 22, 2011 as Viz's eighth compilation while the remaining ones were released on June 21, 2011. Manga Entertainment released the first volume from the season on September 26, 2011, while the second one is due to October 17, 2011. A collection of the two volumes is slated for a release on December 12, 2011.
Ver Bleach - temporada 7 online: por stream, comprarlo o rentarlo
Actualmente, usted es capaz de ver "Bleach - Temporada 7" forma gratuita con anuncios Crunchyroll.
Qué más podría interesarte